Winter Travel In 2020 can be cheap on a budget if you know when to travel. The cheapest winter vacations in 2020 will have you almost traveling for free during the holidays with $38 round trip flights and $5o a night accommodations.
Let's be honest, 2020 has been a very unpredictable year with some very highs and lows. We all need a vacation and a way to unwind stress-free. Therefore, I have 3 places for budget friendly winter vacations in 2020.
*prices of flights and rooms are subject to change depending on when you search
▼━━━━━━━━━━━▼▼━━━━━━━━━━━▼
1. Puerto Rico
I live in New York City and a there are roundtrip tickets for airline flights to puerto rico from Nyc is $38 for four day and 3 nights in November and $48 in December. This will be the cost of flights to San Juan, Puerto Rico.
Flight Example from New York City to San Juan, Puerto Rico CLICK HERE
Bonus: AC Hotel by Marriott San Juan Condado
(updated for 2021, ONLY THIS HOTEL- it is not listed in the total price below of a 3 day trip like the other two options).
The AC Hotel By Marriot San Juan Condado (click here) can be found for $145 per night (prices mary vary). It is 700 feet from the Condado Beach. There is a swimming pool on the property, gym, and restaurant(s).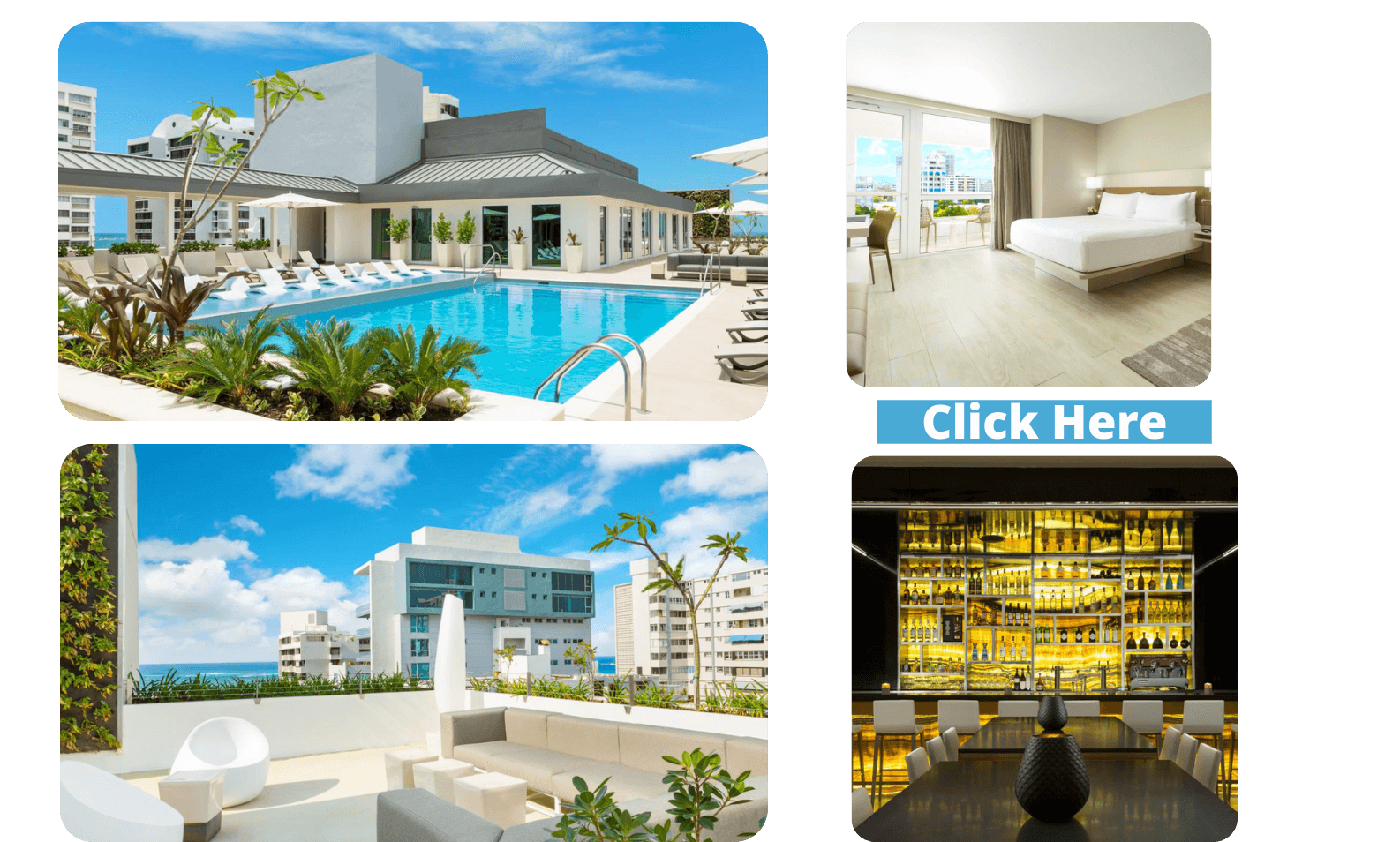 When It comes to accommodations for cheap winter vacations it truly depends on your taste as a person in Puerto Rico or around the world. Do you like hotels or airbnbs? Do you prefer luxury or just the basic necessities in a room?
$50 A night Airbnb: San Juan, Puerto Rico, CLICK HERE
You can get hotels & airbnbs for $50-$90 a dollars a night on a budget. Don't forget to use my aibnb code for up to $65 ooff your first booking (click here) For a total of $298-$318 including airfare for 3 days this truly is a dream vacation.$90 A Night Condado Lagoon Villas at Caribe Hilton: San Juan, Puerto Rico CLICK HERE
▼━━━━━━━━━━━▼▼━━━━━━━━━━━▼
2. Us Virgin Islands
The Caribbean is definitely a beautiful place to have a winter getaway. Beaches, tours, authentic Caribbean food, relaxation and more are in the beautiful Virgin Islands. It has budget friendly and cheap winter vacations in 2020.
A 3 night vacation to St. Thomas In The Virgin Island is $347 for standard accommodations or $527 for luxury. It includes A roundtrip ticket airline ticket from to New York City to St. Thomas for $62.
$89 A Night St. Thomas Condominum with a pool, CLICK HERE
The airbnbs will be either $60 dollar a night for a studio apartment. The other option is a $89 private condo with a pool.
$60 A Night Studio Airbnb, St. Thomas, Virgin Island,CLICK HERE
▼━━━━━━━━━━━▼▼━━━━━━━━━━━▼
3. Las Vegas
You know I had to add a place in the united states that I've been to 8+ times. Vegas has something for everyone and you can a cheap flight for a winter vacation nonstop.
$45 A Night Ling Hotel In Las Vegas CLICK HERE
There are roundtrip flights as cheap as $55 dollars here. Add cheap winter accommodations reservations in Las Vegas at the Ling Hotel on the Vegas trip for $45 dollars a night and you truly have a trip for $190 for 3 days.
Example of Flight From Nyc to Las Vegas CLICK HERE
As a side not, if you are not feeling comfortable with flying and you live in New York City or close to NYC, take a road trip this winter. You can check out 4 of the Coolest Airbnbs in New York.
4 coolest airbnbs in new york CLICK HERE
Final Thoughts:
Any of the options above are great choices for 3 of the cheapest winter vacations in 2020 that are affordable and budget friendly. All 3 trips are less than the cost of lunch outside for an entire month. They are definitely worth the cost to be stress-free for a few days this winter.