There are 4 affordable Maldives Villas for vacation that you should visit. It sounds too good to be true but there are actually affordable villas in the Maldives available for all budgets. I will list hotels from MOST EXPENSIVE TO THE CHEAPEST. I will also explain how to pick a villa or bungalow in the Maldives.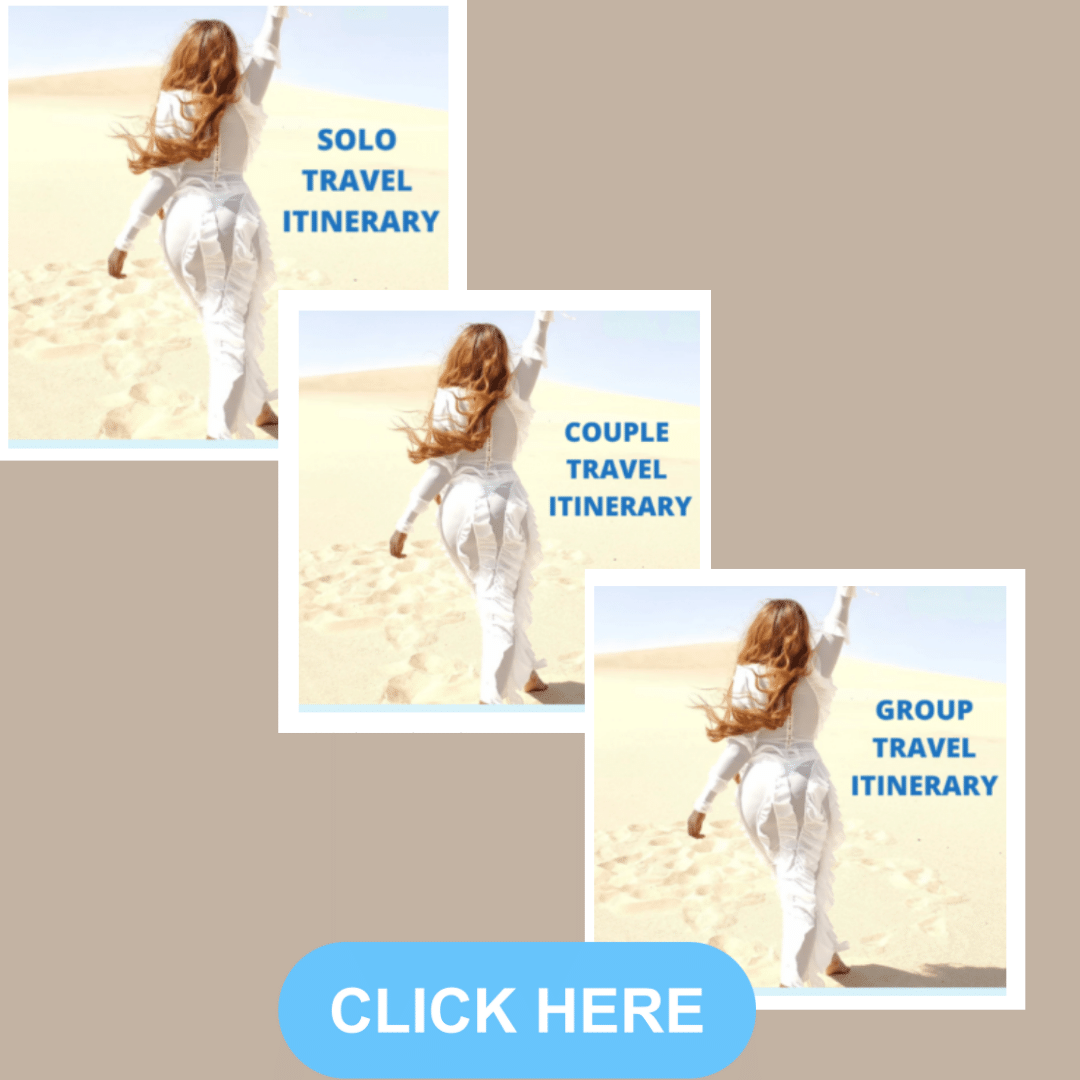 If you want a trip itinerary created but do not know where to start, I can help. Click Here to go to my "travel itinerary questionnaire" and click the image on the left to purchase a travel itinerary.
1. Sun Siyam Olhuveli-Pool Villa
There are many different types of rooms that you can get in the Maldives and the most grand is a Pool Villa. There would be a pool on the deck of your villa. You will also have the ability to walk down stairs on the deck and swim in ocean. You can find this Pool villa room for $401 at Sun Siyam Olhuveli CLICK HERE. It will also include breakfast.
*Remember prices will fluctuate and can sometimes be more expensive or less expensive than the price listed. Also don't forget to get RoamRight travel insurance CLICK HERE in case you need to switch or cancel you trip or Aardy travel insurance CLICK HERE. The dates being searched for these prices are September 12- September 13, 2021
2. Grand Park Kodhipparu- Lagoon Villa
A lagoon Villa at Grand Park Kodhipparu CLICK HERE is one of the most affordable Maldives Viilas for Vacation. These bungalows in the Maldives can start at $350 during the slow season. The lagoon villas allow you to have a hammock on your deck with the ability to walk into the water from the stairs. This is ideal for non-swimmers. I vacationed at Grand Park Kodhipparu in the Maldives July 2021 and it was amazing. An ocean villa at Grand Park Kodhipparu is simiilar in price to the lagoon villa. Ocean villas are great for swimmers. Breakfast is also included in the cost.
Don't forget get your Maldives Ebook "All You Need To Know" (CLICK HERE) which gives you details on planning a trip to the Maldives. There is so much information in the Ebook that will make your trip cheaper and smooth to plan.
3. Reethi Beach Resort
Reethi Beach Resort CLICK HERE has one of most affordable Maldives Villas for vacation. A Water Villa which is the same as a lagoon/ocean villa depending on the room you choose. These bungalow are very affordable in the Maldiives at $181 per night in the slow season. They include breakfast as well at Reethi Beach Resort.
4. Innahura Maldives Resort & Reethi Beach Resort
Reethi Beach Resort has the most affordable villa in the post at $96 per night. Innahura Maldives Resort CLICK HERE also has an affordable and beautiful villa in the Maldives. The Sunrise Beach Bungalow is $118 per night in the slow season at Innahura Maldives. This beach villa allows you to see the ocean in front of your villa. Breakfast is included at both Resorts.
As you can there are affordable maldives viillas for vacation that you can visit. It just depends on your budget and when you choose to travel. Remember, you will get the most inexpensive prices during the slow season.