There are many affordable places to stay in Jamaica for travel. Jamaica is a beautiful Caribbean island and people come from all over to visit yearly.
Before you book your travel to Jamaica do not forget your travel insurance. Your travel insurance will protect your trip if it is cancelled as well as medical coverages and so much more. I recommend RoamRight and Aardy for your travel insurance needs.
Three Hotels In Jamaica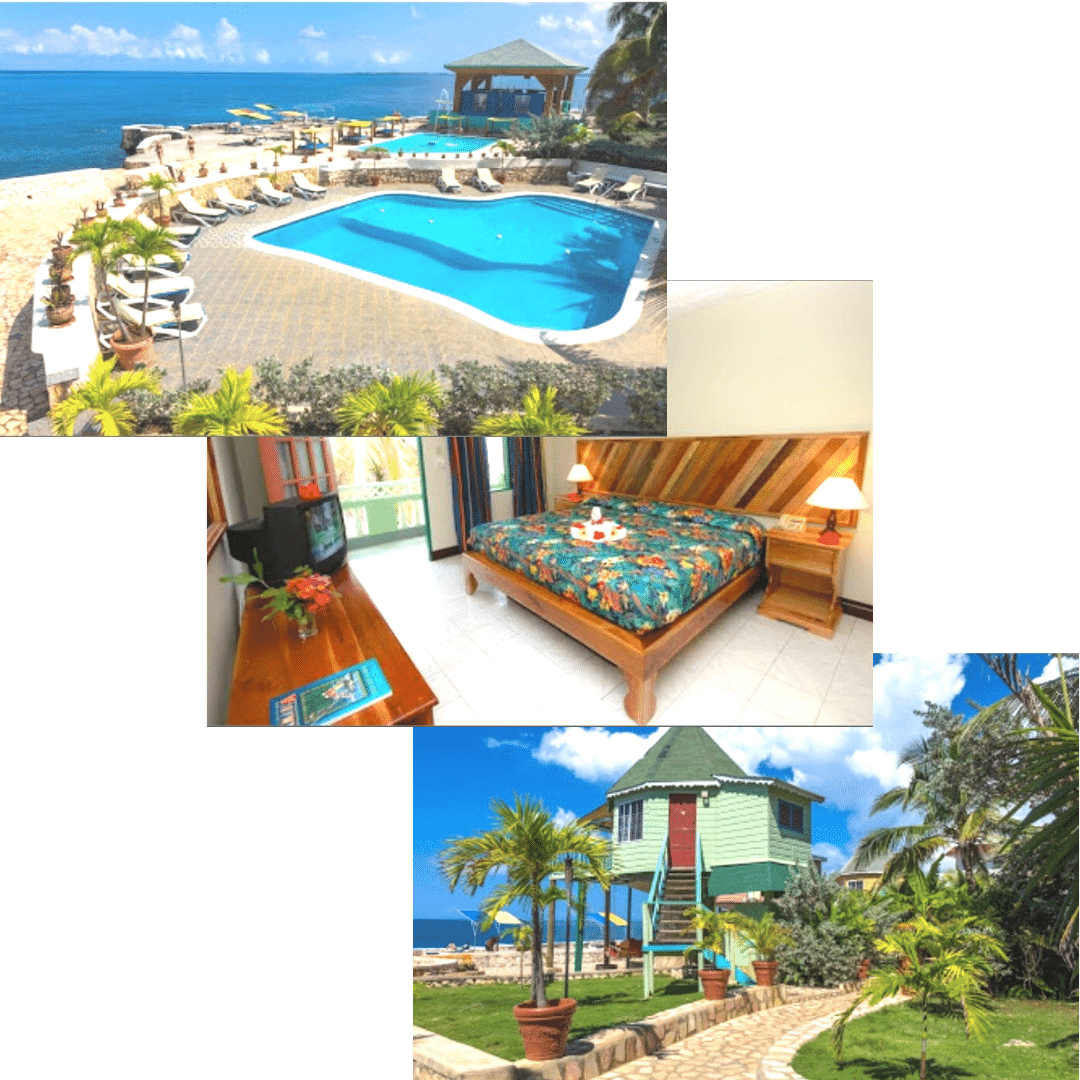 The first affordable hotel to to stay at in Jamaica on the list is Samsara Cliff Resort. It is an oceanfront boutique hotel in Negril, Jamaica. It has 50 rooms. There is a restaurant, bar swimming pool, splash pool, tennis court, seaside massage center, billiards and table tennis, tennis court, gift shop, and free WiFi on the hotel property. It can go for as little as $49 nightly. Remember hotel prices can fluctuate and be lower or higher depending on when you search.
Another affordable hotel to stay in Jamaica is Lashings Boutique Hotel & Viillas. It is located less than a mile from from Callabash Bay Beach. Lashings Boutique Hotel has a restaurant on the property, swimming pool and bar, plus free parking. There are other amenities provided as well. It can start as low as $72 per night.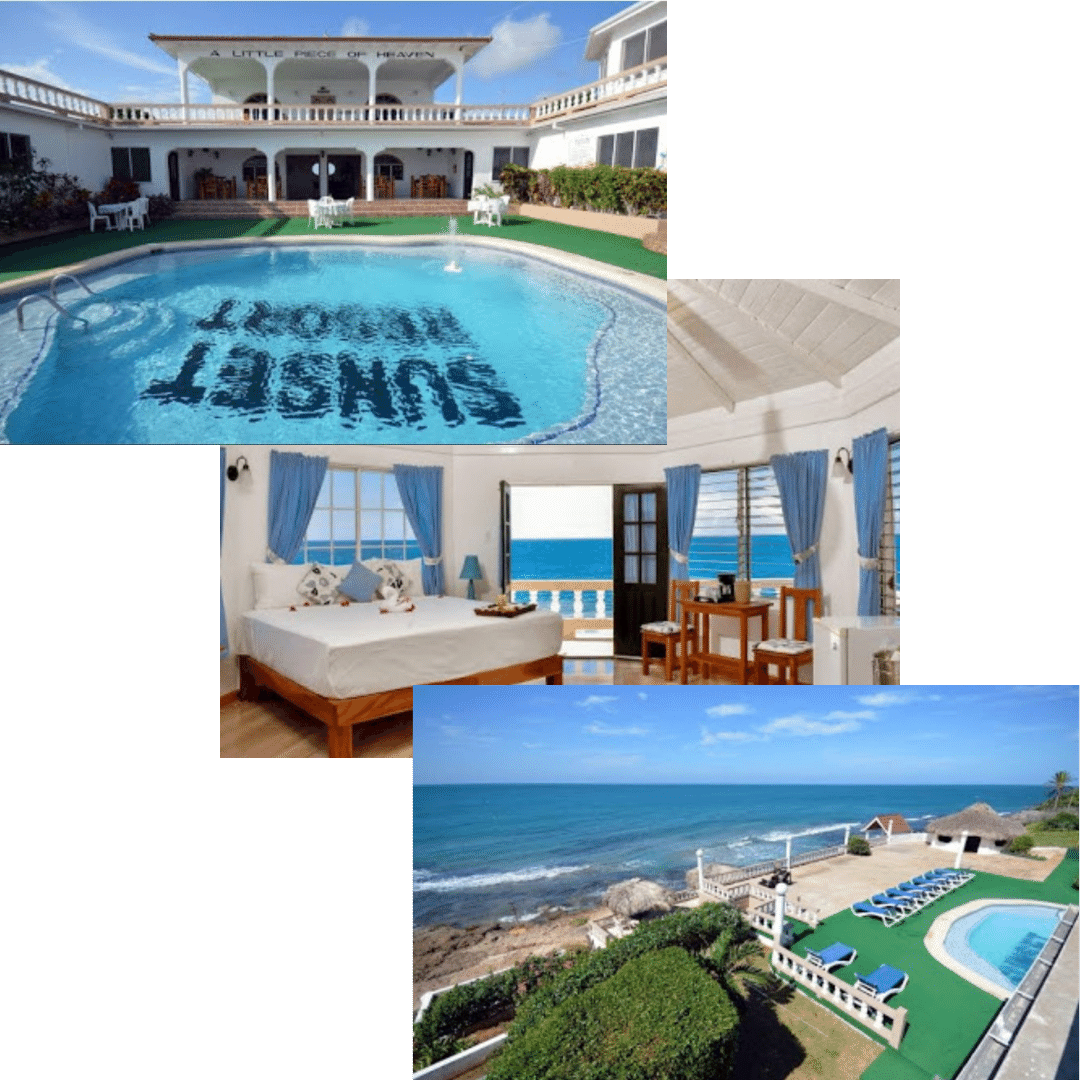 The final affordable place to stay at in Jamaica Sunset Resort and Villas. On average it can go for around $97 to $108 per night. It is located on the South Coast of Jamaica on treasure beach. You can get room, suites, or villas.
There are more affordable places to stay in Jamaica that you can browse online.