Working & Staying In San Juan, Puerto Rico
Where are the best places to stay in puerto rico? This is a question that digital nomads and vacationers ask daily themselves daily. Don't worry, I got you covered.
Job Opportunity In San Juan
Before, I share the hotels, if you want to work while in San Juan, there is an opportunity. For anyone that wants to be a digital nomad, Worldpackers has a job opportunity in San Juan, Puerto Rico. You will be a tour guide and volunteering your time in exchange for accommodations CLICK HERE
Hotels In San Juan, Puerto Rico
I remember how beautiful San Juan, Puerto Rico was when I visited and so vibrant of colors. It is so rich in culture and history. Old San Juan has a undeniable heartbeat and it's the first place a digital nomad should stay when visiting. Navona Studios is one of the places to stay in San Juan, Puerto Rico as a digital nomad. It is centrally located and has free wifi which all digital nomads require for productivity. Some rooms have balconies and it starts at $67 a night. There is also a beautiful rooftop with an interior patio. Stay here as digital nomad in puerto rico if you want to be close too all of the activity and places in Old San Juan.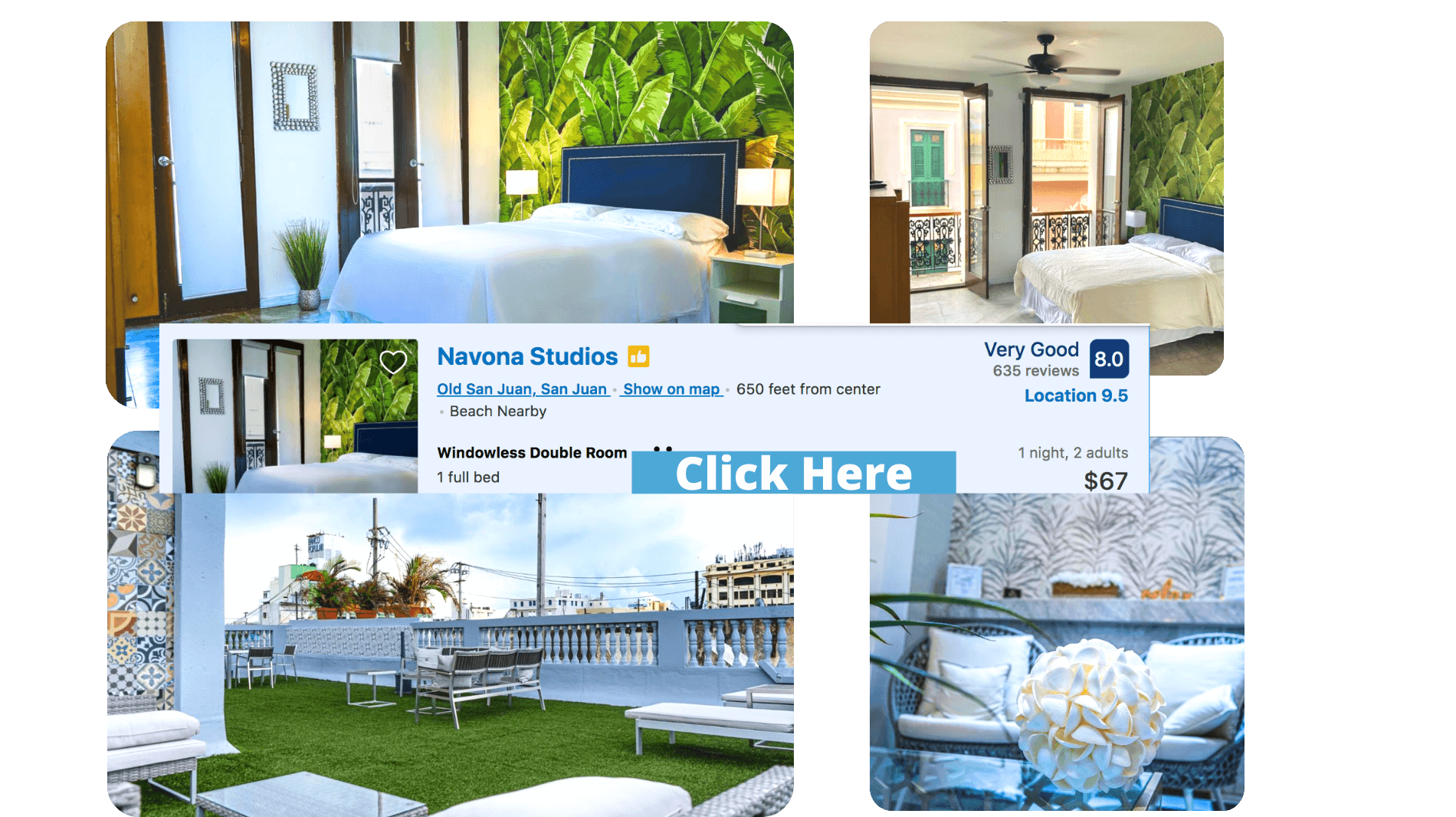 Stay at Tropica Beach Hotel if you like outdoor pools and want to be close to Casino Del Mar. The free wifi included is a staple for digital nomads in puerto rico. Additionally, Tropica Beach Hotel there are only 35 rooms, therefore you don't have to worry about an abundance of guests. You will be able to enjoy yourself in a smaller hotel with great amenities. This hotel will average at approximately $120 a night. Remember, depending on if it's high season or when you purchase your room, prices can fluctuate.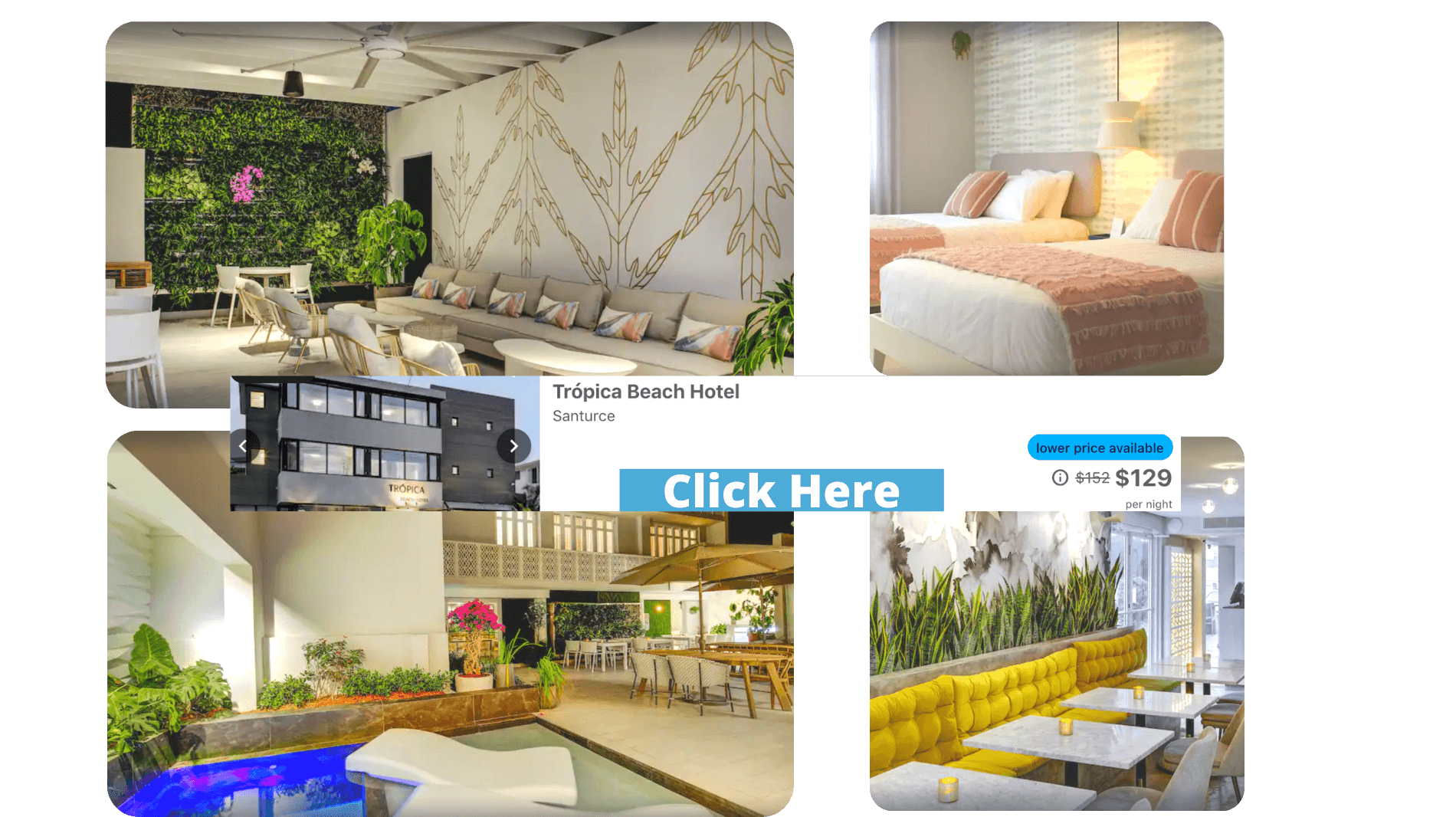 Before discussing the last hotel, make sure to get your Wanderfullyst Travel Planner. This travel planner has a video below and was created by me. It will help you organize your trip, as well as give you a travel packing checklist, photography planning pages, journal, itinerary pages, and more. It can be found CLICK HERE
Lastly, digital nomads and/or people visiting Puerto Rico should stay at DoubleTree Hilton by San Juan because of the beach. There is a shuttle service to the beach and back for guests. Additionally there are restaurant inside of the hotel, a fitness center, an outdoor pool, and spa. This a great place to stay for digital nomads in San Juan. It has many amenities and is a bigger hotel.
All 3 places above are great places to stay in San Juan, Puerto Rico as a digital nomad or if visiting for leisure.