Tulum tourism steadily has increased yearly and now you have a chance to get a free trip to tulum in 2021. Are you ready to roam in tulum?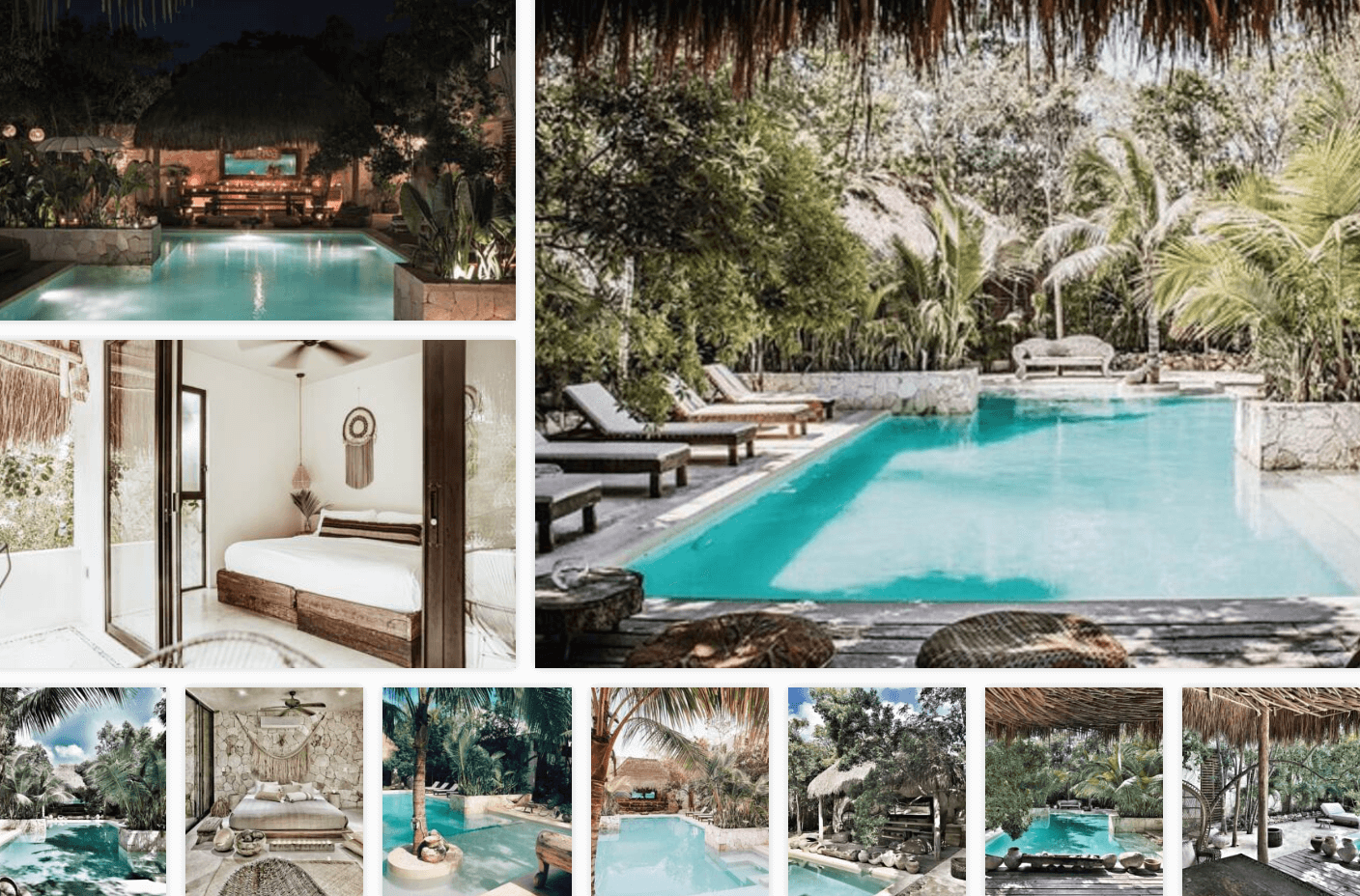 What is included?
There will be 1 winner that can bring 1 guest with them and they will be given free luxuries below.
$500 Travel Voucher by American Airlines For Flights for your trip.
Four days and three nights stay for two adults at Una Vida Boutique Villas (must be redeemed from June 1, 2021 – October 25, 2021)
Footwear and apparel by Hari Mari for the winner and their guest for your trip.
Cenote private tour for the winner and their guest.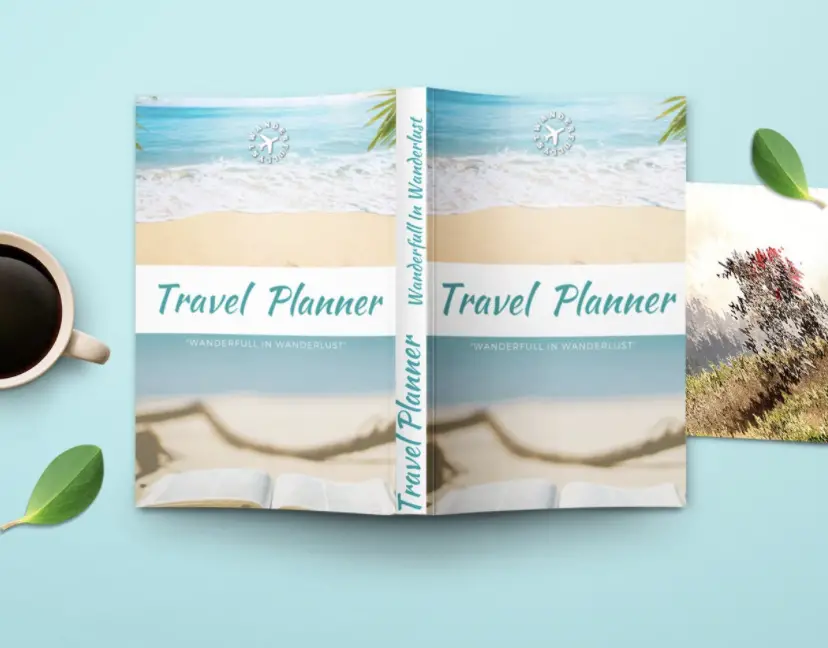 Don't forget to get your travel planner plan your trip as well created by me. It includes 140+ packing checklist, photography planning, pre-travel questions, travel itinerary, travel journal, travel budget, and so much more.
How Do You Apply For The Free Trip?
Must be 18 years of age or older
Must be a legal resident of the United States.
Must Apply by going to Hari Mari site CLICK HERE
All online entries must be received by May 19, 2021, at 11:59 PM. All times are (GMT-06:00) Central Time (US & Canada).
Good luck everyone. Let's get Ready To Roam In Tulum.