Croatia wants digital nomads to move there under its new one year residency permit. Yes, for a whole year you can stay in Croatia while you work digital. I know you are curious about the process, so let me share.
On January 1, 2021, Croatia started allowing digital nomads to live there for a year. You must have a job that you can do digitally for an entire year. Therefore, you if you need think of jobs before arriving check out 10 Ways To Get Paid a Digital Nomad and check out my Wanderfull In Wanderlust Planner in digital form (here) and print (here) to organize your trip.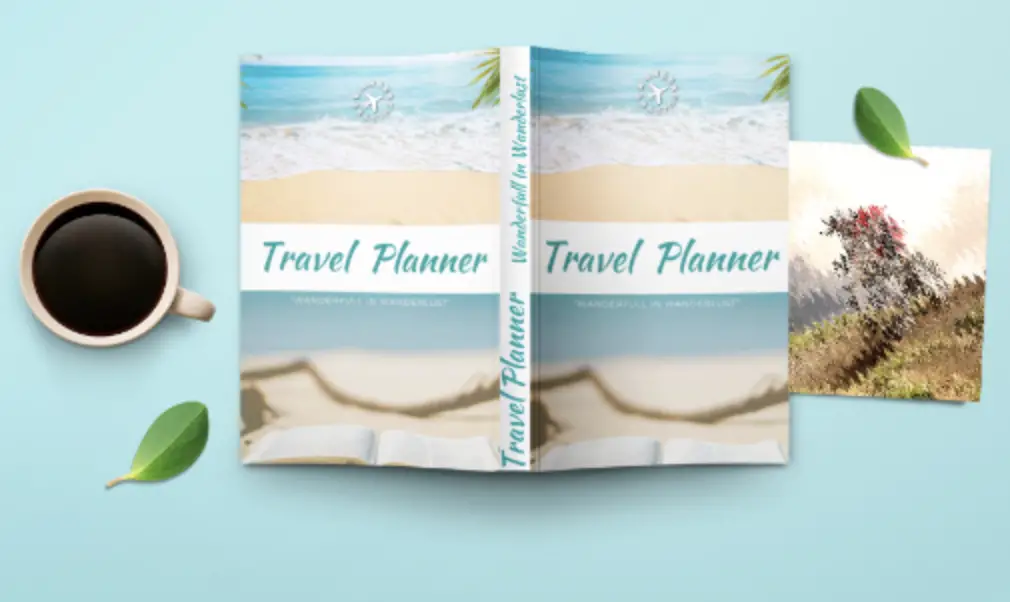 Requirement for Croatia Visa
The  MUP's website has extensive details on the requirements for Tourists that want entry into Croatia as digital nomads. Below is a synopsis of the requirements.
The requirements are as followed:
Application fee- approximately $100 US dollars
Background check
accommodations rental contract document
Show proof that you are a digital nomad
2 passport photos
A Valid passport
OIB identification number
A Marriage certificate, if you're married
Travel insurance for 1 year
Documents that show you enough money to support yourself for 1 year
Application
The application can be found here and visa requirements can be found here .
Where will you stay and how much does it cost?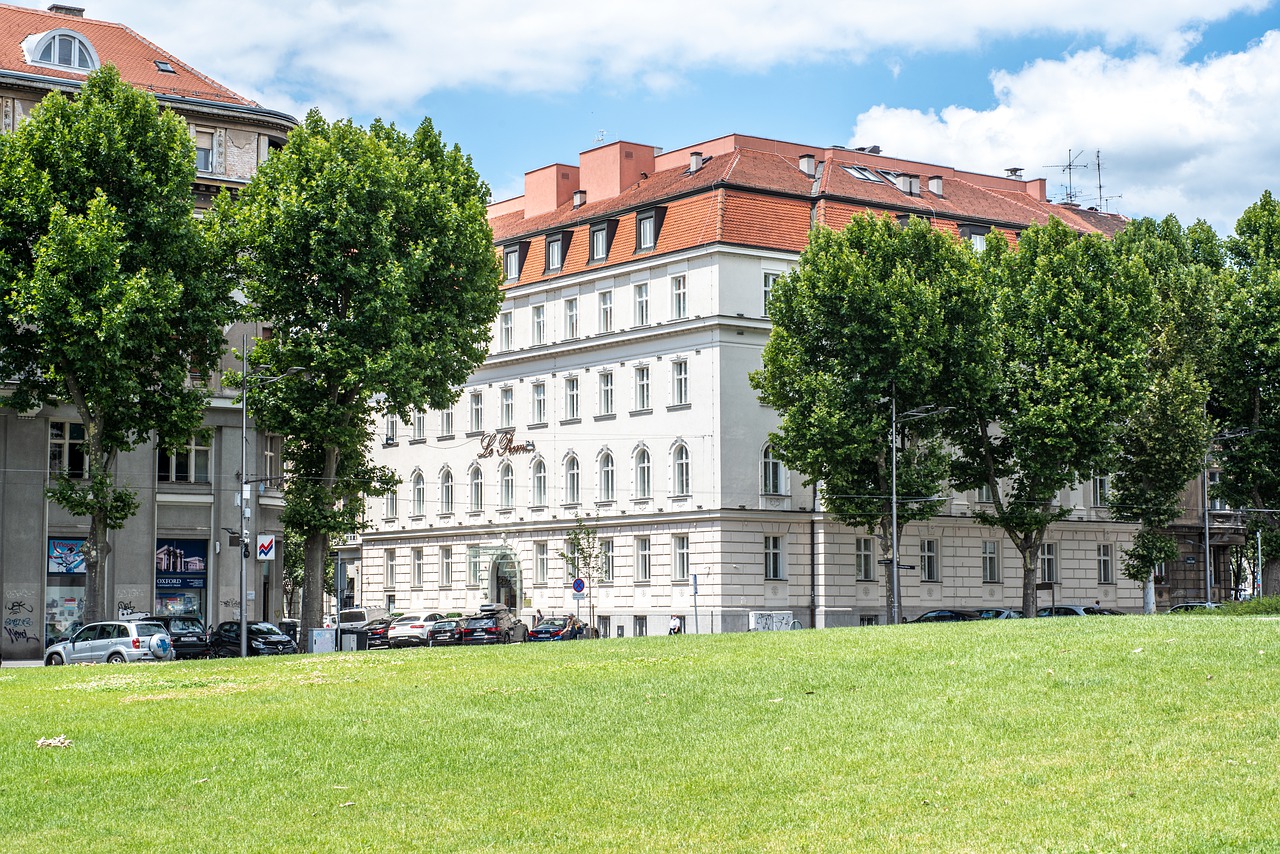 Apartments in Croatia can range on average from between $220- $730 depending on the area in which you choose to live. I suggest you read How to find an apartment to rent in Croatia and cost of living in croatia
I suggest you read Expat in Croatia where there is a lot of details about moving to Croatia as a expat.