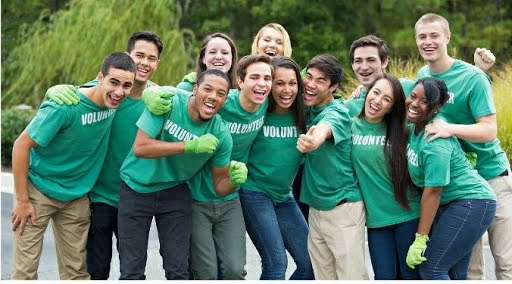 Updated: Dec 19, 2020
There are so many ways to travel for free or on a budget, and volunteering in 2021 is one of them. Volunteers get paid (stipends) to travel while fulfilling humanitarian goals and philanthropic endeavors, and this is a great opportunity if you are a solo traveler, group traveler, or couple traveler.
Disclaimer: Only volunteer if you truly want to do so because you will be impacting the lives of others if it truly is not in your heart to give back to others.
The United Nations has a Volunteer program where you do not get a salary but you get paid a stipend by volunteering in your country or abroad. The stipend varies depending on the job and the location. According to ZipRecruiterthe average stipend is 24,000 to 39,500 but some people get a stipend as much as $52,000

What is Included As a Volunteer:
Health Insurance
Life Insurance
Weekly Stipend
Living Accommodations
Travel Expenses
Mandatory Duration of Volunteer Program (2 weeks minimum in your country and 6 months minimum internationall, but you can stay longer than the minimum time)
Requirements to Volunteer:
1. A university degree or higher technical diploma and minimum 2 years work experience in the relevant area (for international volunteers).
2. Higher education necessary (national volunteers).
3. Must speak english, spanish, or french
4. Must be 22 years old (national volunteers)
5. Must be 25 years old (international volunteers)Travel Digital Planner or Travel Book- Keep Travel Organized
How to Register As A United Nation Volunteer?
You must register through the United National Recruitment Talent Pool . They will not accept applications through email. More information can be found hereand volunteer positions
How long is each volunteer position and can you travel with a spouse?
Each volunteer position varies in length and duration. If you have a spouse you can volunteer together but you might not get picked for the same assignment. However, it is a great opportunity to travel for free while volunteering and donating your time to humanitarian or environmental causes.