Would you volunteer & travel abroad for 1 week if given the opportunity? This is a great opportunity to see if you enjoy volunteering and traveling. Let's get into it.
What is required?
You will need to be able to speak English for this opportunity. You will be speaking English as a volunteer to others whose primary language is Spanish or German. No, you do NOT need to be a teacher. You must be an English speaker. You must be supportive of the person learning English from you. Enjoying long conversations is mandatory.
Where will you stay and what is included?
Diverbo Volunteers are given free perks when they travel abroad for 1 week. Volunteers can come alone or with someone if chosen. Here are the list of items included for free:
Free accommodations for duration of 1 week stay. You can see availability on the calendar (see calendar)
Three meals days are provided daily. You will receive breakfast, lunch, and dinner.
Free time activities include basketball, swimming pool, take a walk, etc.
All volunteers receive a weekly schedule.
Volunteers receive accident protection.
You must be at departure point for pickup the day your volunteer program starts in Madrid, Barcelona or Munich.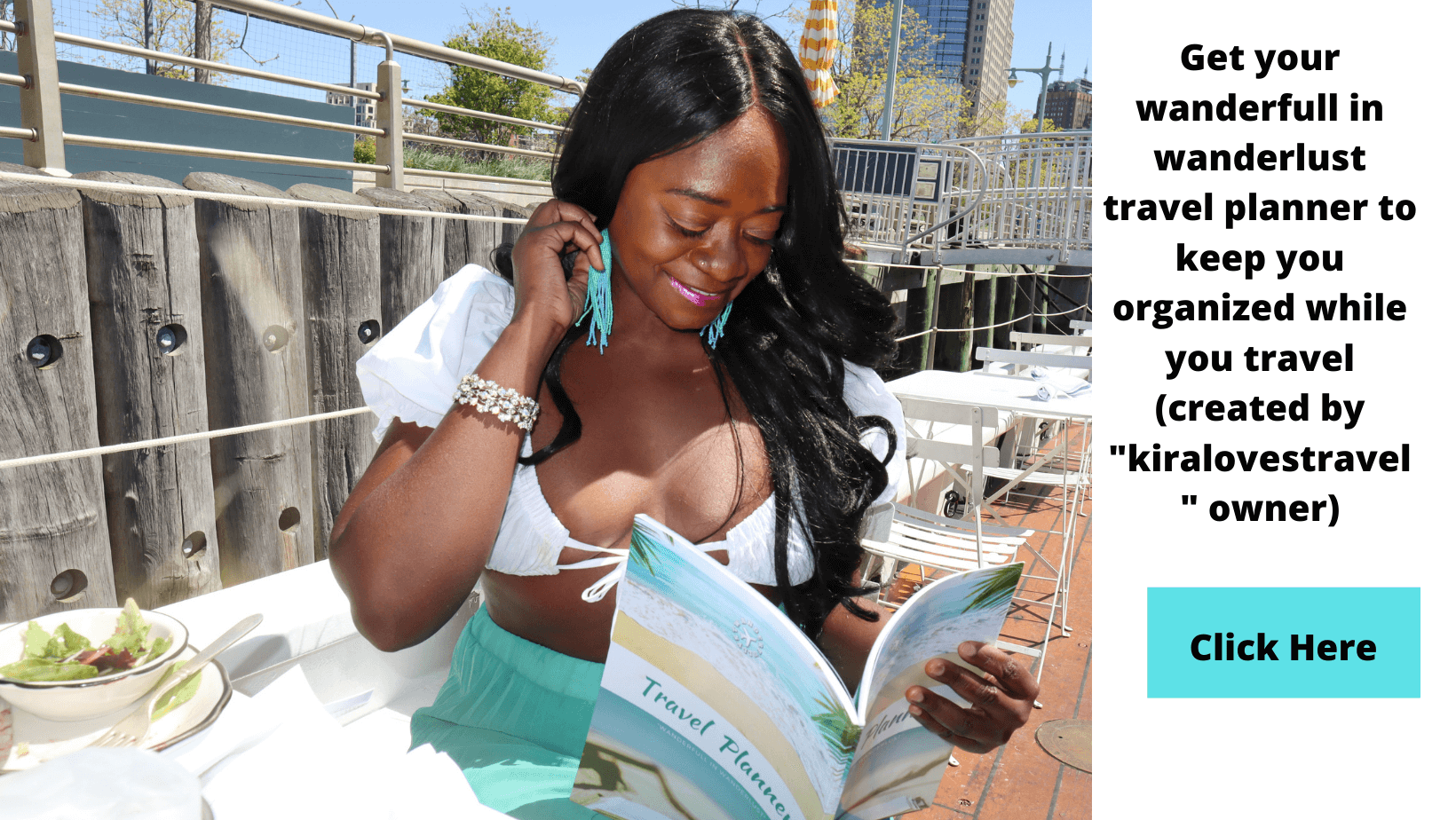 How To Apply?
For people that would like to volunteer and travel abroad for 1 week, you will have to:
Fill out an application

(click here)
Airfare is not included to Spain or Germany.
This is an unpaid volunteer opportunity.
Must check your country to see documentation necessary to travel to Spain or Germany if allowed.
See how to plan your trip here
This is a great opportunity to volunteer and travel abroad for 1 week. Check out how to Get Paid To Travel As A Volunteer.