Moondance adventures needs a trip leader for the summer season. Now is your chance to get a summer job where you can travel and see the world. This is how you'll do it.
What Is Moondance Adventures?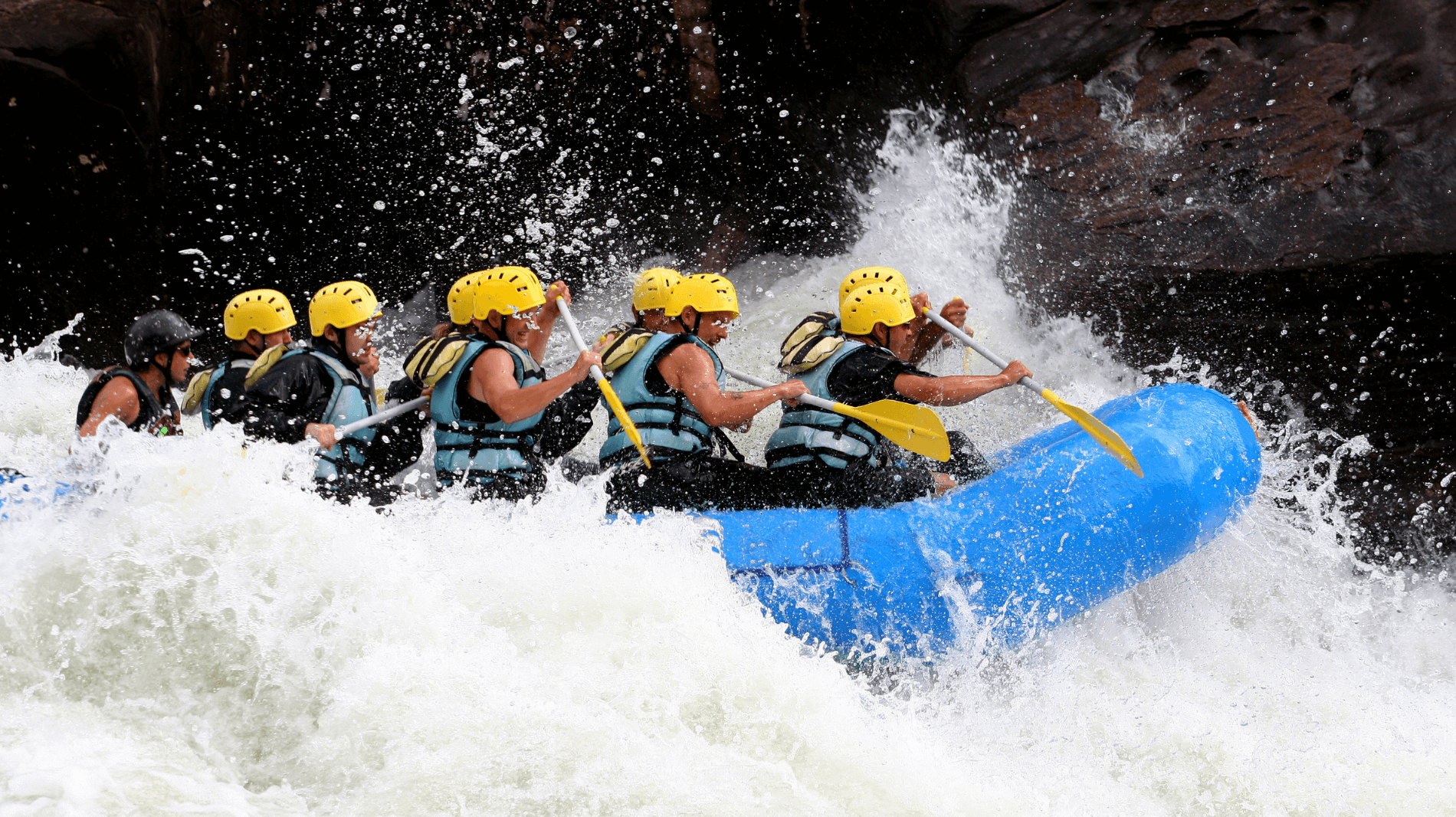 Moondance adventure is a multisport adventure trip for teenagers between the ages of 14 to 18 years old. It is run in 9 states and 20 countries in 5 different continents. You can work either domestically or internationally. The trips are co-ed and usually have 2 leaders. The total trip size is usually 12-13 teenagers. More information can be seen on moonlight adventures here. Application is further below.
You will need to have leadership skills to be a trip leader. You will also need the ability to be approachable, friendly, problem solver, and a participant at times. Here are more of the qualifications for a team leader:
Be able to lift 50 pounds
Minimum 21 years of age
Must like working with teenagers between the ages of 14-18 years old.
Must be available for training that will last 12 days.
Valid driver's license with a great driving record.
College student/grad
Current WFA + CPR or WFR certification