There are so many reasons to work at Oasis at Death Valley for the summer with seasonal work. The national park in death valley is a place where many people dream of seeing but now you can work there. It is a win win. A desert? California? New travel? What else could you want?
A little history on death valley before I share the job details. Death Valley is a beautiful desert in the Mojave desert. It is extremely hot and Death Valley National Park is bucketlist item for many in the United States.
The Oasis at death valley is hiring for the summer 2021. If you ever wanted seasonal work in a new location this would be your choice. Reasons to work at Oasis at death valley:
Death valley has 300+ employees. Therefore you will make a lot of new friends.
There is housing on the property.
When you're not working you'll be able to use the tennis courts, swimming pool, golf court, exercise and weight room for free.
Death Valley National Park will have a lot of opportunities for you to take pictures, videos, hike and bike when you're not working.
It will be very hot since it's in a desert. This job is great for people that love hot weather.
Free transportation to airport and to Oasis Property if you are flying to this seasonal position.
There is Free Cable
Free Wifi is available.
There are Free laundry facilities.
Free breakfast and lunch.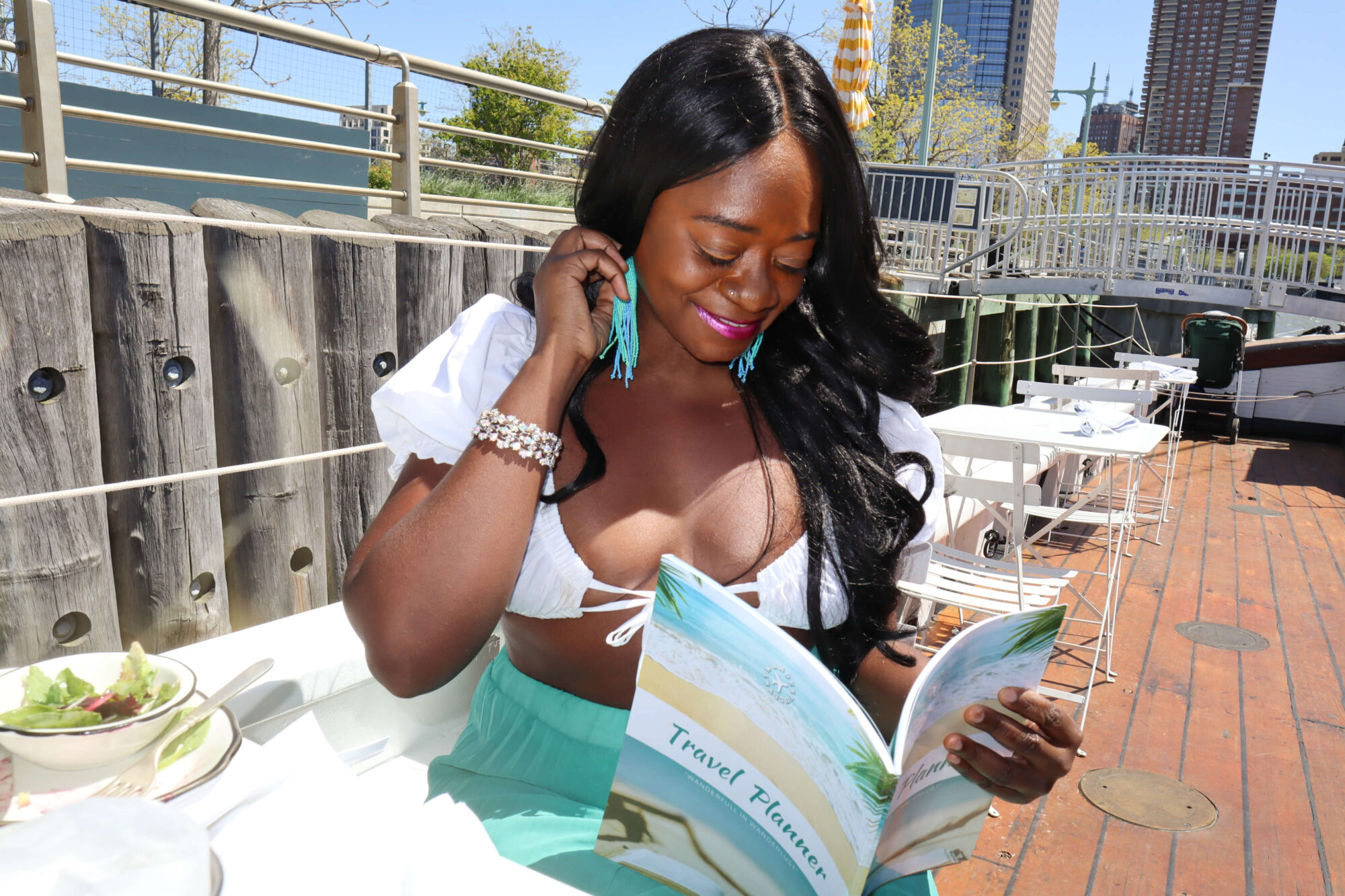 Wanderfull in Wanderlust Travel Planner includes: travel checklists, schedules, 130+ packing list items, itinerary, budgets, calendars, pre-travel questions, journal pages, and so much more. CLICK HERE
Types of Jobs In Death Valley National Park
There are a variety of jobs offered at the Oasis. Below are jobs offered.
Housekeeping rooms manager
Assistant front office manager
Executive housekeeper
Security
Chef
Technician
Groundskeeper
Gardener
Horticulturist
IT-Director
Before I share the application process and links for working in death valley for the summer, there is something you should know.
Don't Forget Your Travel Insurance
Don't forget to get your RoamRight travel insurance or Aardy Travel Insurance to protect your trip. Travel Insurance will protect you if you get sick unexpectedly on your travels or if you need to cancel your trip suddenly. This would be great if you are traveling internationally to the Oasia at Death Valley.
Ways To Apply For Oasis At Death Valley Jobs
In conclusion, there are many reasons to work at Oasis at death valley. It has a lot to offer employee if you get offered a position. You can work both seasonal and year round.Good luck on your travel job search.