The ORIGINAL Immersive Van Gogh Exhibit in NYC is a one of a kind digital art exhibit. Imagine mixing art and technology with captivating story telling, and animations. This is an art lover's paradise!
When Does It Open?
The ORIGINAL Immersive Van Gogh Exhibit will be open in New York City from June 10th until September 6, 2021. Therefore, you can view it until the beginning of fall 2021.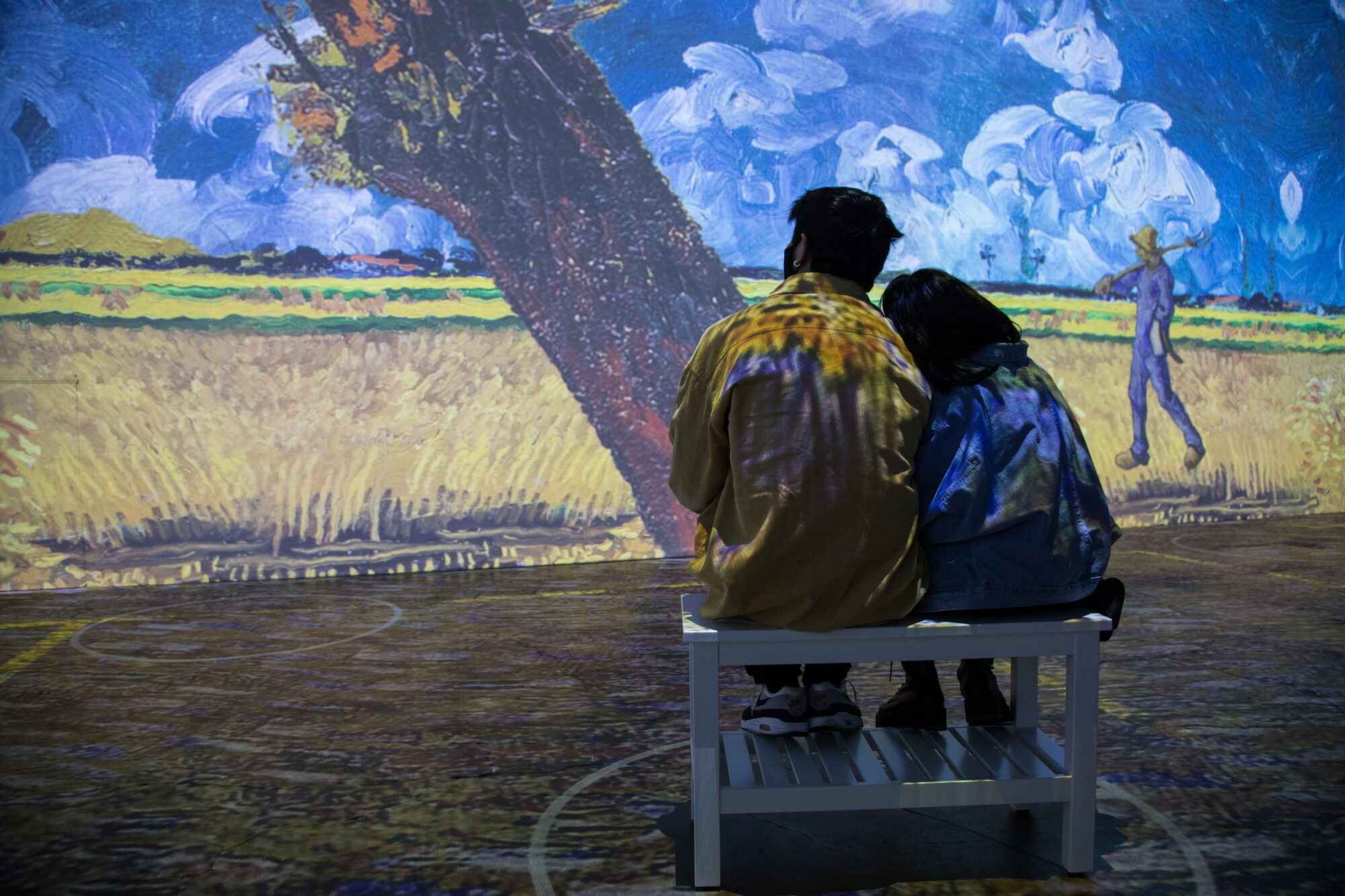 Location
It is located at Pier 36 (299 South Street). This is a 75,000 Sq ft space on a waterfront of NYC. You will be on the Lower East Side and will see beautiful views of Manhattan.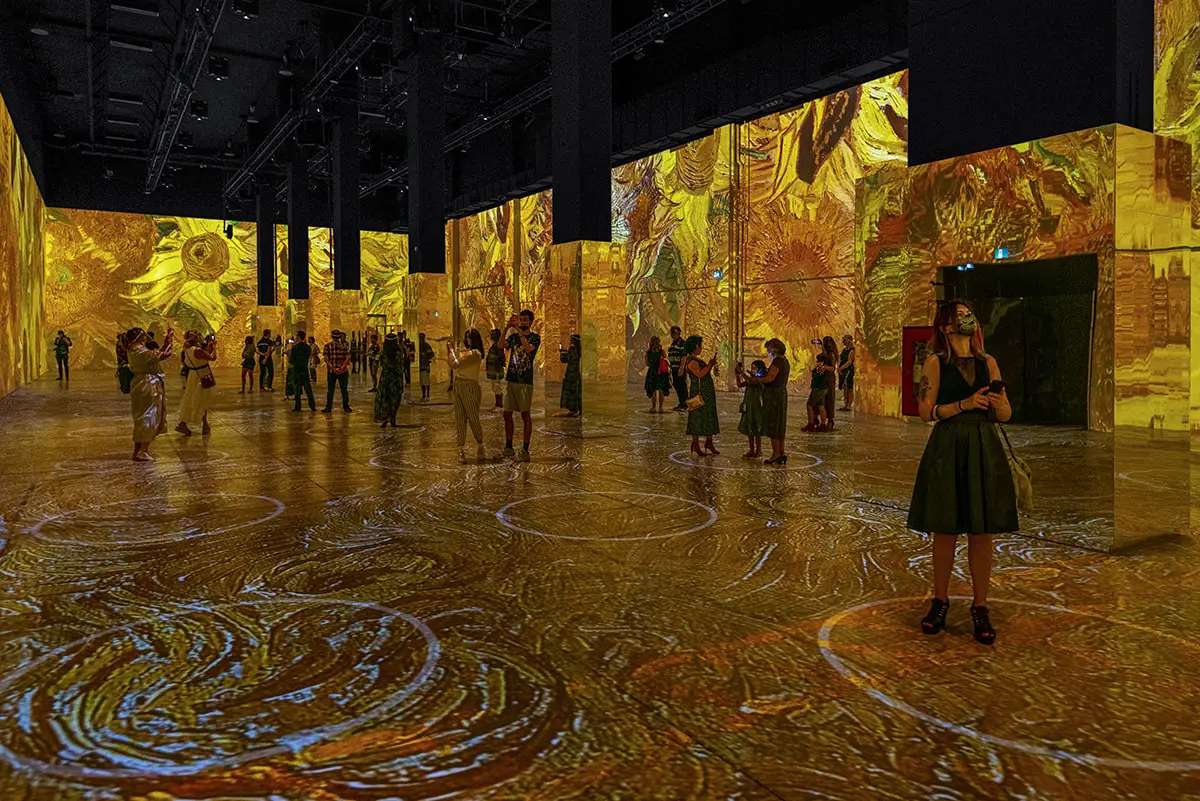 Venue Design
David Korins is the Creative Director of the Immersive Van Gogh Exhibit. He was also the set director for the blockbuster musical, Hamilton. This venue will include one of a kind interior designs, activations that are high tech, and elements that will only be exclusive to audiences in NYC.
Who is Allowed
People of all ages are allowed to view the Immersive Van Gogh Exhibit In NYC. You can buy tickets HERE. Tickets typically sell out fast so make sure to check the ticket calendar for dates you want.
Who should go to the Immersive Van Gogh Exhibit
The ORIGINAL Immersive Van Gogh Exhibit is a great art experience for everyone. It is great for a date night, solo experience, going with friends, or family. It is an immersive art experience that everyone should see once in their life. There is also gift cards available as well as a gift shop.
Safety Protocols
The ORIGINAL Immersive Van Gogh Exhibit in Nyc has many safety protocols in place. Social distancing will be mandated, admissions are timed and there are capacity guidelines followed. There will be temperature checks, hand sanitizer stations, and masks covering mandated.
Have fun when you go to the ORIGINAL Immersive Van Gogh this summer. Be sure to to tag @GoghNYC and use hashtags #VanGoghNyc #ImmersiveVanGogh if posting to your social media.