Puerto Rico Is Giving Remote Workers Free Trips. Remote workers will now have a change to stay in Puerto Rico for 14 days for free. This is the best way to both work away from home in beautiful Puerto Rico.
Working from home is becoming increasing popular to people in 2021. Therefore, Discover Puerto Rico Tourism board has a Work In Full Color Initiative. This new initiative is promoting working remotely in Puerto Rico for 2 weeks opposed to being at home.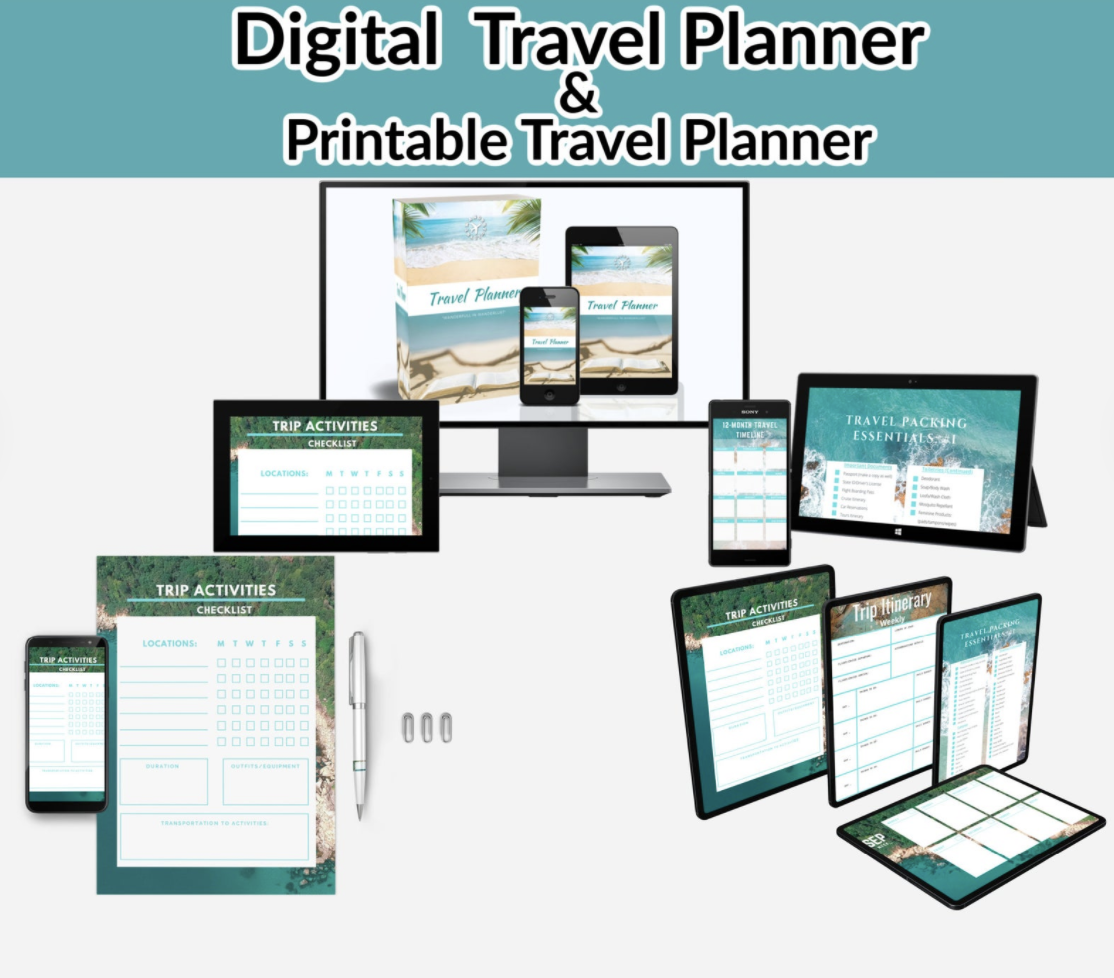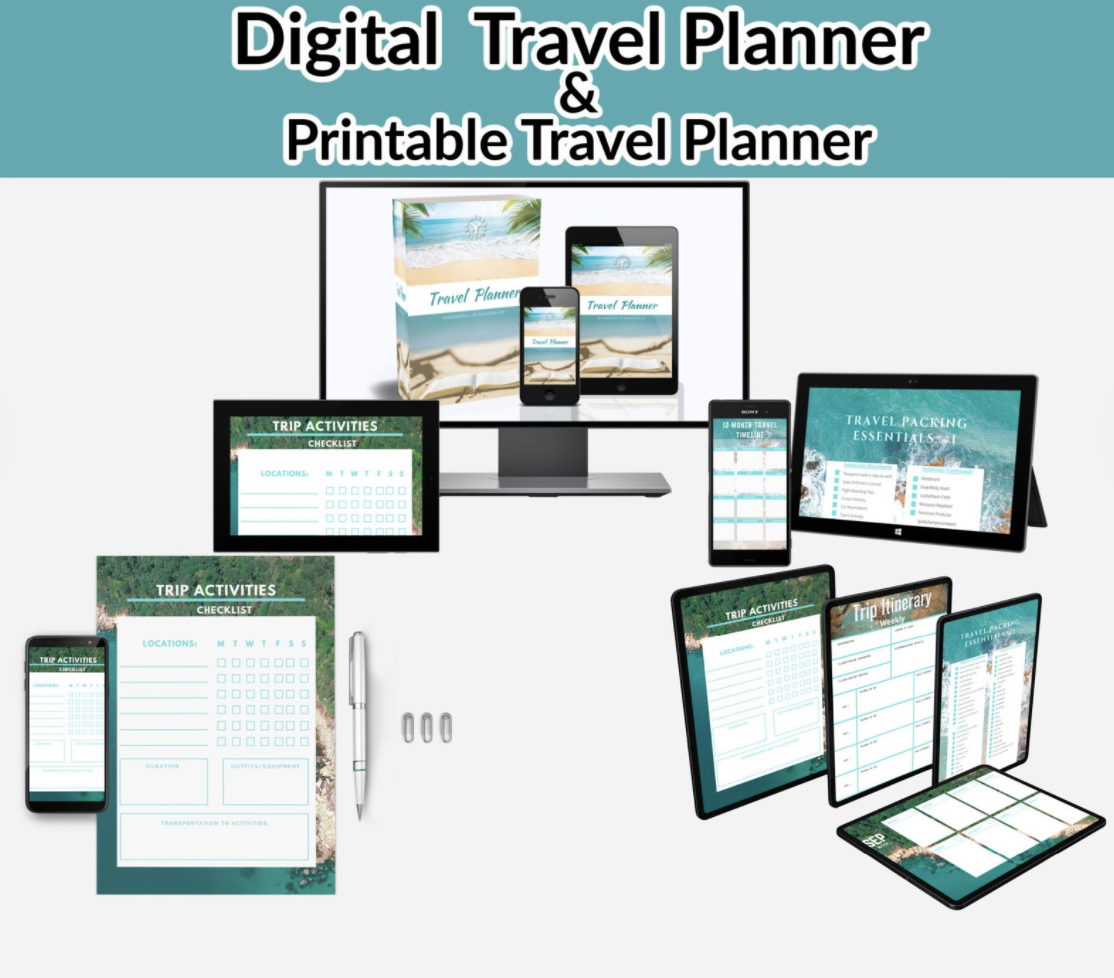 Two Week Remote Work Puerto Rico Competition
Puerto Rico Is Giving Remote Workers Free Trips and there will be 6 winners. The 6 winners will be living all around Puerto Rico for 2 weeks. They will be living in a luxury suite with an oceanfront view in Copamarina Beach Resort & Spa. They will also be living in a three-bedroom Palmas del Mar condo. Other winners will be living and a floating villa off Fajardo for two weeks. The remaining winners will stay at a Regency Suite at the Hyatt Grand Reserve, and a Old San Juan apartment.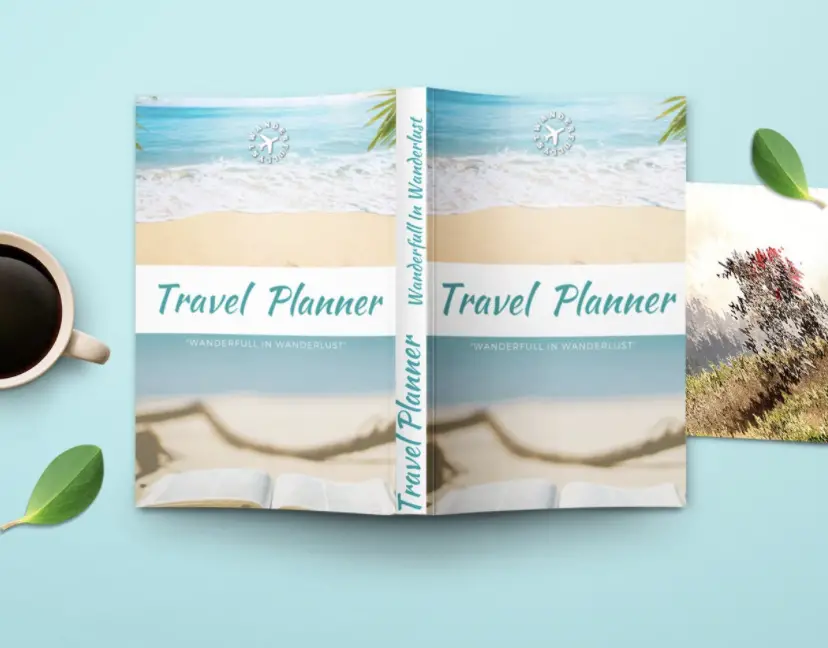 How To Enter & What Is Included
6 people will win economy airfare roundtrip to Puerto Rico
All accommodations are included
Wifi is included
You Can Enter by clicking HERE
MUST BE AN AMERICAN TO ENTER
Remember to state a reason pertaining to remote work and staying in puerto rico for 2 weeks as a benefit to your remote work life when applying for the competition.