[UPDATED INFORMATION WITH DRONE & GIMBAL ,BOTTOM OF THIS POST, as #5 & #6]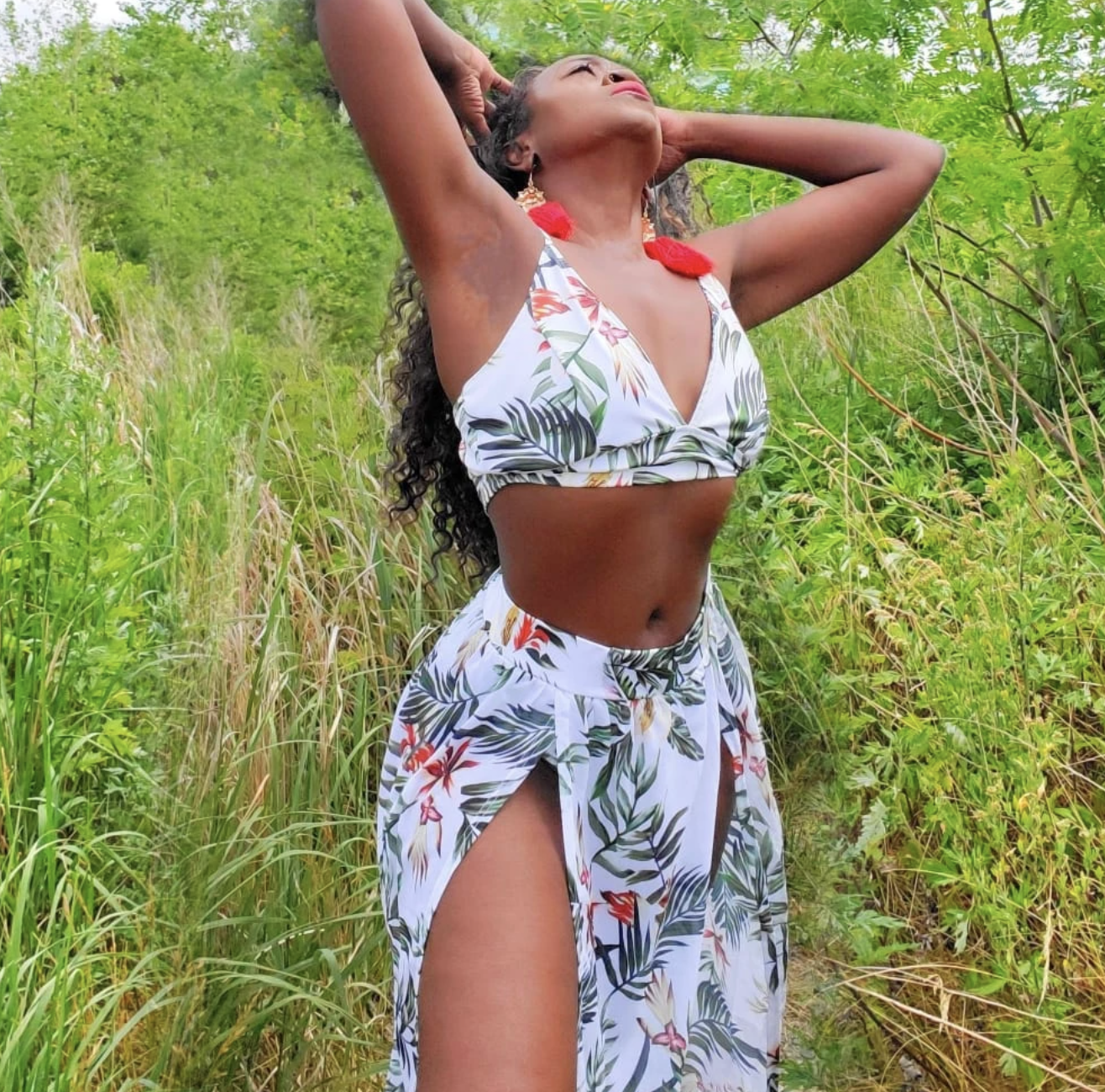 Self photography and videography are possible when solo traveling. take most of my video/pics. I know that taking photos and videos of your travel is a must! I travel solo or alone often so how do I get this done? I've been accused many times of not traveling alone, "you didnt' take that photos of yourself so you're not alone. I know you didn't take those photos, so who took those photos of you?" The answer unequivocally on solo travel is ME. Yes, I took those photos. Yes, I took those videos. All you need 7 items discussed below.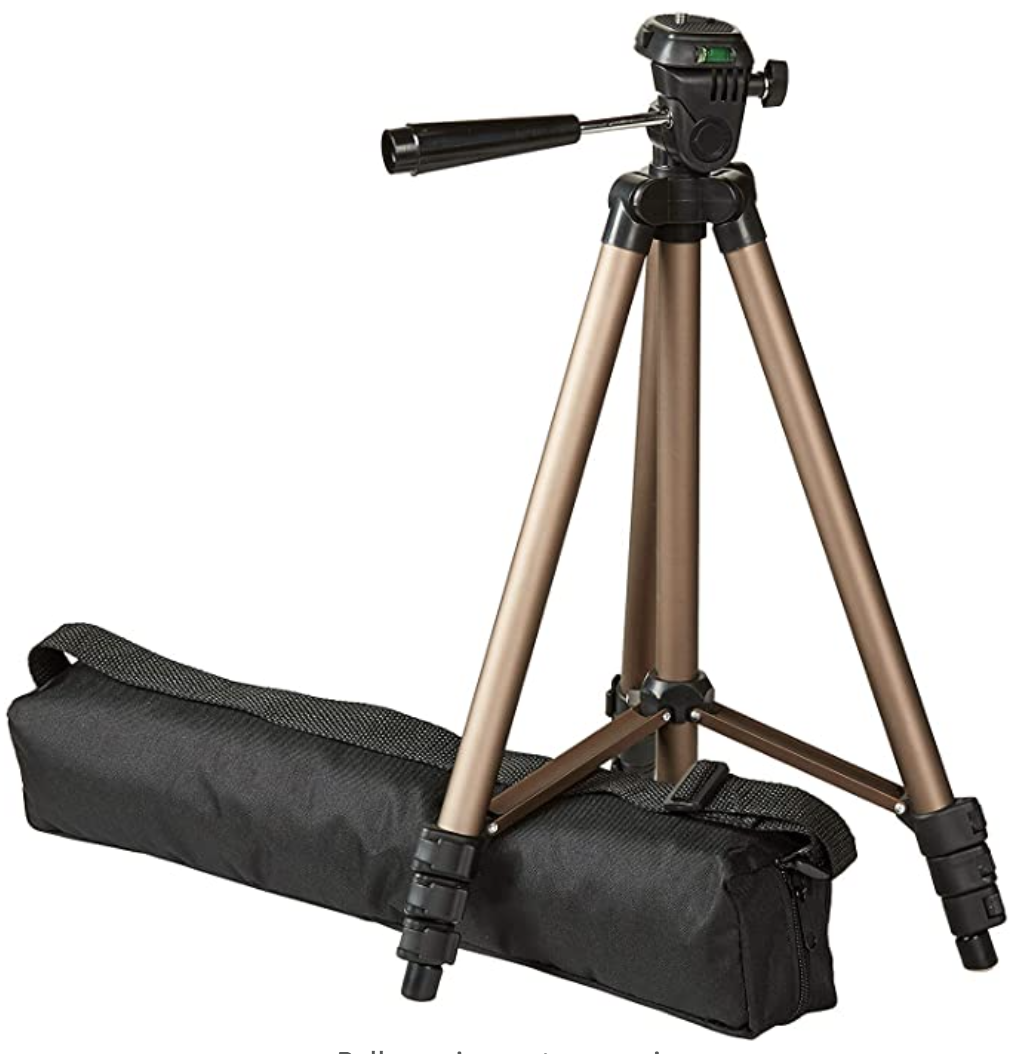 I got tired of asking people to take photos of me that came out blurry or poor quality. I got tired of only selfies. I now have better photos taken by myself with my camera phone . 1. Get a Camera Phone that has 1080p and 4k capabilities. 2.Make sure to have a remote if you are taking photos of yourself with your camera phone and a tripod for self timed shots. 3. A tripod is used so my images and videos are stable and stationary (click the image to be directed to tripod's site). Then I used a Pivo (CLICK IMAGE TO BE TAKEN TO PIVO SITE) device that is a mini pod that I attach to the tripod. 4.The Pivo DeviceTracks my movements and has many features that I will explain.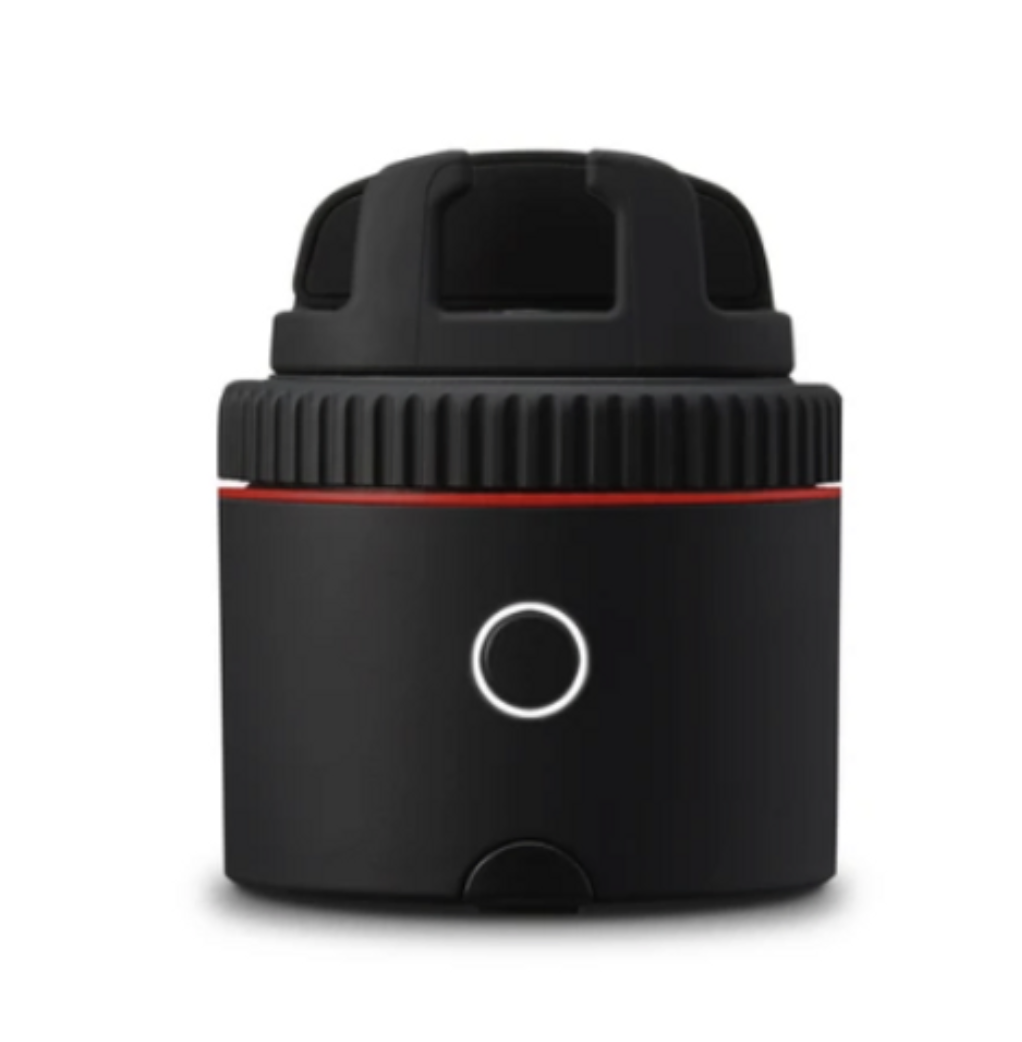 (CLICK ANY UNDERLINE WORD TO BE TAKEN TO THE WEBSITE OF THE PRODUCT)

The Pivo device is my videography and photographer. For anyone that does not want to buy a camera, you can just put your phone on thePivoDevice. The Pivo Device can be attached to a tripod (video above) or it can be placed on a flat service alone. The pivo device comes with a remote that will allow you to move the device when you move or to snap your photos. (Scroll to #4 if you are not interested in the Pivo Device and want to read about the next item you need)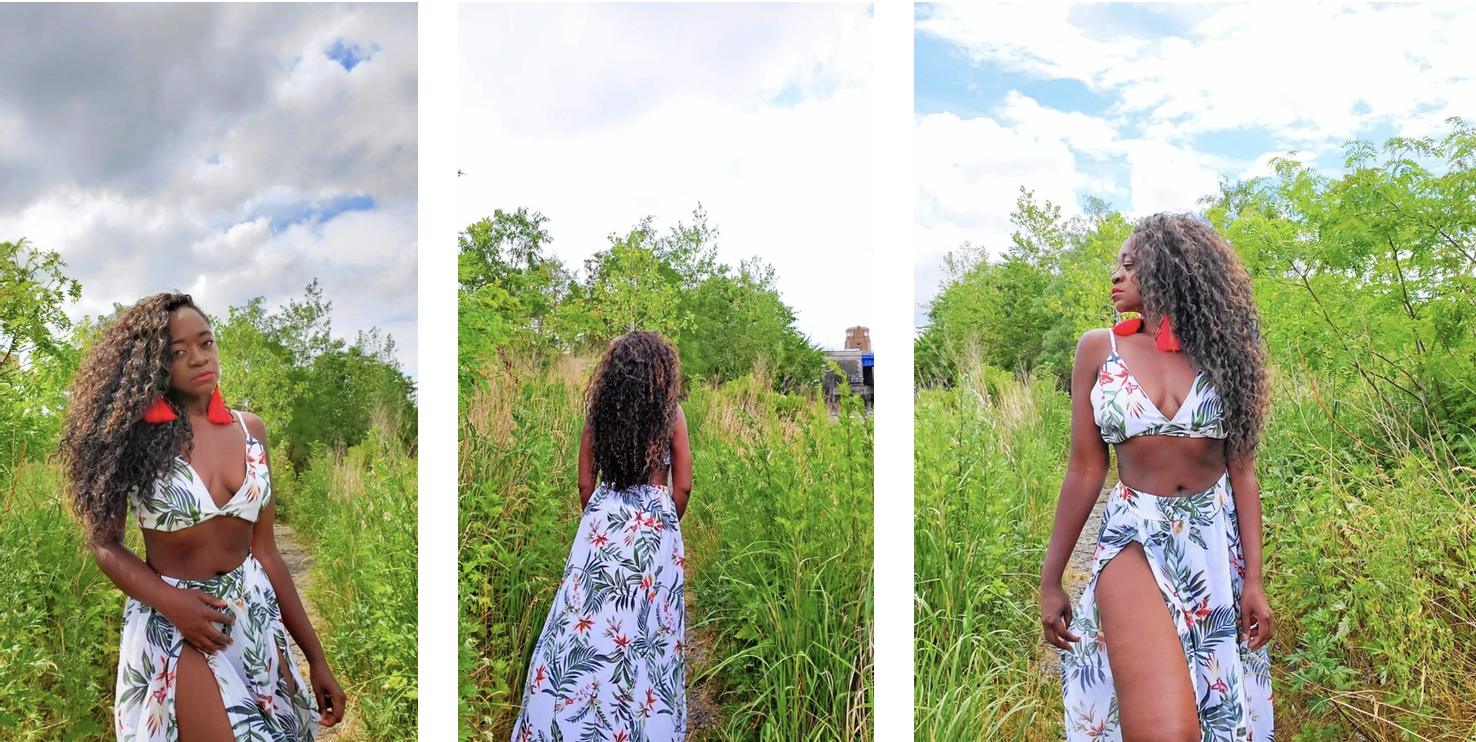 The pictures above were taken by a combination of different features on pivo: move my body and the image is taken, clap my hands and the image is taken, or the pivo remote. It is your choice. You have the option of having it track your face, or your actions.
Above is a Video Created from my Pivo device. that went viral on Tiktok on 6/30/2020. The Pivo was on a tripod and moved around in a circular motion (360 degrees) while I walked and used the remote to control the rate it moved. The Pivo Pod will move automatically without the remote at a automatic speed.
Pivo is my photographer and videographer on my travels alone. I no longer need someone to take photos or videos of me when I am on land. I can take them myself until I get the perfect shot or the perfect cinematic video.
5. A Drone is needed if you want aerial pictures and videos. Drone photography/videography takes your pics and videos to a more professional scale. Many people will pay others for drone shots because they are more rare than images and videos on land or in the water. If this is your first drone (I purchased my 1st one in July 2020) I would suggest theDJII Mavic Mini.It is a beginner friendly drone that does not need to be registered (you do not need to register with the FAA as a drone pilot). However, you will still need to follow the guidelines of flying a drone. TheDJI Mavic Mini takes both Videos and Photos. There are a lot of automated flight with short cut settings for 15 seconds that will highlight you are a target and move around you. These quick shot videos even add music to make it more cinematic. I was afraid to fly my drone at the beginning because I didn't want to hit into anyone or anything. However, it is so easily to fly the DJI Mavic Mini. and you will get amazing photos and videos for self photography and self videography. There is a lot of information needed for drone photography but I'll dedicate another post to just drone photography and videography.
6. Get a Gimbal for your Camera phone for self photography and self videography. It provides you with stabilization in order to make cinematic videos and high quality photos/videos. I hate when i'm recording a scene and I play it back and my hand was moving the entire time so I an unable to use the video. I would recommend the HoHem Gimbal for anyone looking for a lightweight and easy to operate gimbal. The Hohem Gimbal is a very light smartphone gimbal that fits in the palm of your hands or in your pocket. It has a 600 degree panning rotation for great film making. You can become a great vlogger with a this gimbal in your hands making you a pro at creating effortless videos. It also has timelapse, hyperlapse, auto inception mode and sports more.

7. A mirrorless camera is great for self photography and self videography. They can see overwhelming at times to use but i would recommend a lightweight on that is beginner friendly. I have the Canon Eos M200 and i love it. It can fit into a purse because it is not large and it is very lightweight. It has easyy to operate and 4k enabled. You can also use it iis a vlogging camera with a flip up screen. It also has built in wifi so you can use it to sync with your phone to download the photos/videos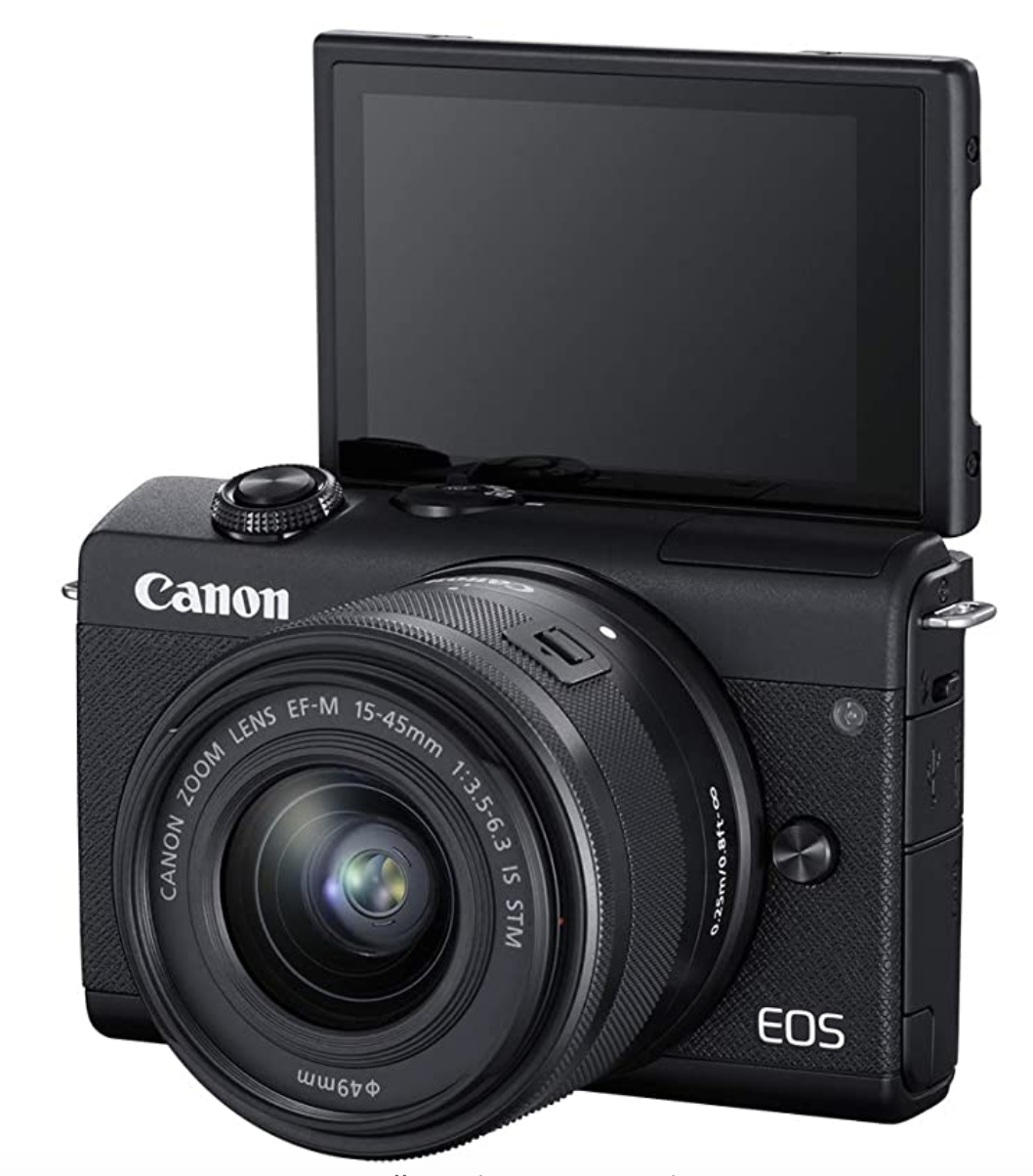 *Affiliate links are used in some products above
*I do not own the rights to music in videos
Created: July 2, 2020
Updated: August
208 views0 comments8