Where Is The Best Place To Stay For Spring Break In Miami in 2021? I got you covered with several different properties for several different budgets .
South Beach in Miami Beach, Florida is the area where most college spring breakers will be from early March until Mid April 2021. I've been to Miami 4 times and one of those times were during spring break so I know where to stay and how festive it can be. People will come from all over to lay on the beach, try different restaurants, taking boating excursions, and just walk the strip. So where should you stay to be in the middle of the action for Spring Break?
The Albion Hotel (click here) in South Beach is only 4 minutes away from the beach. There is a beautiful outdoor pool. Also there is free wifi on the property. It can be found for less than $100 and it definitely luxury on a budget. Prices vary and there will be inflated prices around this year, but the Albion Hotel can go for approximately $89 per night.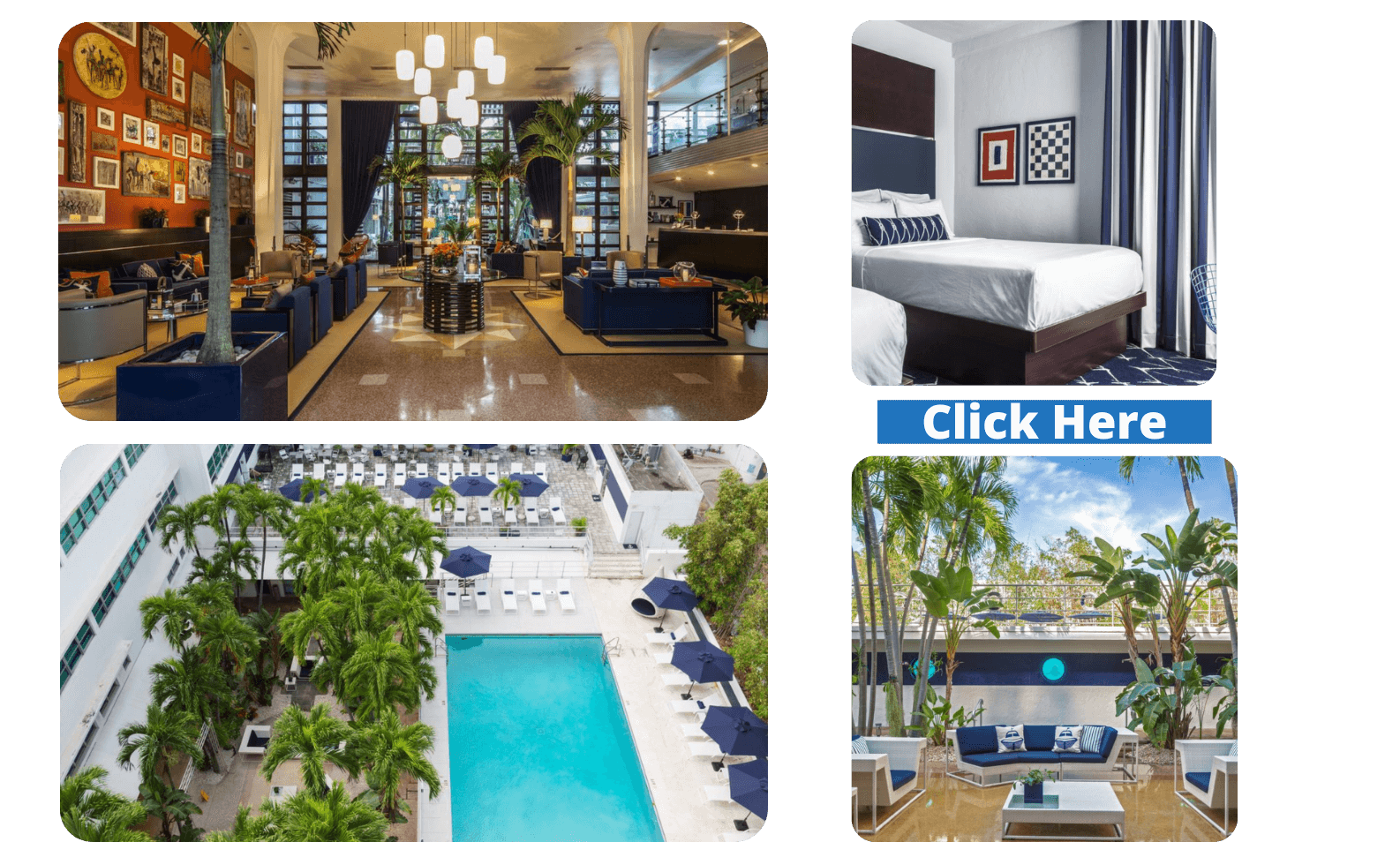 5 minutes from all of the restaurants and bars on South Beach, you'll find Stiles Hotel By Clevelander (click here) . It is centrally located to the Beach and it has a bohemian decor to the hotel. It can be found for as low as $116 dollars per night.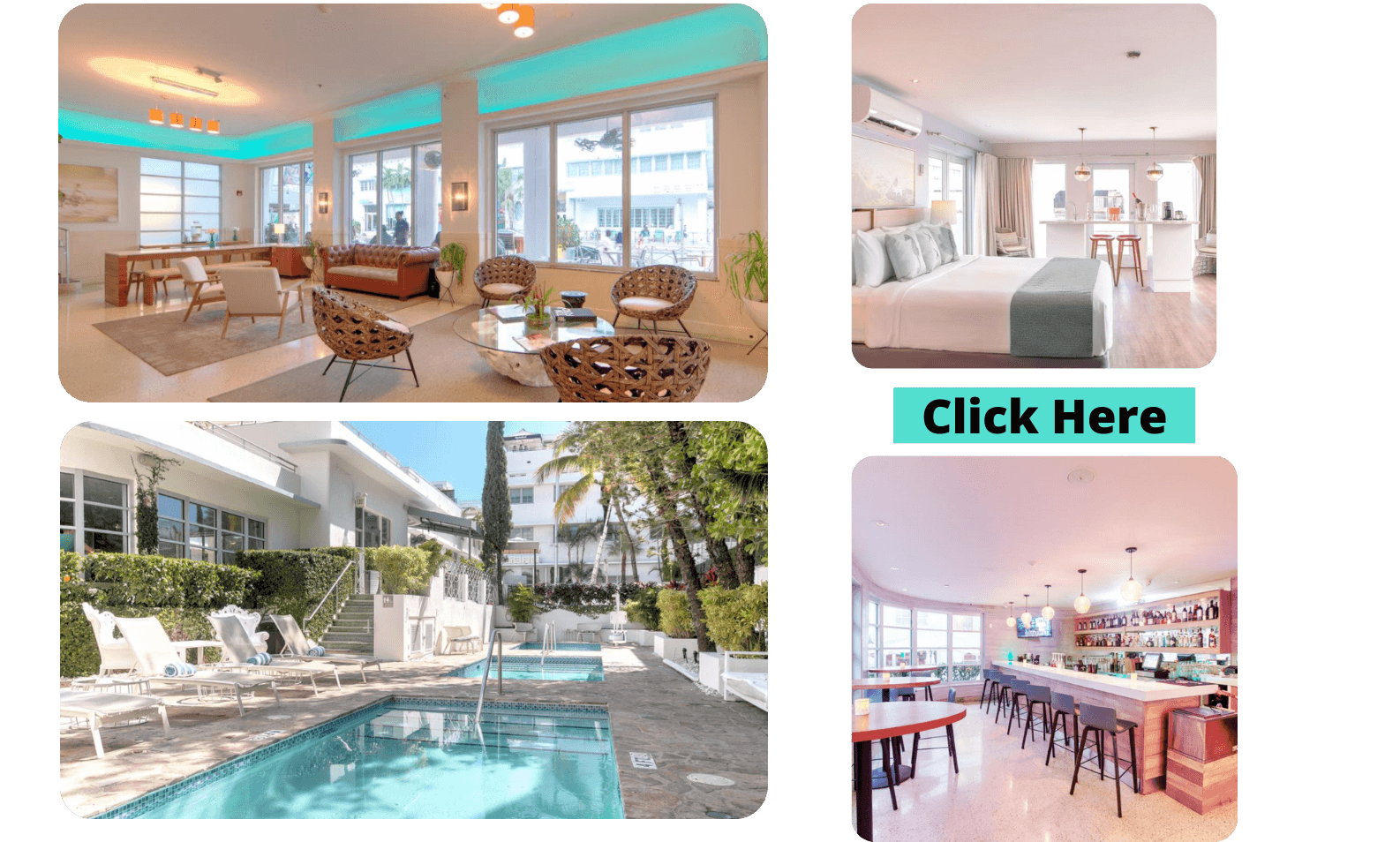 Hotel Victor South Beach (click here) is a luxurious Hotel in South Beach that is as low as $189. It is across the street from the the beach and overlooks the Ocean. Hotel Victor has a pool as well as a turkish style bathhouse and spa. Bike rentals are all accessible. Bathrobes comes standard in the rooms. It is also a 5 minute walk from the Versace Mansion.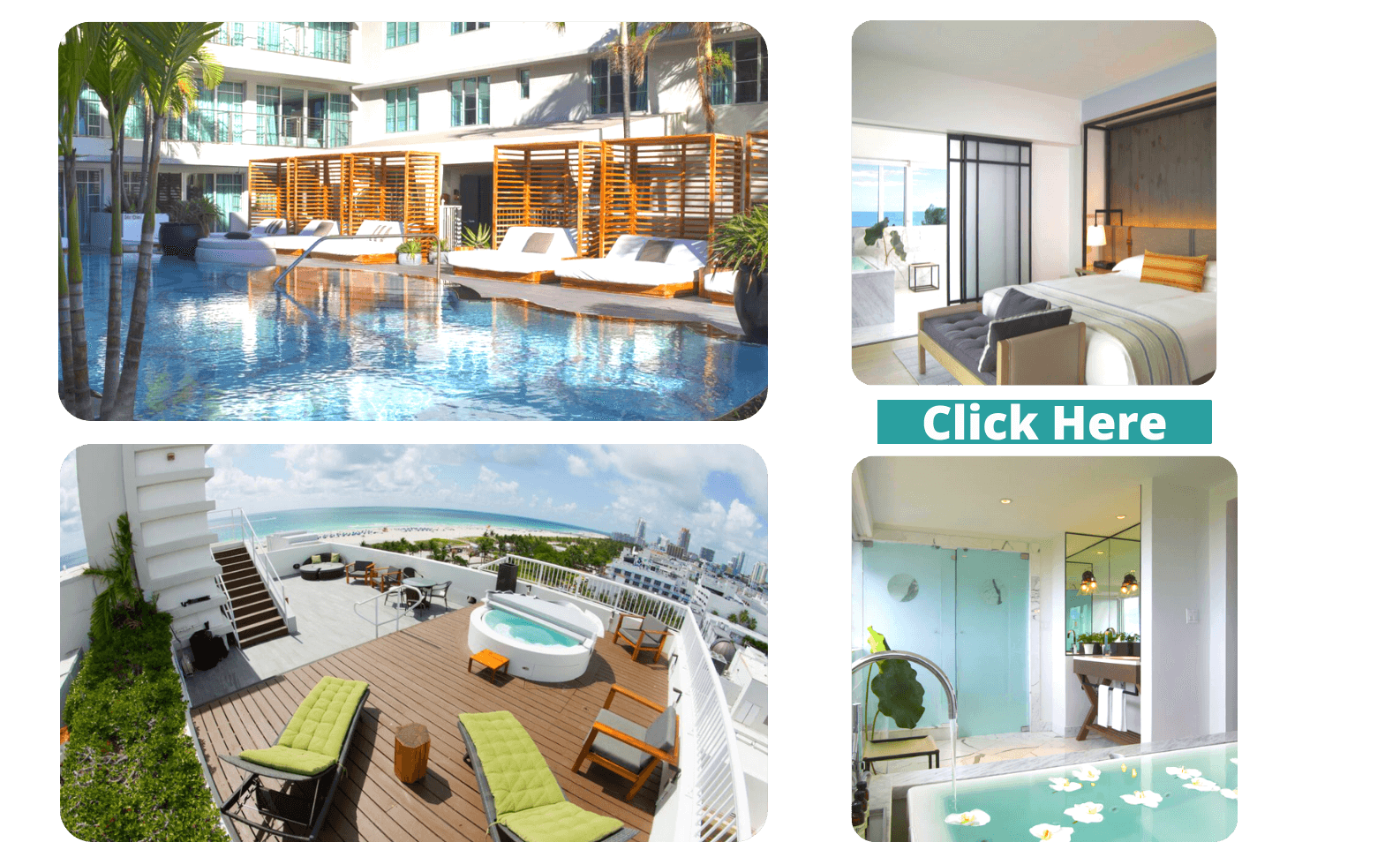 We are still in a pandemic so read how south beach (click here) is preparing for spring breakers and what is and is not allowed while in South Beach during Spring Break. Enjoy your trip!