Would you travel and work in Catalina Island seasonally if given the option? I know that I would. Now you can find employment in Catalina Island, California for 12 weeks. Let's dive in.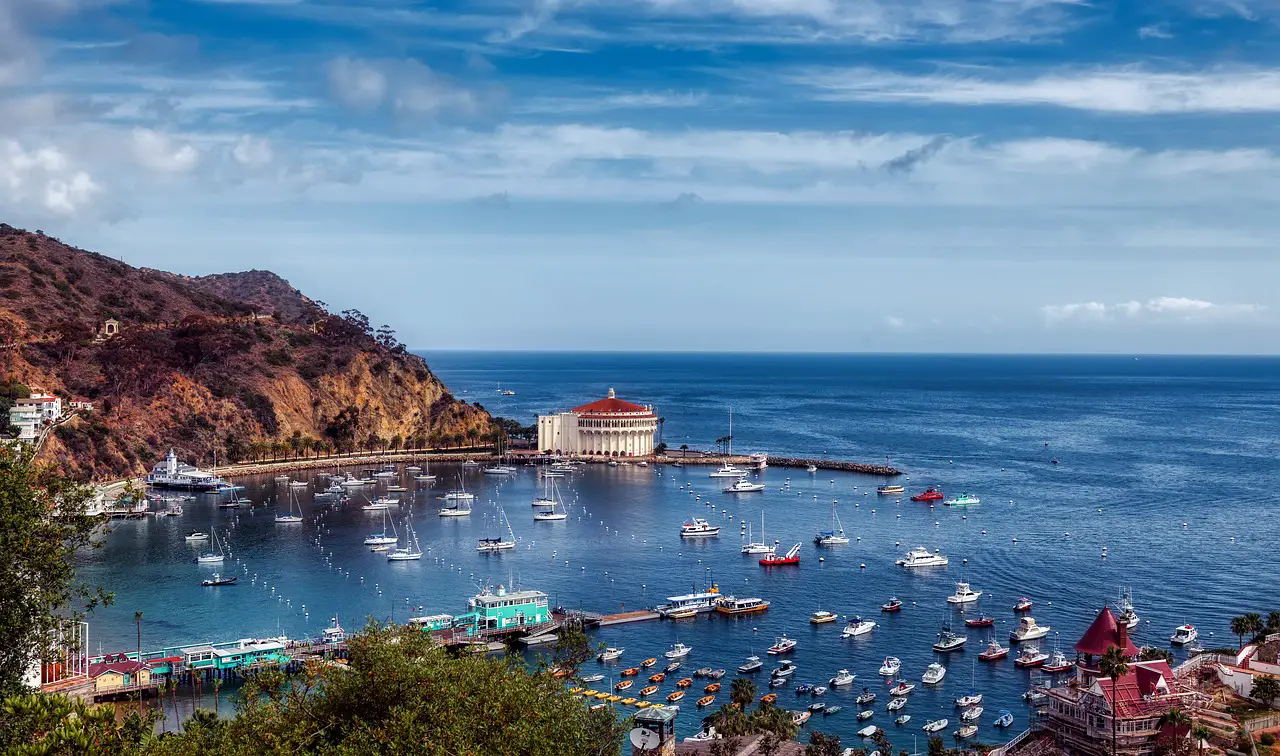 Catalina Island is a beautiful Island in Avalon, California. To find out more about Catalina Island look at my post 8 Hours In Catalina Island. You will need a ferry to get there. It is in Southern California and between both San Diego and Los Angeles.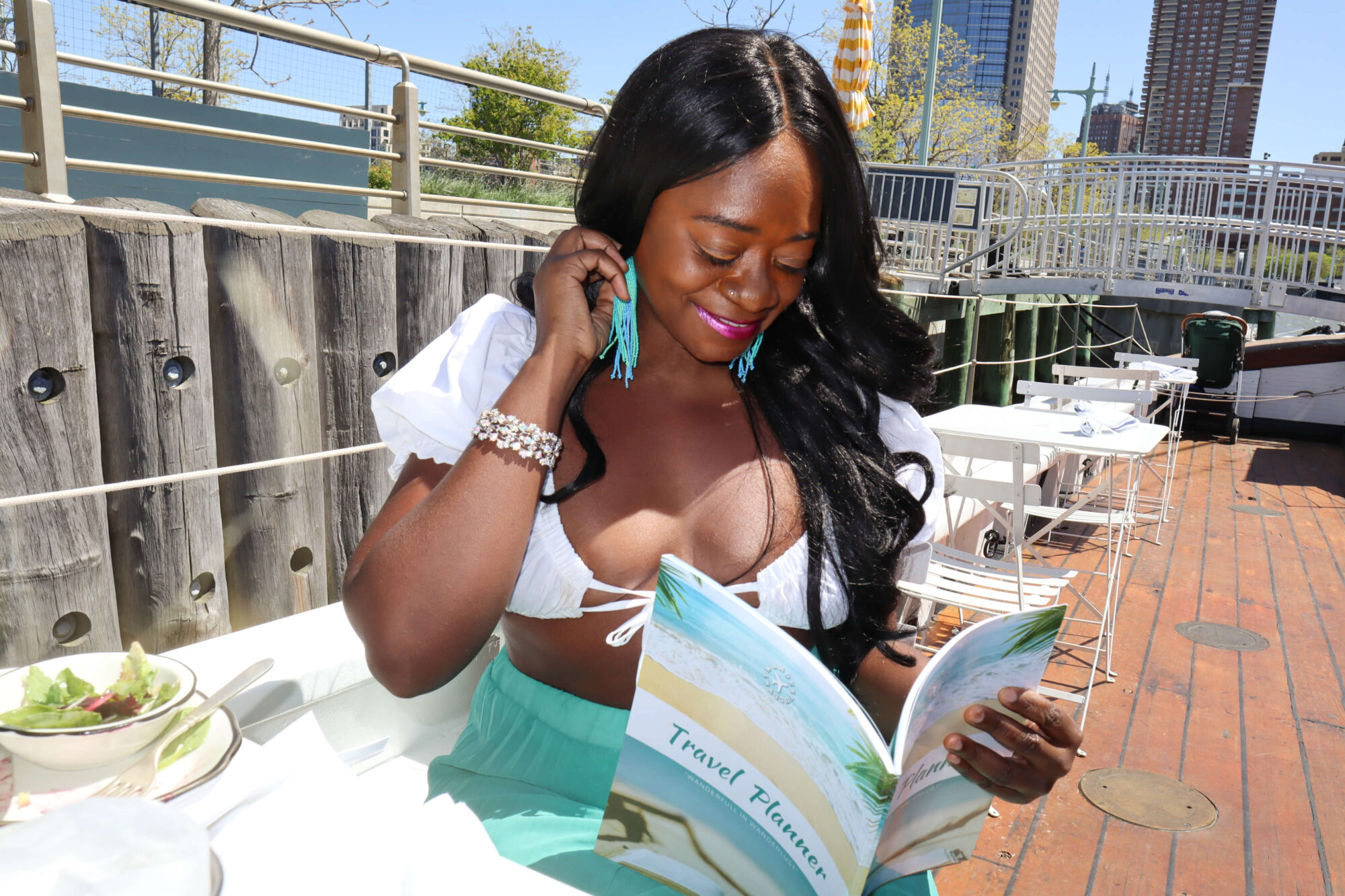 Where Would You Work At Catalina?
You can work at Catalina Island with Island Ventures. They offer many different employment opportunities. They have 2 hotels and three retail stores. You can work their Retail Positions seasonal (which is a great option) or yearly. You can also work their Hotel Positions seasonally or yearly.
Positions Available:
(click Each Blue Color Word Phrase below and the applications link for each job is embedded inside the words)
Housing Available
There is seasonal housing available. The housing will be share with other people. Rooms will have either two, three, or four beds per room. All apartment include 1 1/2 bathroom, a kitchen, and a living room. Find out the cost of housing HERE
Who Qualifies To Work At Catalina Island
To work at the jobs listed above you need to have a J1 visa through a work travel company, be a us citizen, or supporting documents to work legally in the US.
Minimum contract is 12 weeks.
Must be friendly and attentive
Must be willing to provide excellent customer service.
Additionally, you must meet the qualifications of each position.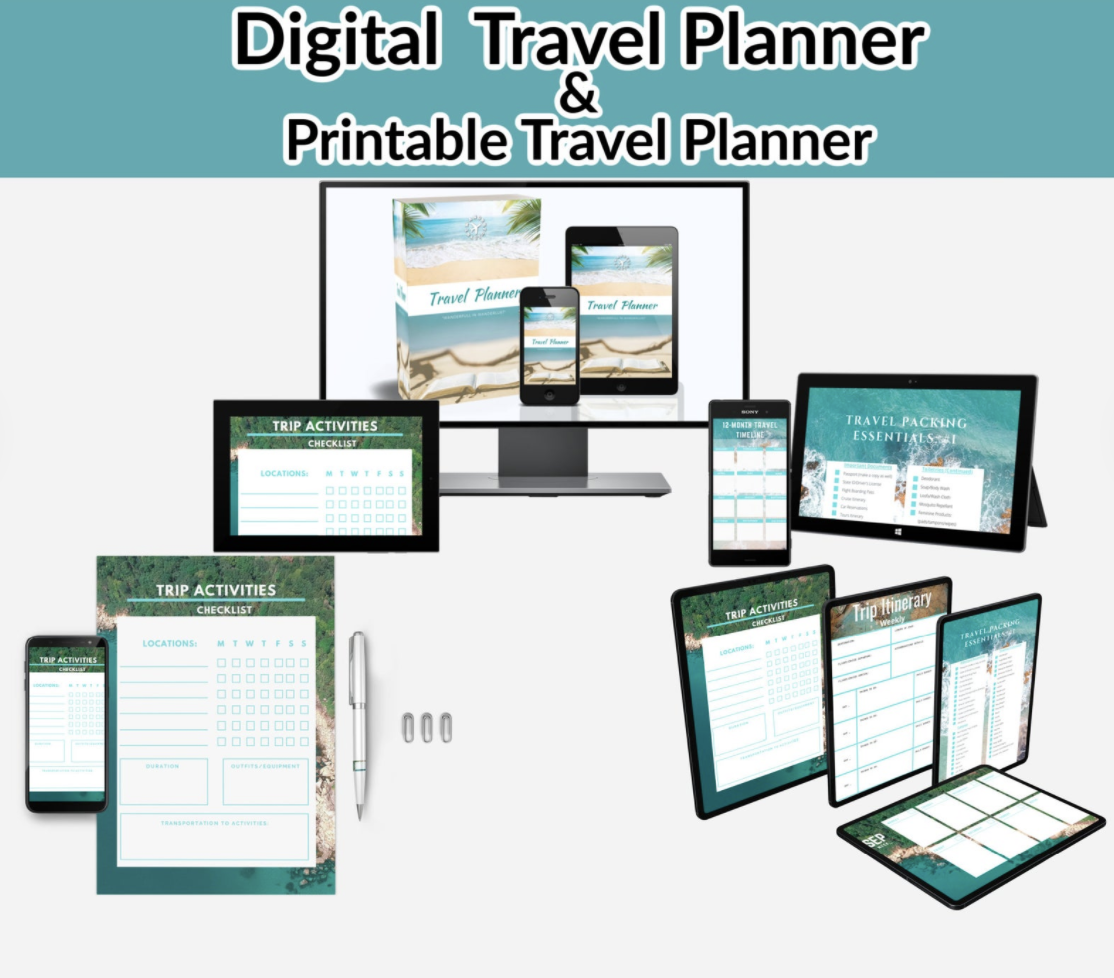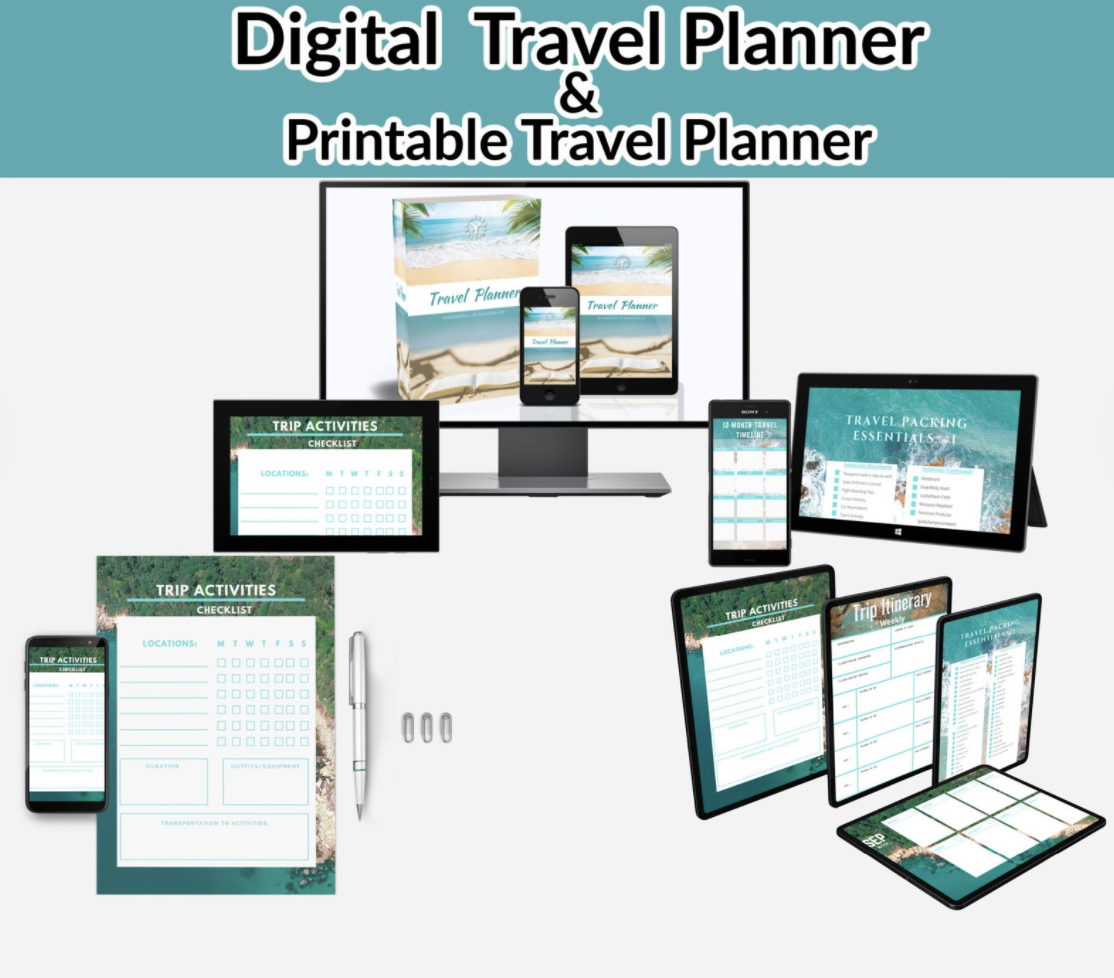 Remember there are many ways to see the world and to travel and work in Catalina Island are a good opportunity. Wanderfull in Wanderlust, Everyone!