What Travel Brands are working with Travel Influencers in 2021? How do you find them? I'm here to share the list of some brands. I'll add more in the future with something im creating, so sign up to my newsletter. Now let's get on to this list and how to contact brands.
What is a Travel Influencer?
A travel influencer is a person that promote travel brands by engagement and influence to their audience by promoting the brand with collaborations and sponsored posts. Travel influencers can promote all things travel; packing items, travel services, travel destinations, travel tours, travel clothing, travel accommodations,etc.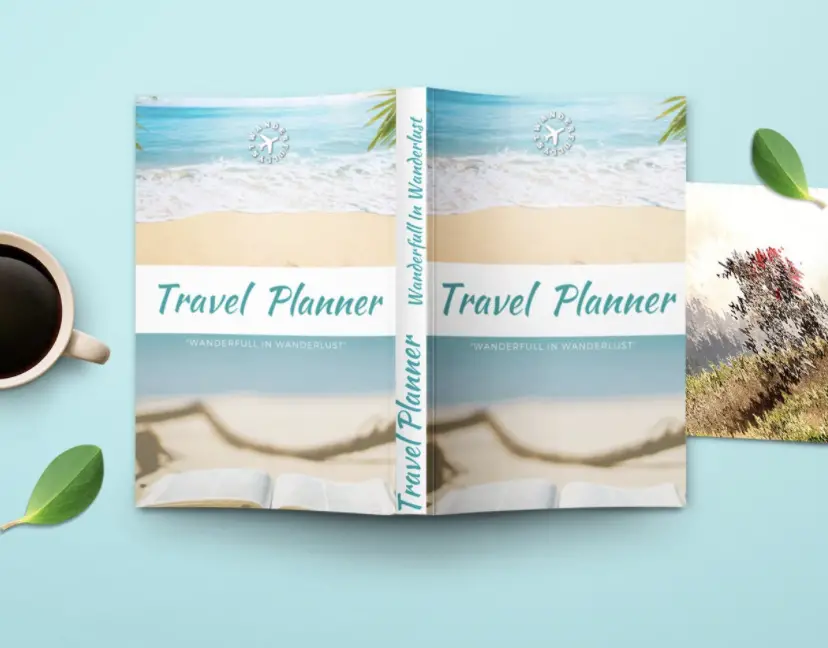 How To Promote Yourself To Travel Brands?
There are 3 travel brands working with travel influencers in 2021 that you can contact as a travel influencer below, but here are some tips before applying to work with them.
Add Value- let the brand know how they can benefit from working with you
Throw in bonuses- add in extra deliverables to the brand
Share your talent- let the brand know how you stand out from other travel influencers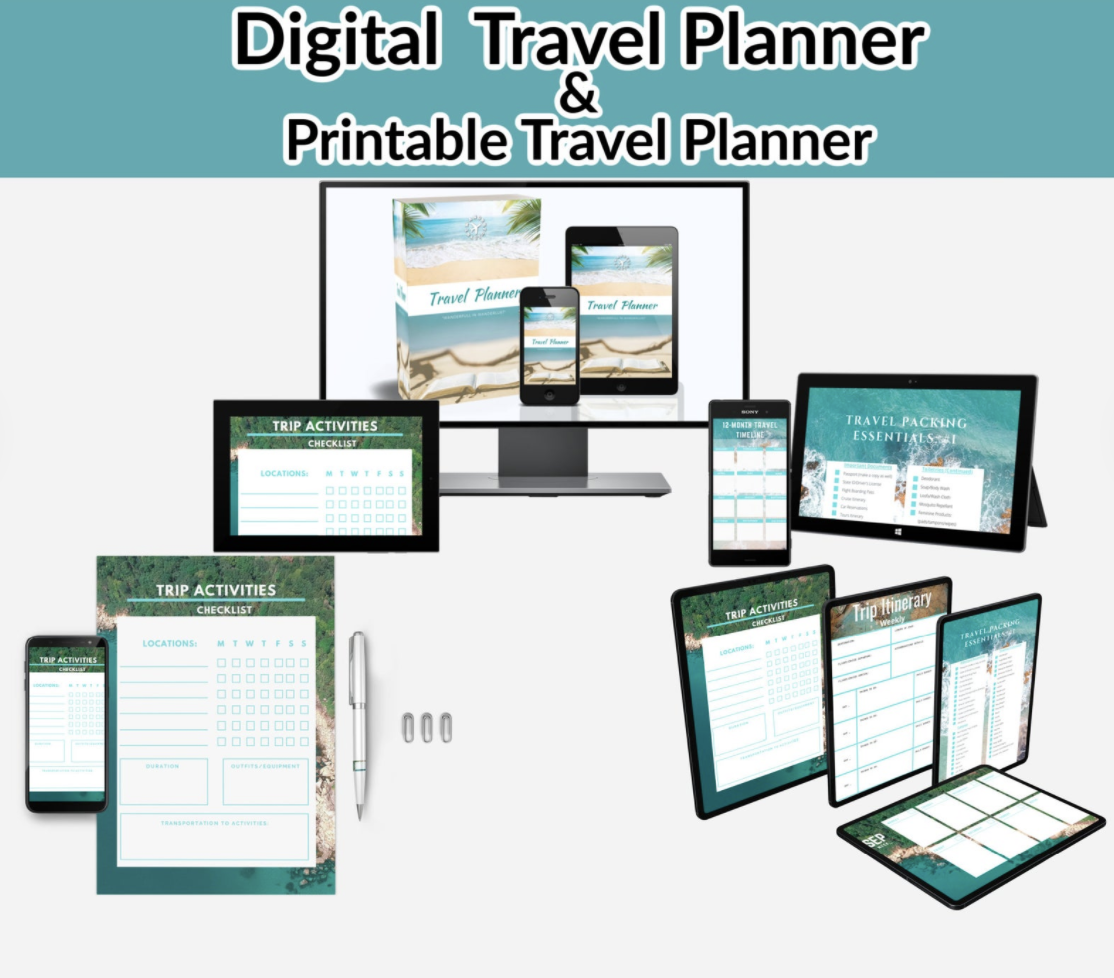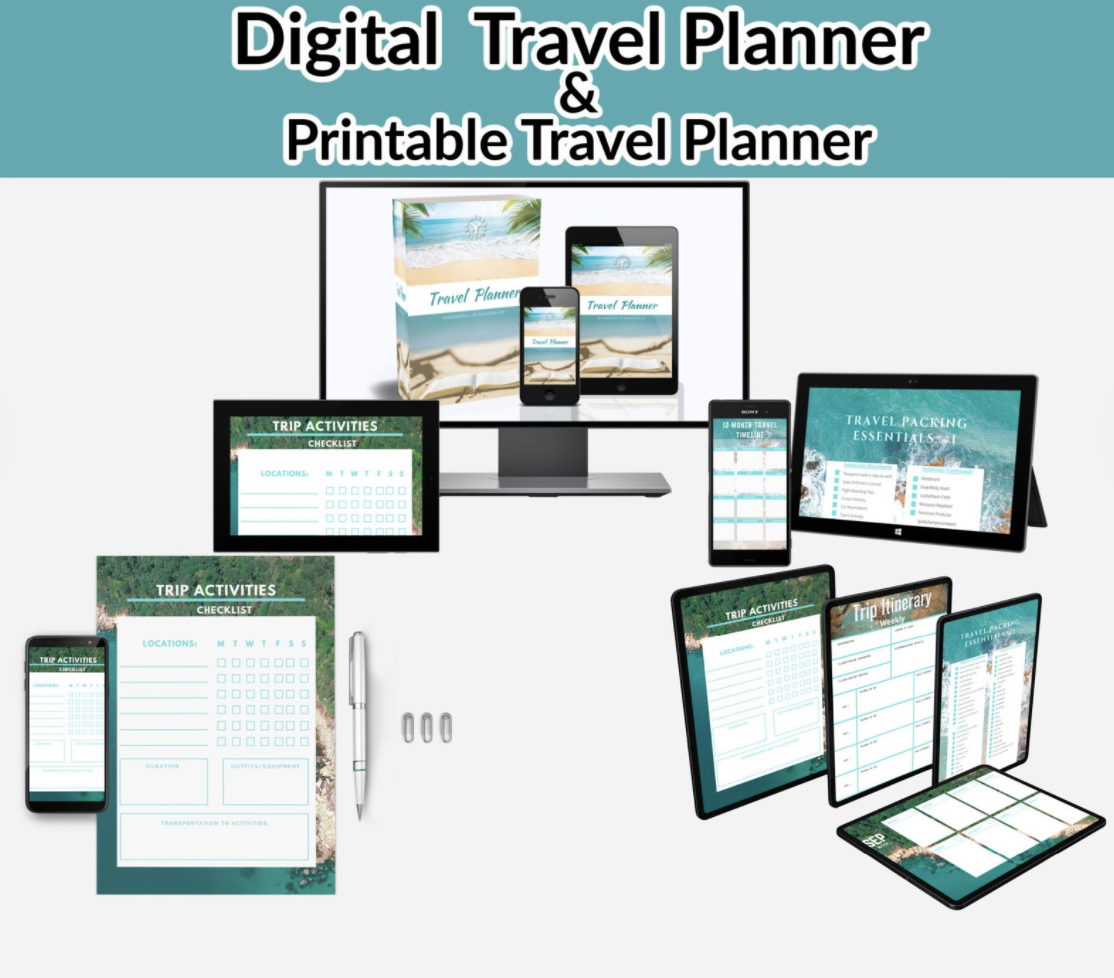 3 Brands Working With Influencers In 2021
Sail Croatia

– create travel content and get complimentary cruise.

Wandr

– will pay for your trip in exchange for you to post your travels and you can sell itineraries on their platform.

Tropic Air Belize

– collaborate with Tropic Air Belize airline for complimentary flights and sometimes tours.
*(All travel brands above links are embedded in the words in red which are clickable)