You can volunteer and travel in 2023 with VSO. This is a great way to give back while seeing the world, so this is what you need to know.
VSO (Volunteer Service Overseas) is an independent volunteer organization internationally that is leading in fighting poverty in developing countries. VSO focuses on using volunteers and partners instead of sending aid to people around the world.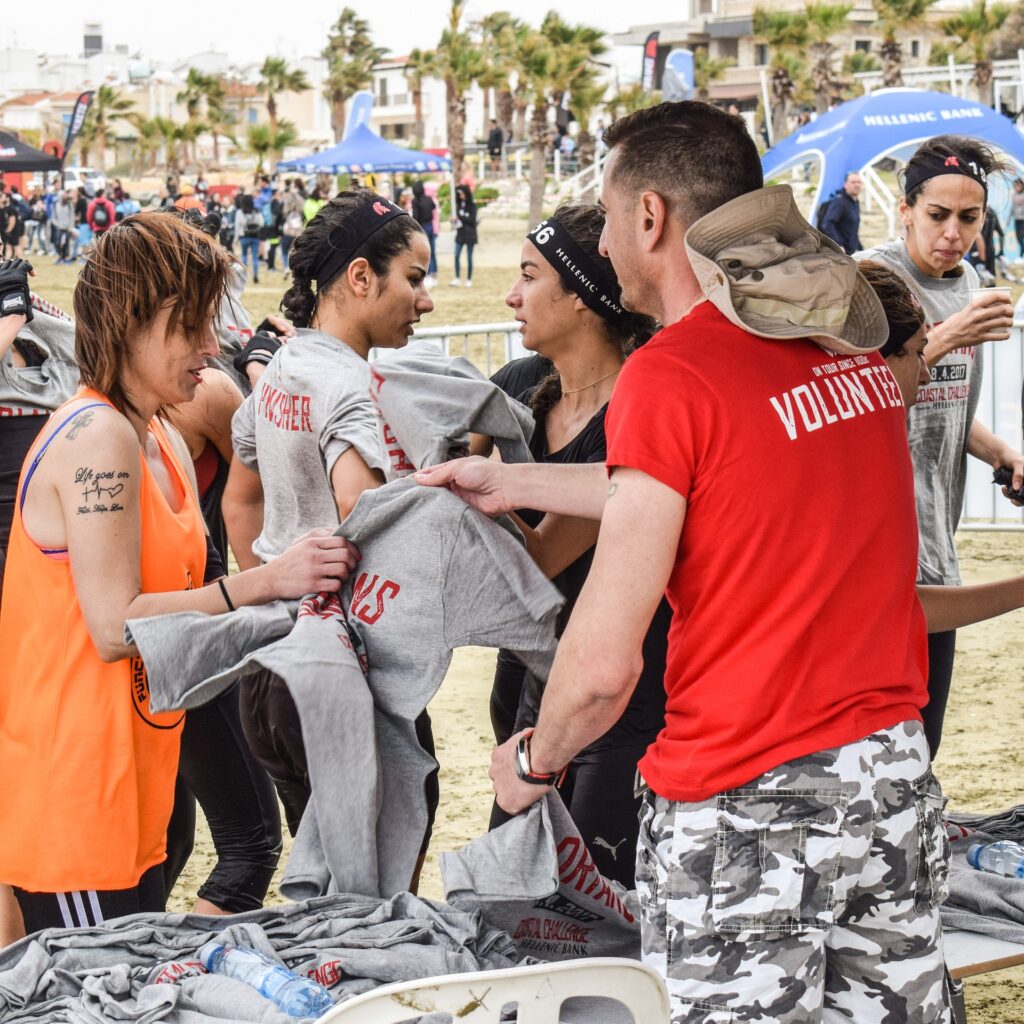 VSO principles focus on collboration, inclusion, knowledge and integrity. Their strategy fundamental is "people first". VSO has worked in over 90 countries with more than 80,000 volunteers and have helped over 50,000,000 people.
What is Required To Volunteer in VSO?
Must pass a background and health check.
A college degree or equivalent
must stay the entire duration of your placement
18-75 years old
professional experience of at least 3 years
Do You Get Paid?
You do not get paid a salary
You get relocation fees; travel expenses and accommodation fees
You are given local living allowance.
You will live in accommodations
Medical and dental insurance
Meals when you are working
Security and support staff
Extensive training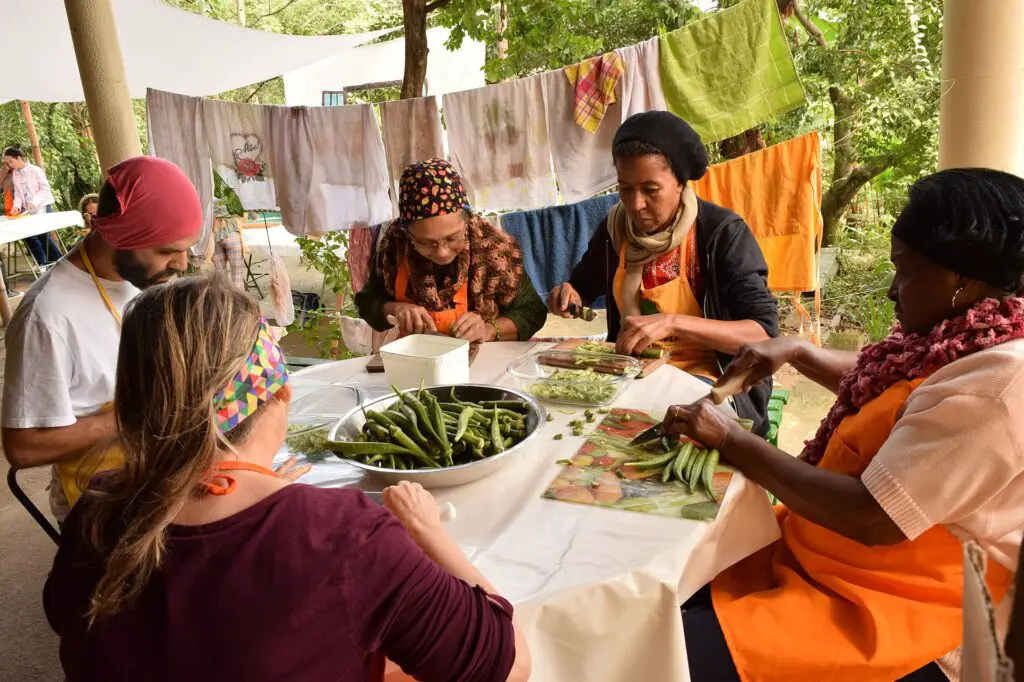 How Do You Apply?
Look at roles of interests.
Start the application process by using the "make an application" button.
No CVs are accepted through email, you will have to complete the application in entirety online through the application portal.
Applications must be in english.
You'll get a confirmation email once your application is submitted.
You must submit your application in English.
This is a great way to travel around the world while volunteering in 2023.
You can

Click Here

to go to VSO site and
Click here

to see opportunities.