There are so many way to travel in 2021 so why work on as a flight attendant for free travel in 2021? I'll share how you can do this and the benefits.
What Are The Benefits Of Working As A Flight Attendant?
Working as Flight Attendant in 2021 is great if you want to see a lot of place around the world. You will fly for free when you're not work, as well as your friends/family, but usually on standby. When flying to a new location and if staying overnight before your flight, usually you get a free hotel stay. You can also get paid for food/other expenses while traveling. Every airline is different but you can get a 401k as a flight attendant and health insurance. A great perk? You get to travel all around the world, see new places, and meet new people.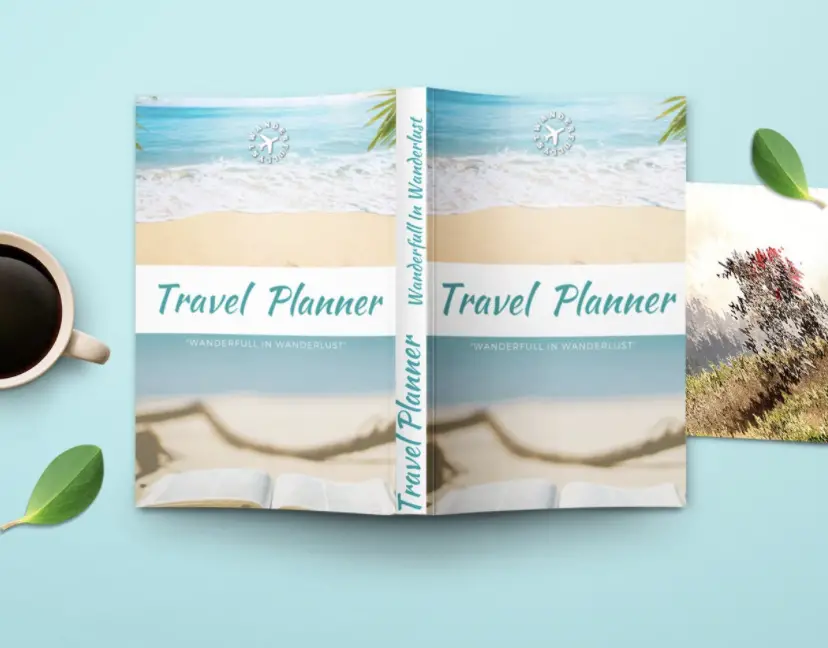 Below Are Some Airlines Hiring In The United States As Well As Internationally in 2021. Remember, that these jobs might not be available forever, so when I post them, apply as soon as you can. All words are in RED are clickable. Most flight attendant jobs you will need to be 18-21 years of age and some do not require experience. Usually they require a high school degree or GED.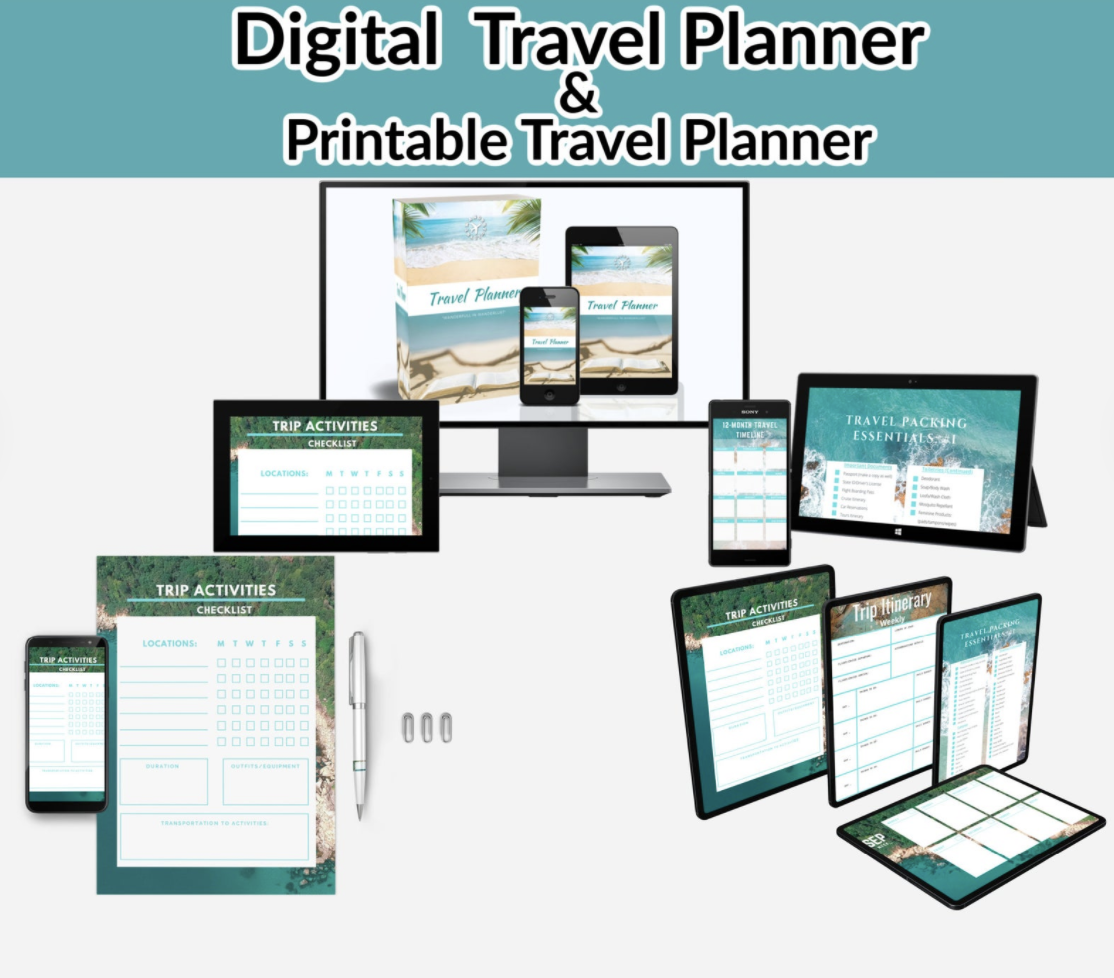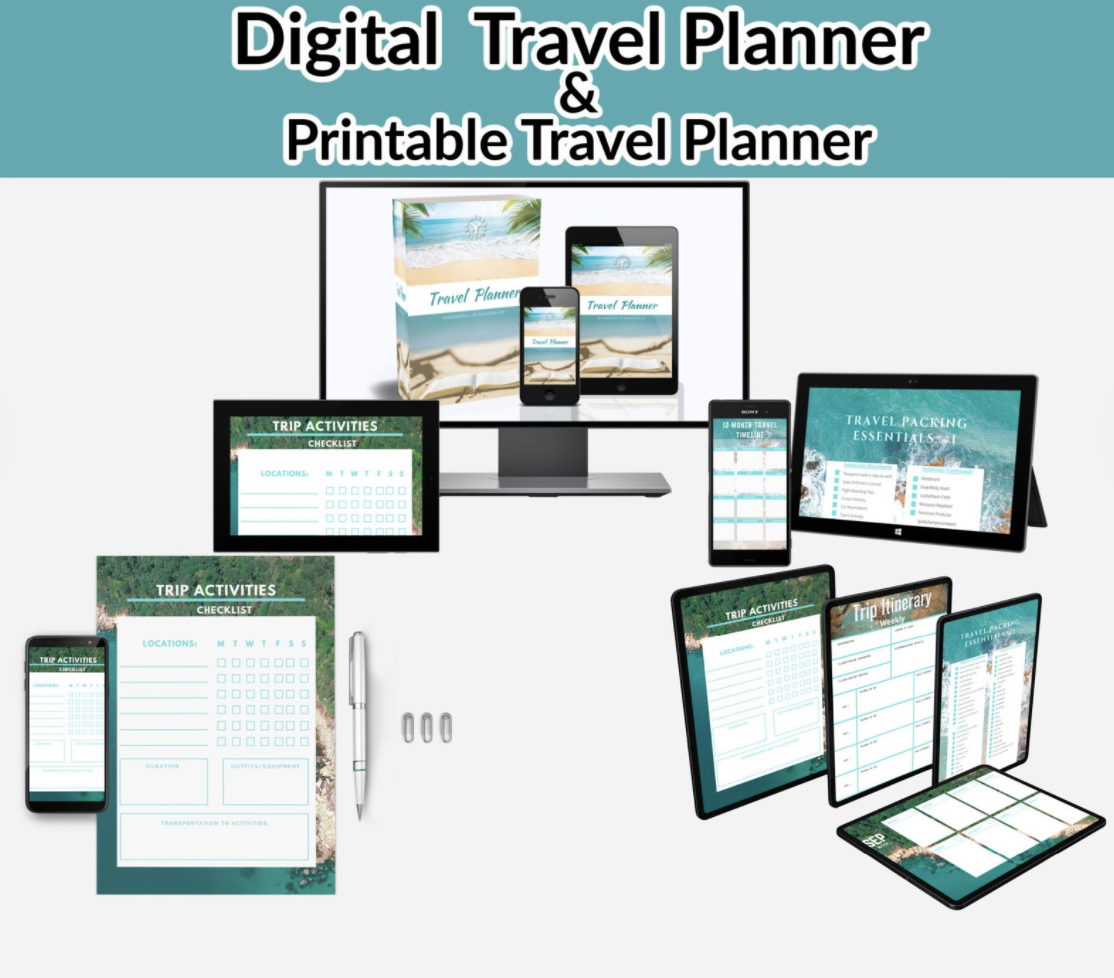 Jobs for Flight Attendant (27 jobs)
Flight Attendant Breeze Airways US
Flight Attendant Volotea Spain
Flight Attendant REX – Regional Express Australia
Flight Attendant Virgin Australia
Flight Attendant Wasaya Airways Canada
Flight Attendant Piedmont Airlines US
Flight Attendant Flair Airlines Canada
Flight Attendant Voyageur Airways Canada
Flight Attendant Contour Aviation US
Flight Attendant BRA – Braathens Regional Aviation Sweden
Flight Attendant Mesa Airlines US
Flight Attendant Air Creebec Canada
Flight Attendant PSA Airlines US
Flight Attendant Air Astana Kazakhstan
Flight Attendant flyadeal Saudi Arabia
Flight Attendant SkyWest Airlines US
Flight Attendant EW Discover Germany
Flight Attendant flynas Saudi Arabia
Flight Attendant Berry Aviation US
Flight Attendant Endeavor Air US
Flight Attendant Spirit Airlines US