The Floral Escape Spring In Living Color is a new immersive art experience in Garden State Plaza. New Jersey now has its own floral escape. It is the embodiment of spring.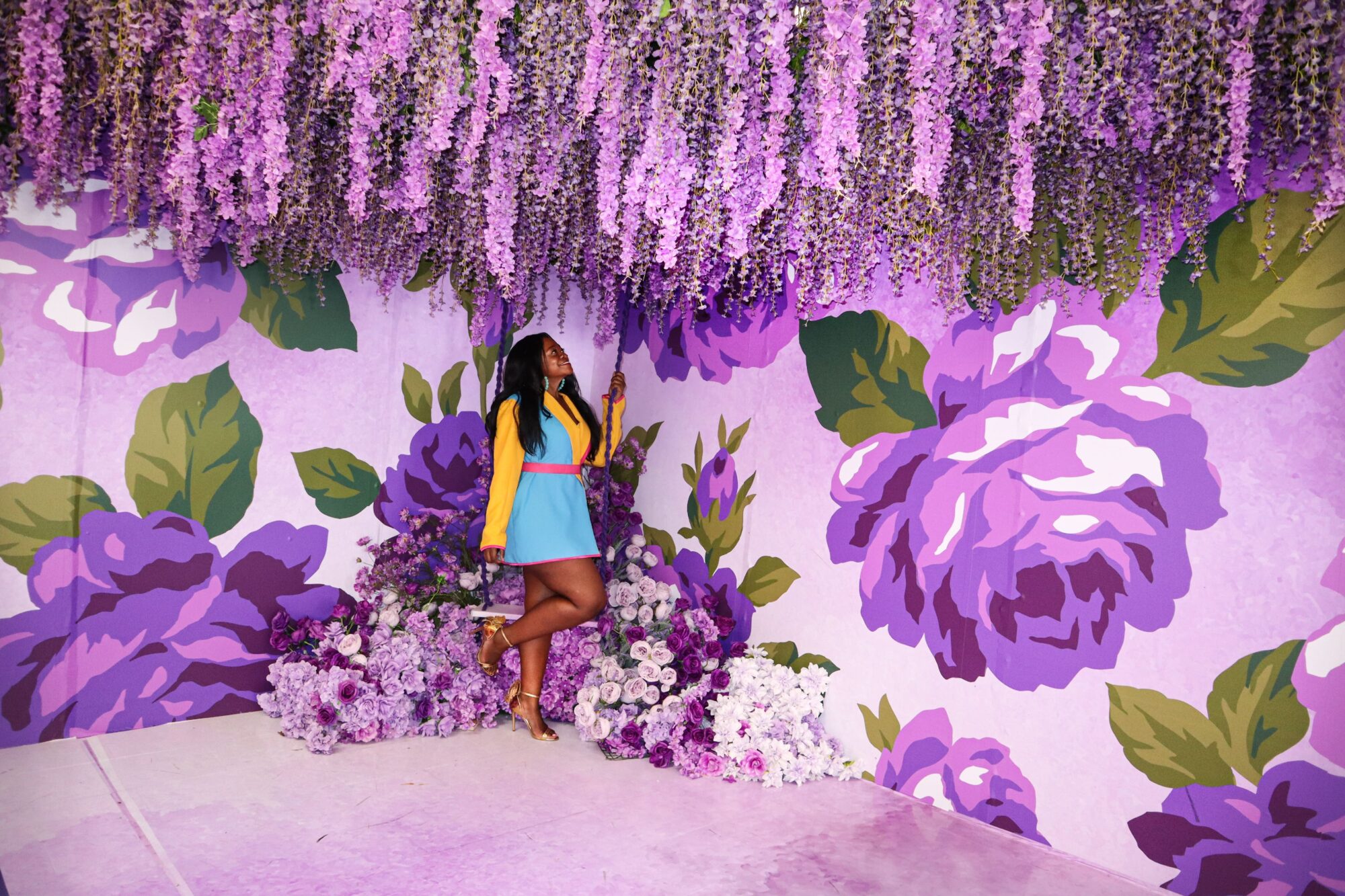 There are 5 different floral installations at The Floral Escape Spring In Living Color with various opportunities for photo ops with your family, friends, or by yourself. It will cost $10 for children (2 years to 12 years old). It will cost $15 for children and adult 13 years and up. Children under 2 years of age are free. It is open Monday Through Sunday and tickets can be found HERE
The experience is approximately 25-35 minutes long. There are QR scannable code all around the floral escape. You can use your phone to scan each one.
All of your floral favorite colors are in their own specific location. We have yellow that makes you feel bright and light full of positvity.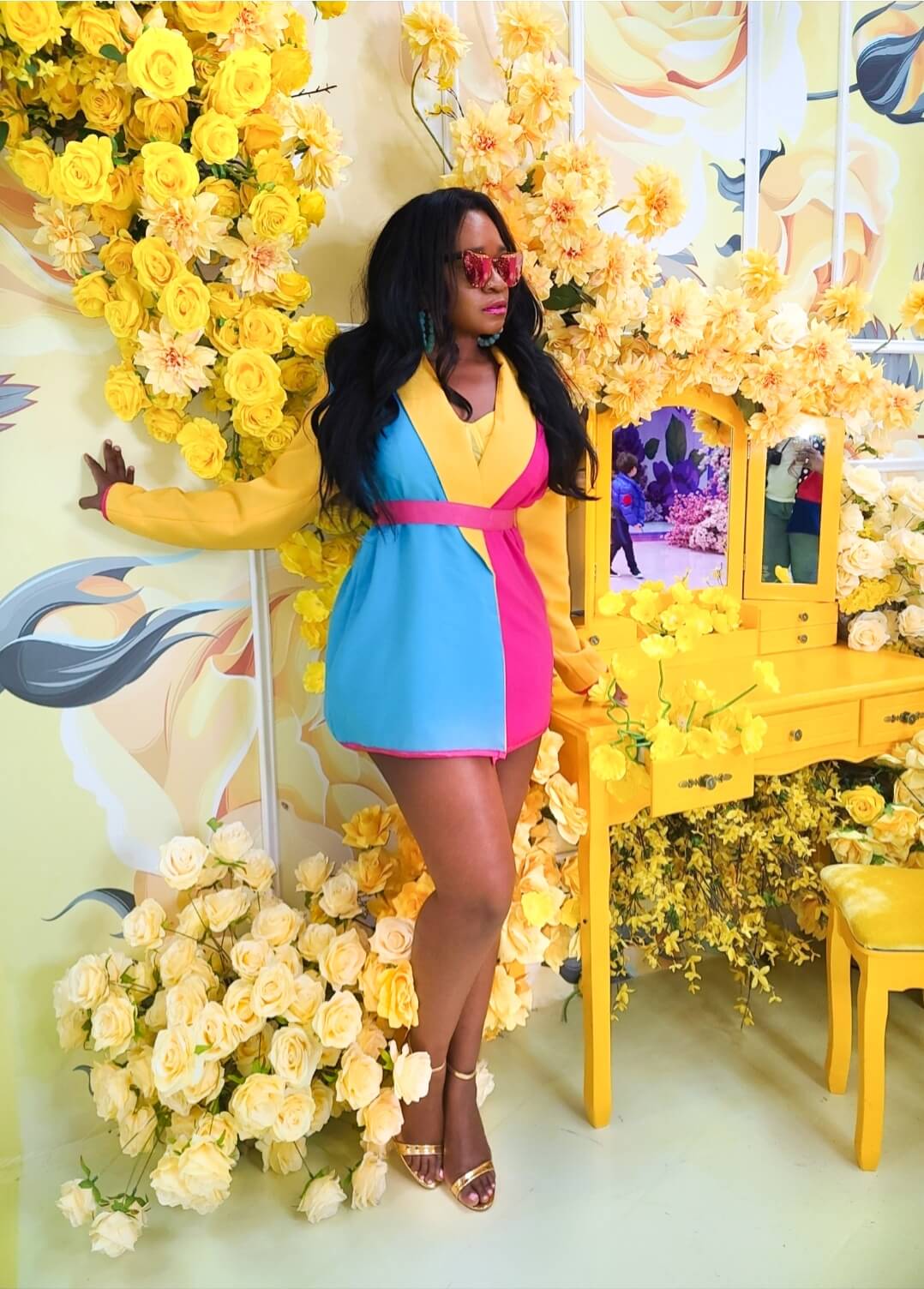 The Orange floral area feels like you have stepped into Paris in full bloom. Don't forget to get photos inside the booth with the phone prop.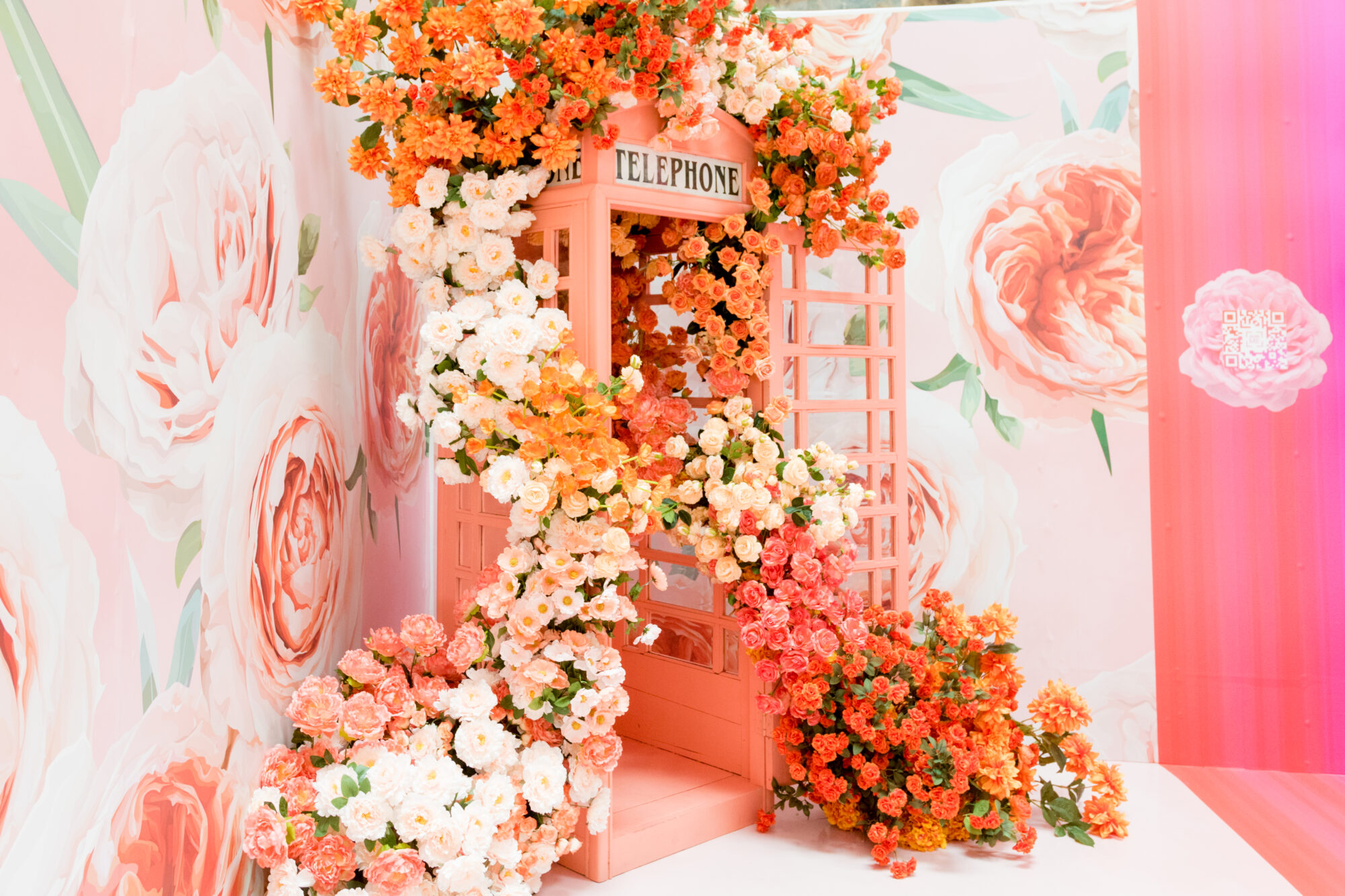 The pink area makes you want to just walk around a garden and pose to your hearts content.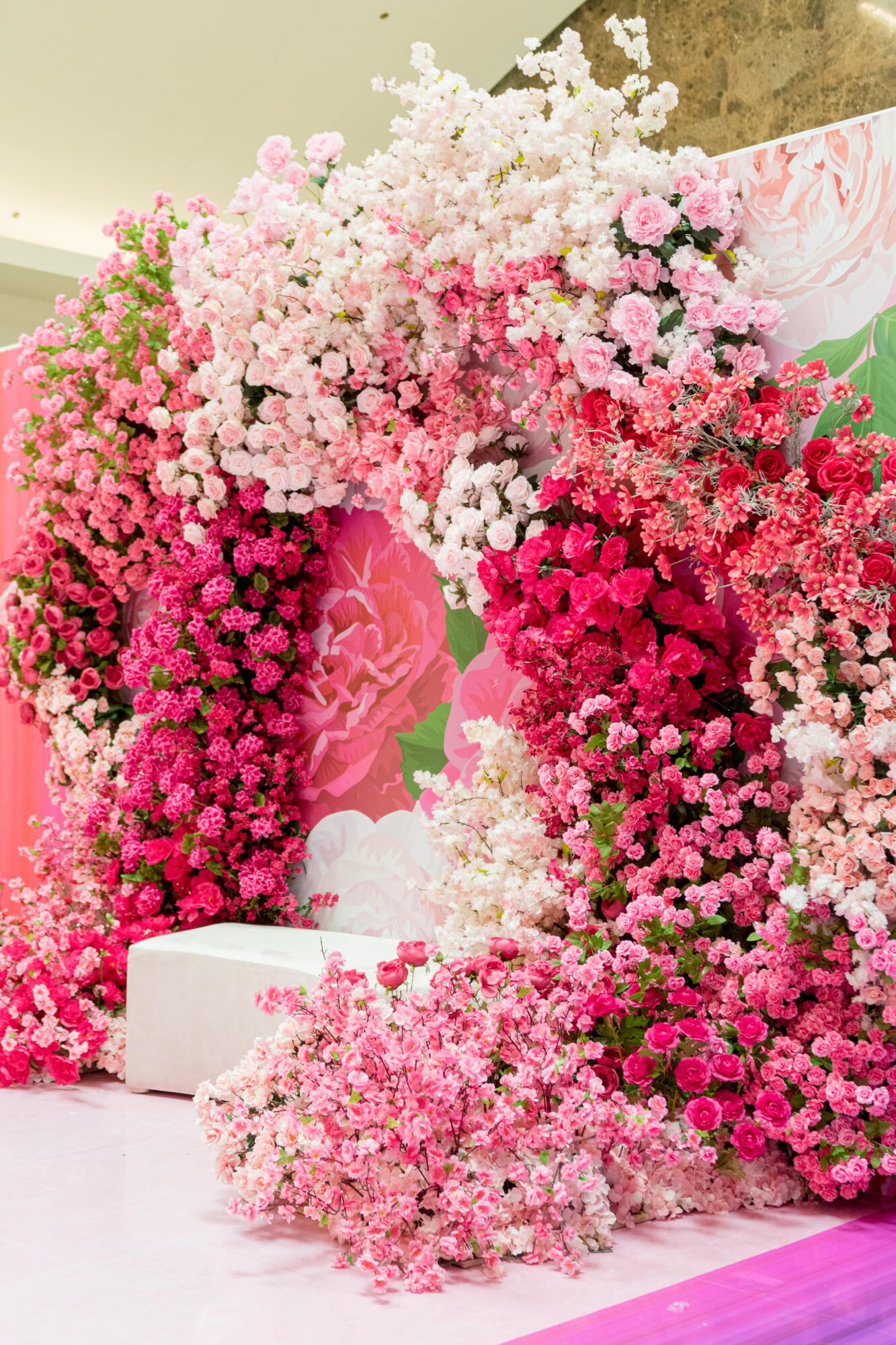 The blue area truly makes you want to take a rest in a bed of flowers and just pose for the camera. It truly was my favorite room of flowers to visit at WestField Garden State Plaza.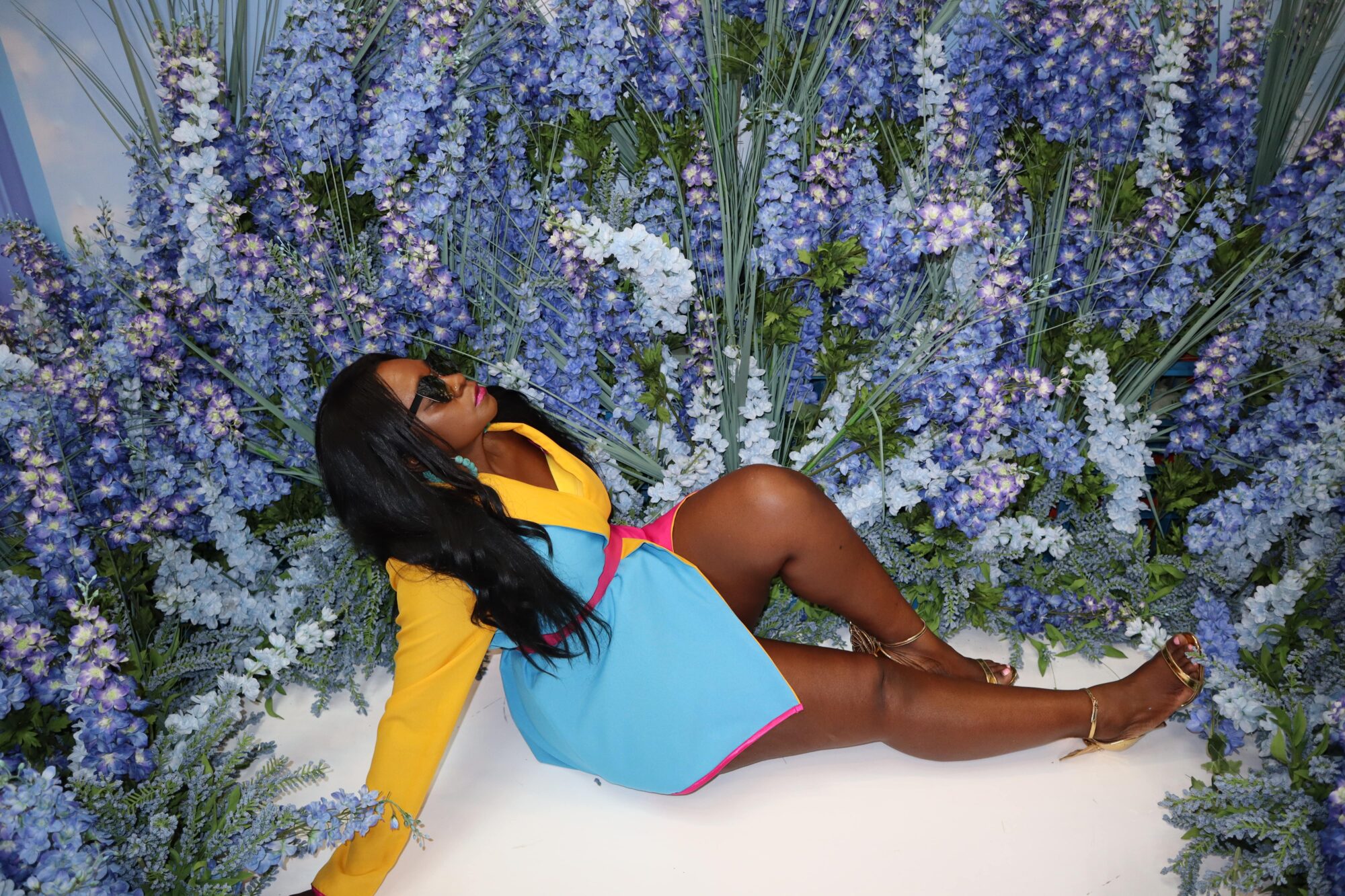 The purple area makes me think of lavender, swings, and a floral oasis. There is a static swing that you can use as a prop for photos at the floral escape. Check out my tiktok video below to see each room.
Don't forget to get find out more about the Floral Escape Spring In Living Color HERE. You can also check out my past floral escape experience floral escape queen county farm HERE