Would you participate in a work exchange to stay in paradise?
You now have the opportunity to stay in either Belize or Aruba for a work exchange program.This means you'll get meals and accommodations for free in exchange for work. This is a win win for you and the host.
You get to stay in a location, not pay for it with money. Instead you'll be volunteering your time to work for the host for free meals and accommodations. Typically you'll work fo 15-20 hours 4 to 5 times a week.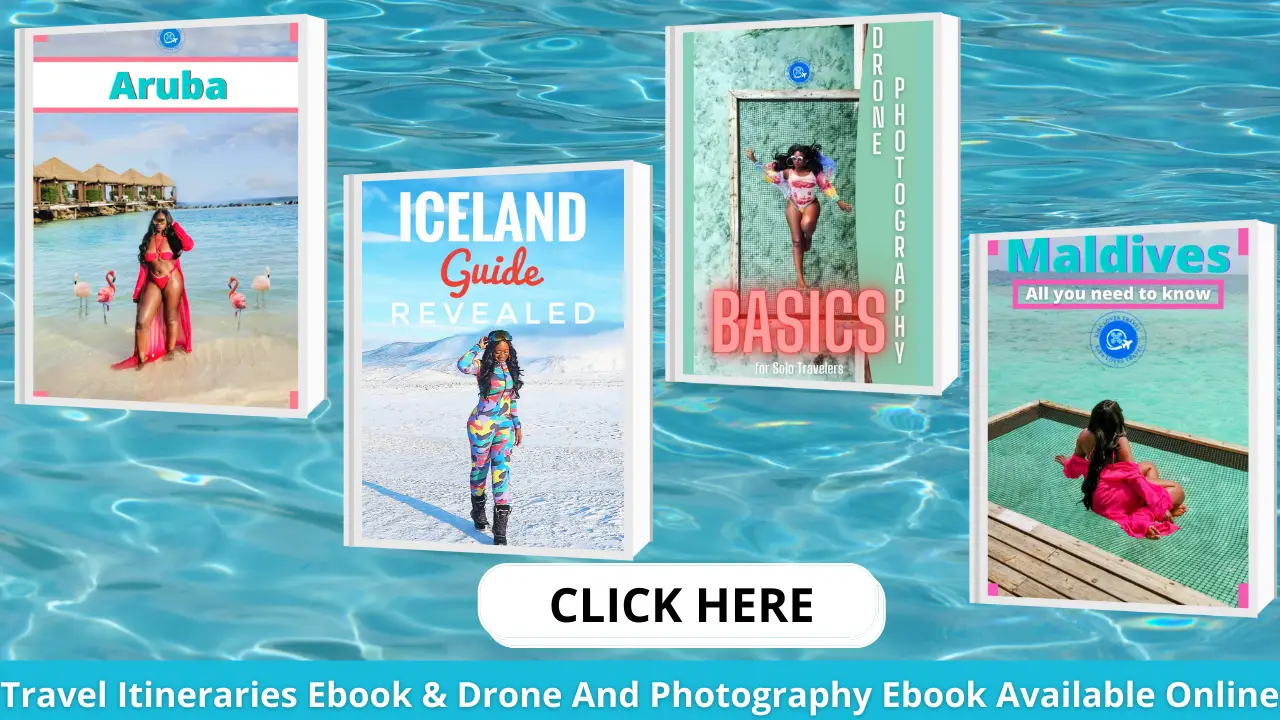 There are to work exchange opportunities available now that allow you to stay in Aruba or Belize.
Don't forget that some work exchange programs you will need a membership to sign up to the website and some are free to sign up to the website. The work exchange with the hosts are all free. Remember, you will have to get your own flights to these cities or countries.