DID YOU KNOW THAT THERE ARE 5 GLAMPING PLACES TO VISIT FOR UNDER $100 AROUND THE WORLD? They sure do exist and i'm here to share them with you.
1. Tulum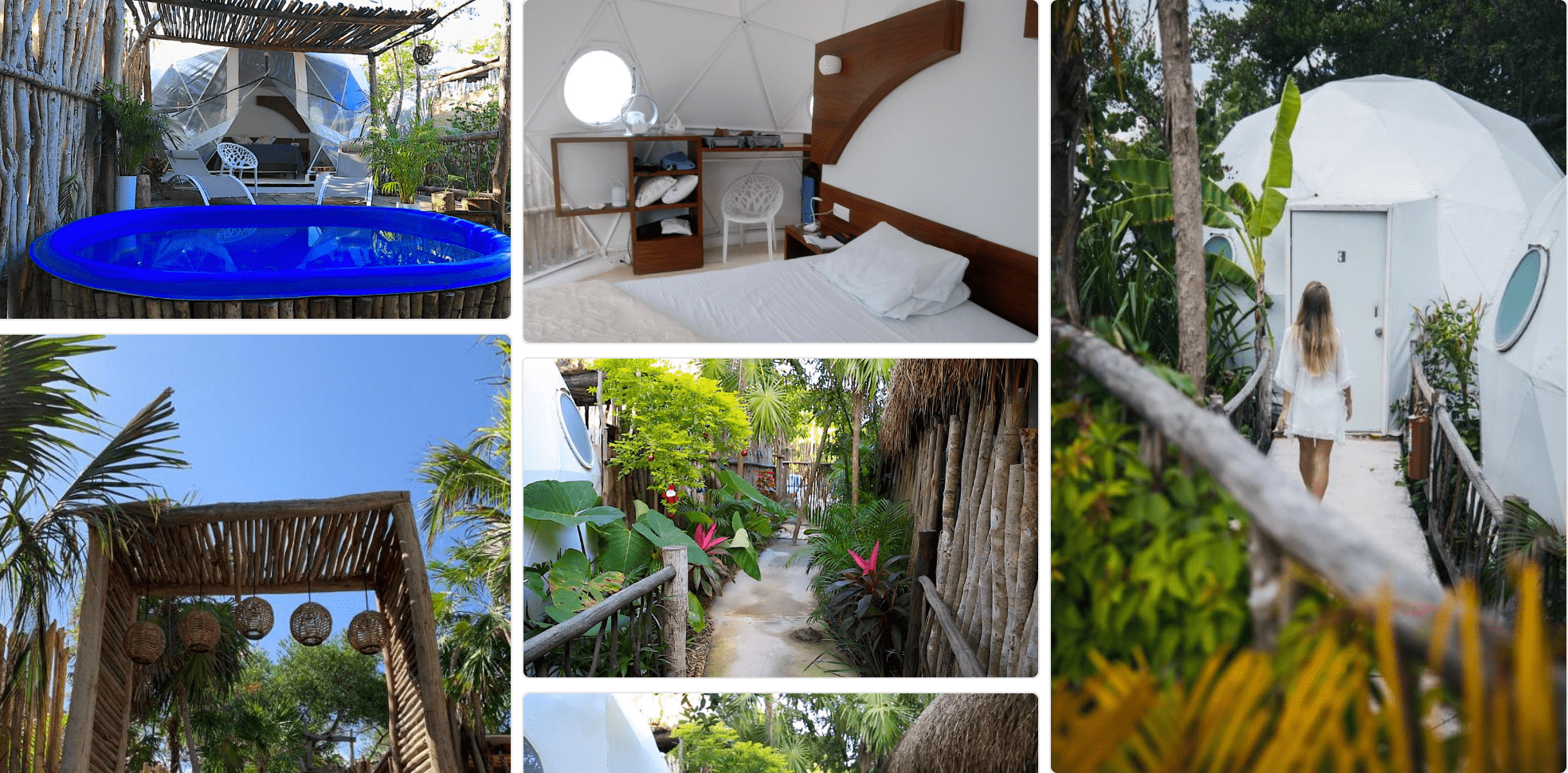 Chiibal-Uh Glamping Tulum (CLICK HERE) is located less than 400 feet from South Tulum Beach. The Glamping domes at Chiibal have a private outdoor swimming pool. They also include air conditioning, free wifi, and patios. There is also a private bathroom. Chiibal-Uh Glamping is a newer property that was created in 2019. It can average for $70 nightly
*Remember prices fluctuate from day to day and can go up and down. Prices for all of these Glamping Domes were the month of September 2022*
2. Bali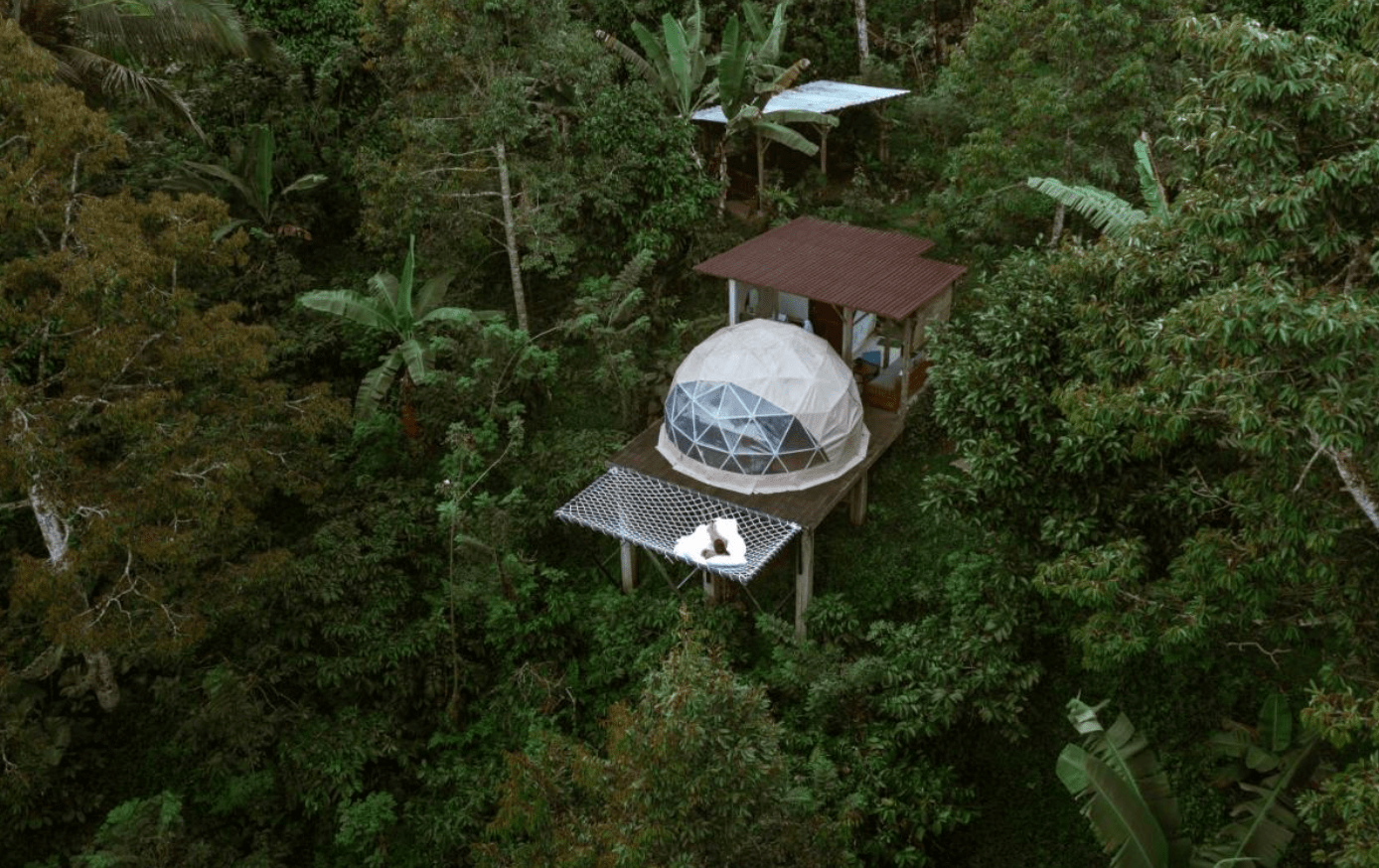 Bali Jungle Glamping (CLICK HERE) is 22.4 miles from Canguu in Bali. It has a restaurant on the premises. Included, you will also have free WiFi. There are balconies and/or seating areas in some Glamping Domes. Bali Jungle is great for people that want to feel as if they are engulfed in a jungle oasis. It can average for $41 per night.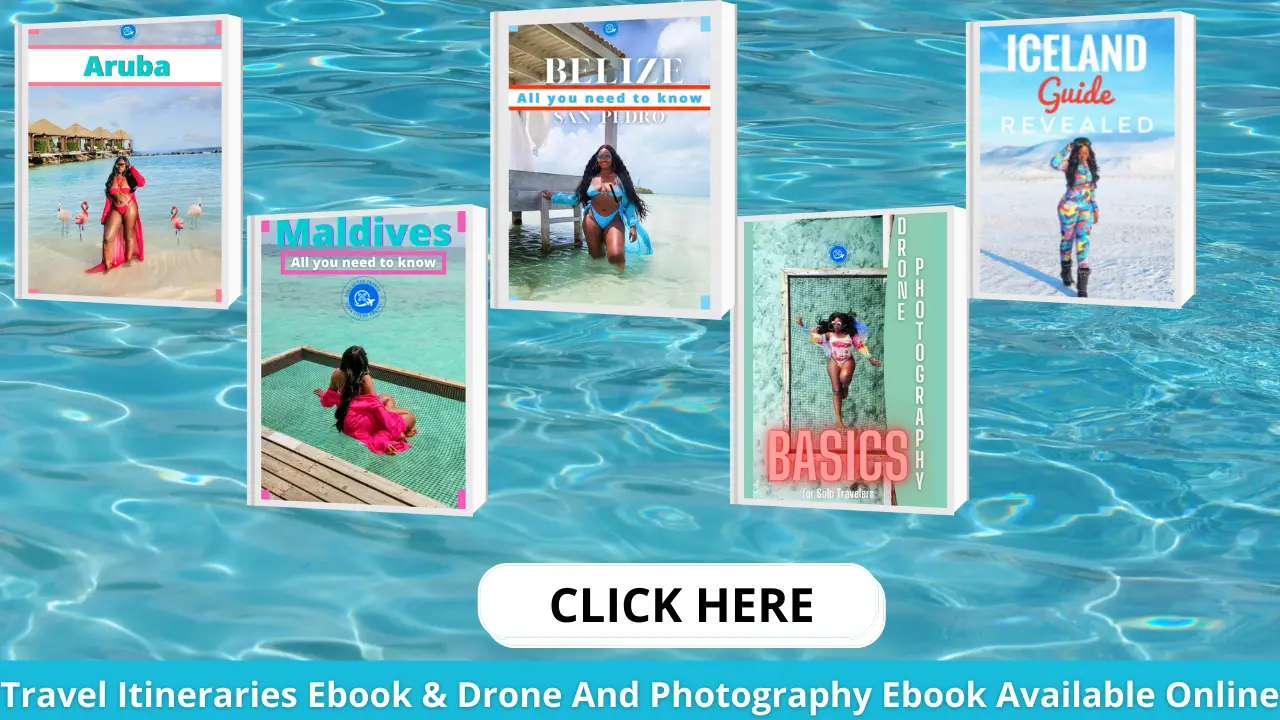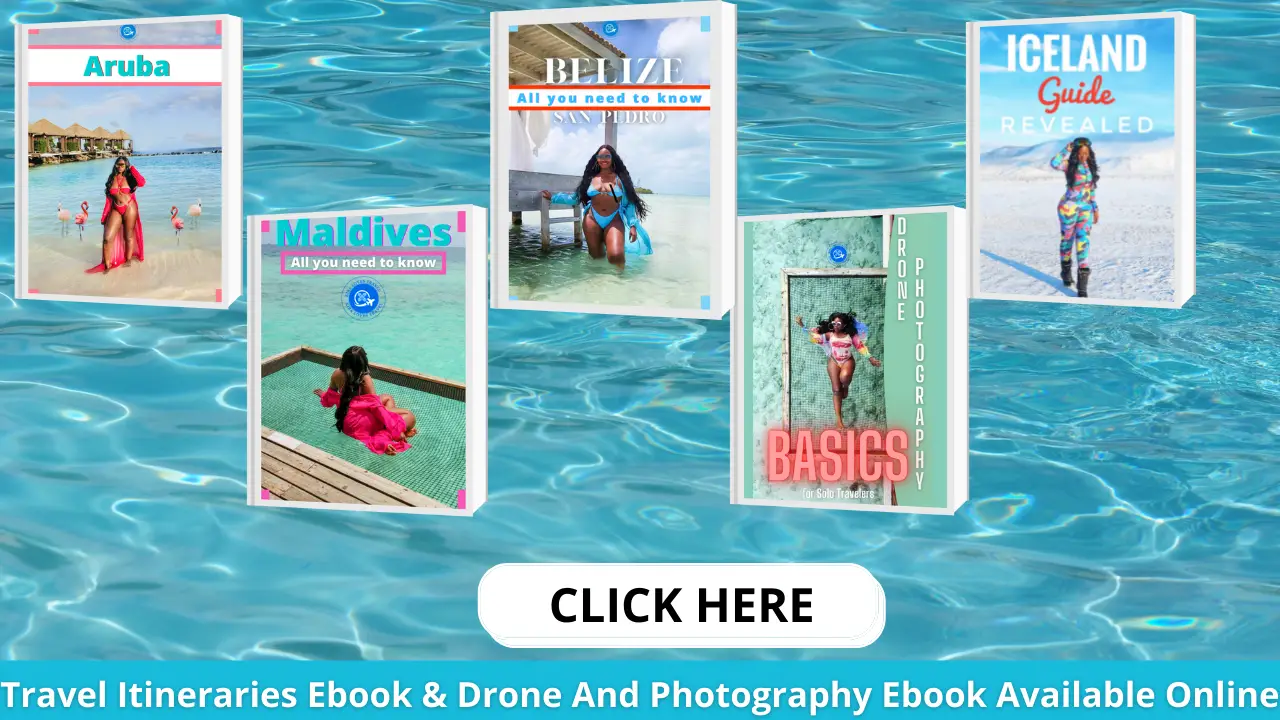 Don't forget to get detailed travel itineraries ebook and drone and photography ebook I created for all of your travel need above CLICK HERE
3. Uruguay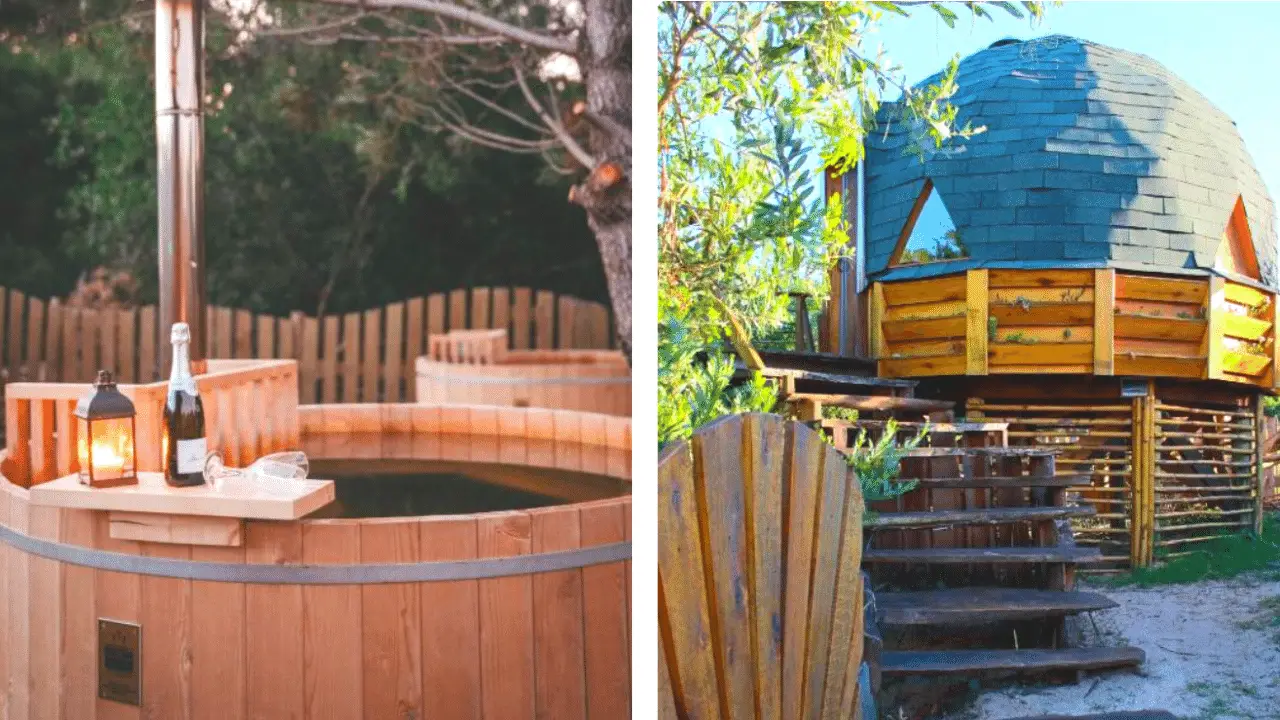 Complejo Playa Grande Glamping (CLICK HERE) in Uruguay has a garden, bar, and restaurant on the premise. Each Glamping pod has free WiFi, a private bathroom, and free toiletries. There's also a terrace and buffet breakfast availlable. A great perk at Complejo Playa Grande are their spa and wellness facilities. Also, this property is relatively new. It has been opened since 2019. It can average for $59 per night.
4. Colombia
Glamping Amaru (CLICK HERE) is in Colombia. You will have a panoramic view of nature all around you. It features a garden and lake views. Glamping Amaru offers a terrace. You also have a private bathroom and access to parking on the premise. It averages for $62 per night.
5. Sun Sang Eco Village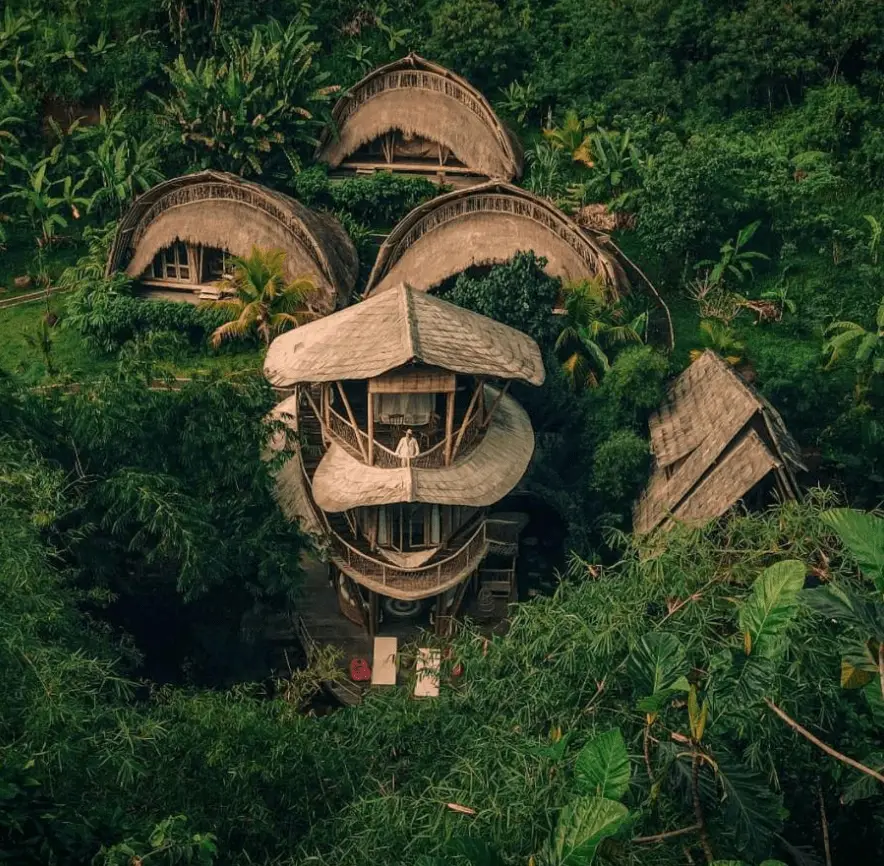 Sun Sang Eco Glamping (CLICK HERE) is in Bali, Indonesia. It is an eco friendly property created with Bamboo. There is a shared kitchen and shared lounge are. The property has hot tubs and furnished balconies. You will also get beautiful views of the river while Glamping at Sun Sang Eco Village. It averages for $30 to $42 per night.
Check out 4 hotels under $60 dollars around the world if you prefer hotels instead of Glamping.