What is the best hotel for Millennials in Los Angeles? As a Millennial myself, I am aware that millennials travel more than any other generation. I'll share one hotel that millennials will love in Los Angeles from my recent trip. See miilennial traveling statistics to see factors that influence millennials travels.
I traveled to Los Angeles, California In June 2021 with my sister. We are both millennials, one older and one younger. Some millennials look at instagram worthy properties, great customer service properties, or properties with a great reputation. Did you know that many millennials will prefer to go to a hotel recommended by someone they know? This is true according to stratosjets.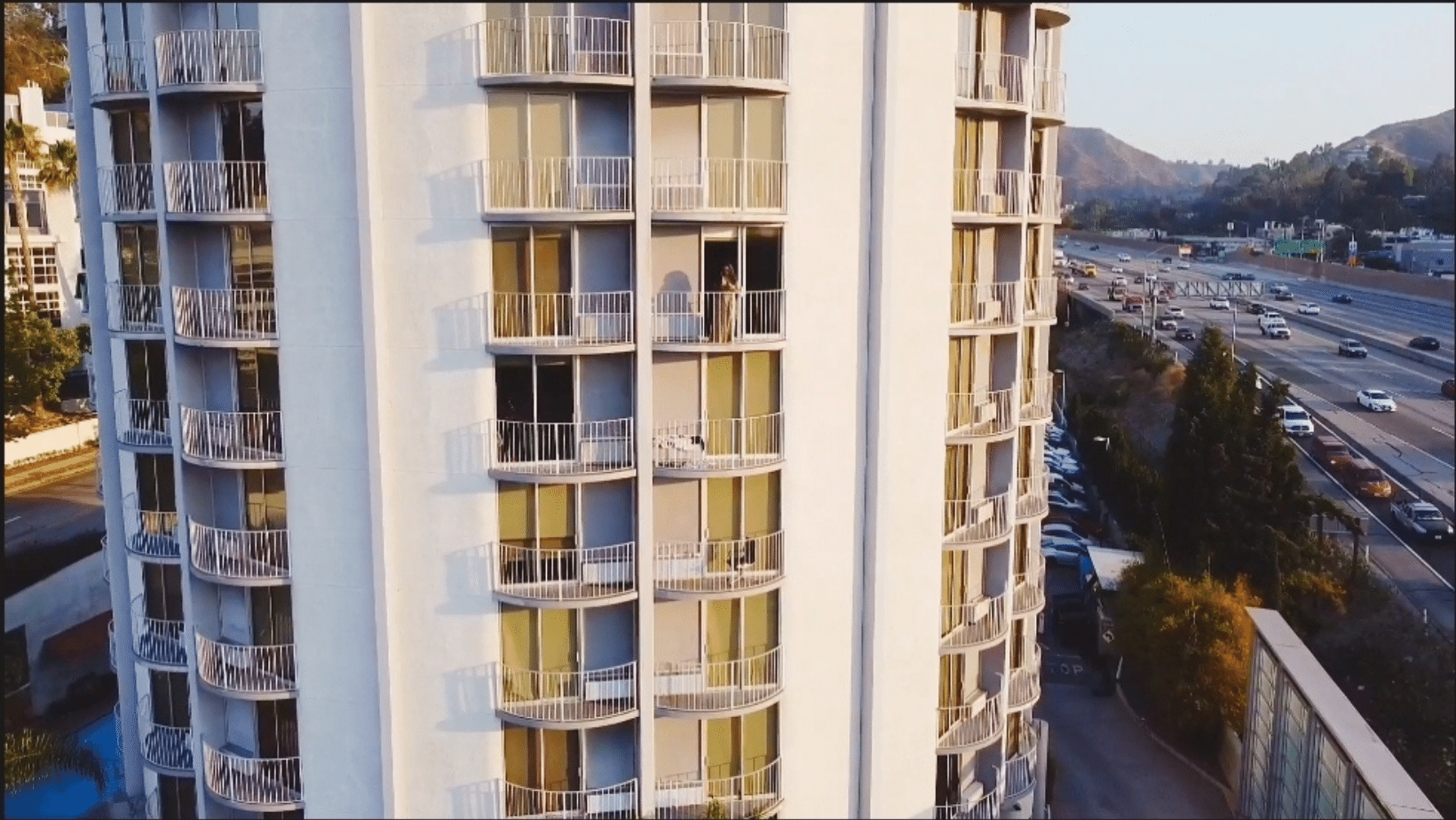 Review of Hotel Angeleno
Hotel Angeleno is one of the best hotels for millennials in Los Angeles, California. It does not have a big social media presence on instagram but it has a great reputation. It has amazing reviews and great customer service. Hotel Angeleno opened in 2006. It has received tripadvisor excellence award.
As a first time customer, I was blown away. The hotel policy is no tipping, which I was shocked. I still tipped because the service was just that good. The moment you walked in the staff was polite. All guest come down between 500pm-630pm for wine in the evenings. Parking and wifi is free if you book through their actual website. You can also book through cheaptickets.com for 18% off your first booking by using my CODE.
Hotel Angeleno is a circular hotel. At the time of my stay the were not servicing rooms due to covid but they would bring any towels or amenities you needed upstairs to your room with just one call to the hotel lobby. The room smelled heavenly. I've traveled to many places, and this hotel rooms had such a great aroma that I wanted to bottle it up and take it with me. Look at the VIDEO ABOVE HERE to see the room. There was a ring light in the bathroom as well as a floor length mirror. I loved the view from the balcony and flew my drone.
There is also a fitness center, computer center, and pool area. You can order food poolside as well. Upstairs you will find a restaurant. It has beautiful views of Los Angeles. The customer service was unparalled. All of the waiters were some friendly and charismatic. I had both dinner and breakfast. Both were good but the breakfast was utterly irresistible. Get the fresh toast and side of potatoes if you go.
I would definitely recommend Hotel Angeleno as one of the best hotels in Los Angeles for millennials or anyone wanting to visit Los Angeles. It has a great reputation, customer service, and it truly is a 4 star hotel in ever way possible.