Did you know that you could get paid to take vacation days in 2021? Yes, You Can. There is a way that you not only get paid $5,000 but also get free hotel nights and a daily travel stipend. Let's delve into how you can get paid to take vacation days and travel.
Americans typically get between 10-17 days of paid vacation time vacation days off in a year. There are many countries that offer up to 30 days mandated vacation paid days around the world to their employees. Americans are not required to get paid time off from their job.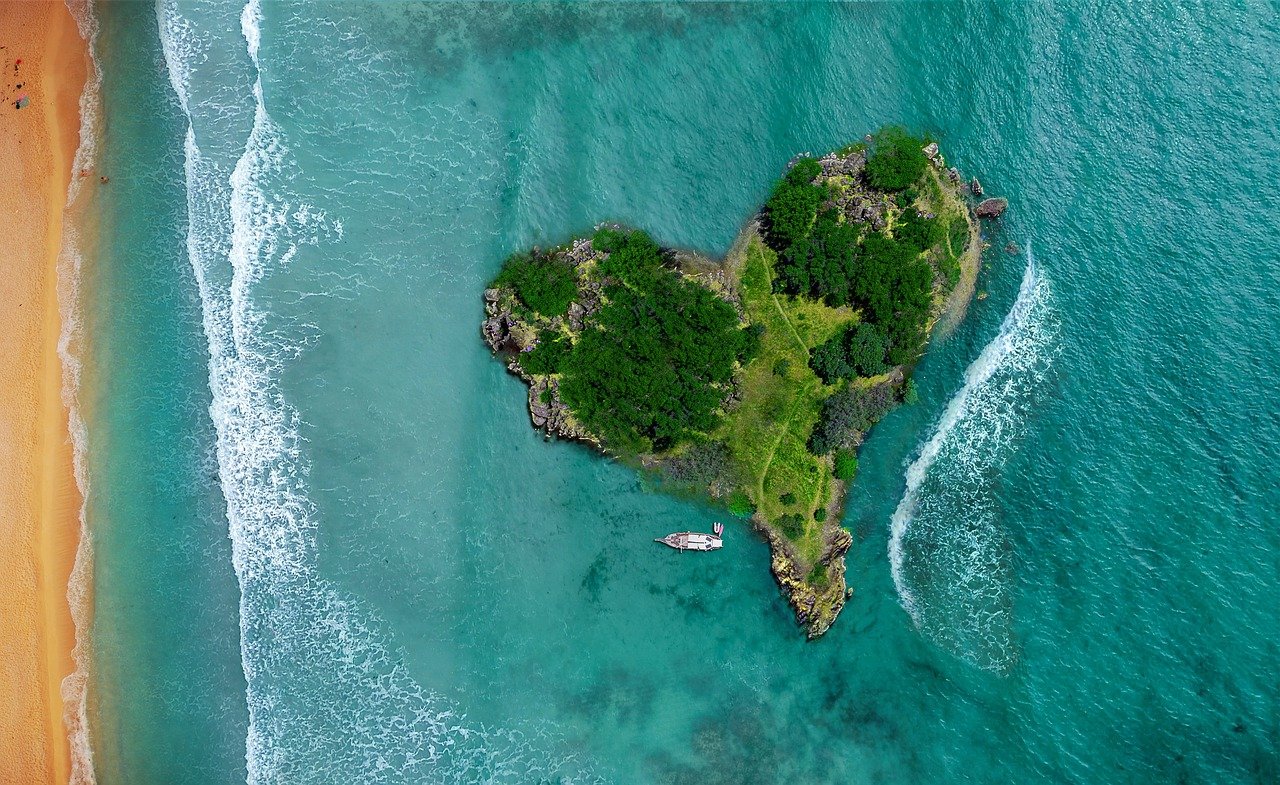 This Operation Out Of Office opportunity with award 1 person many perks and benefits if they are chosen. Here is what you will get and how to apply.
The Reward:
ONLY ONE PERSON WILL RECEIVE THE REWARD.

Two Week Vacation At A Wyndham Hotel(s)-you will receive this in the form of 420,000 Wyndham points.
$5,000 Dollar Paycheck
$250 Daily Stipend
Wyndham Reward Diamond
You must post your vacation to social media when you receive this vacation.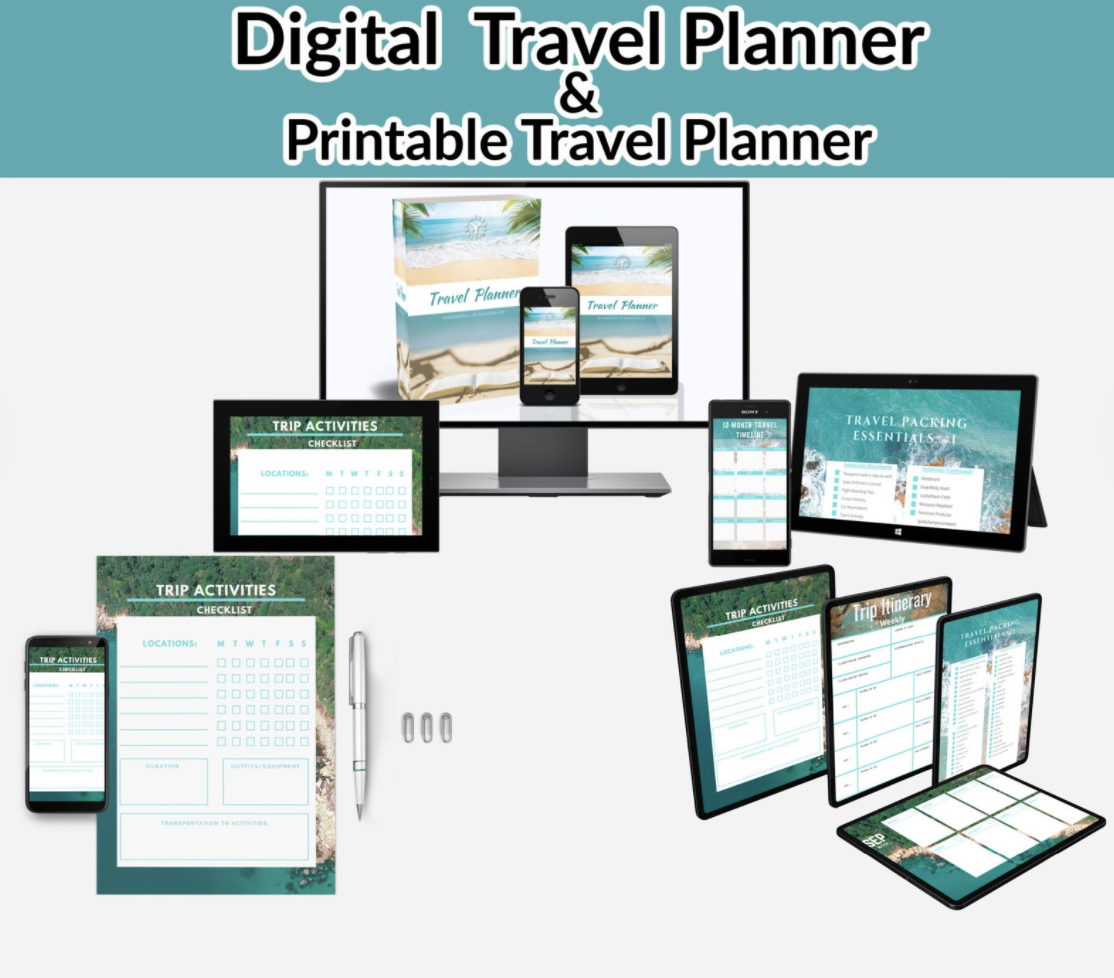 How To Apply:
You will need to write a 100 word or less story on you, a friend, family member, or loved one you're nominating that deserves this vacation.
Must be 21 years old to apply.
Must apply by email.
Email address to apply: OperationOOO@citizenrelations.com
Must apply by 11:59 p.m. ET on April 6, 2021.
Must be a United States Resident.
More Details Can Be Found Here
This is an opportunity of a lifetime to get rewarded a vacation and take vacation time. Some Americans even have jobs where they can take the money instead of taking the paid time off. Don't miss out on this vacation opportunity. This is your opportunity to get rewarded for your hard work, relax, and enjoy an amazing vacation provided by Wyndham.