Where are the best places to stay in Tulum, Mexico? That is the common question that everyone wants to know. I was able to stay in Tulum for 9 days at Luxury rentals on a budget and I'll explain how you can do the same.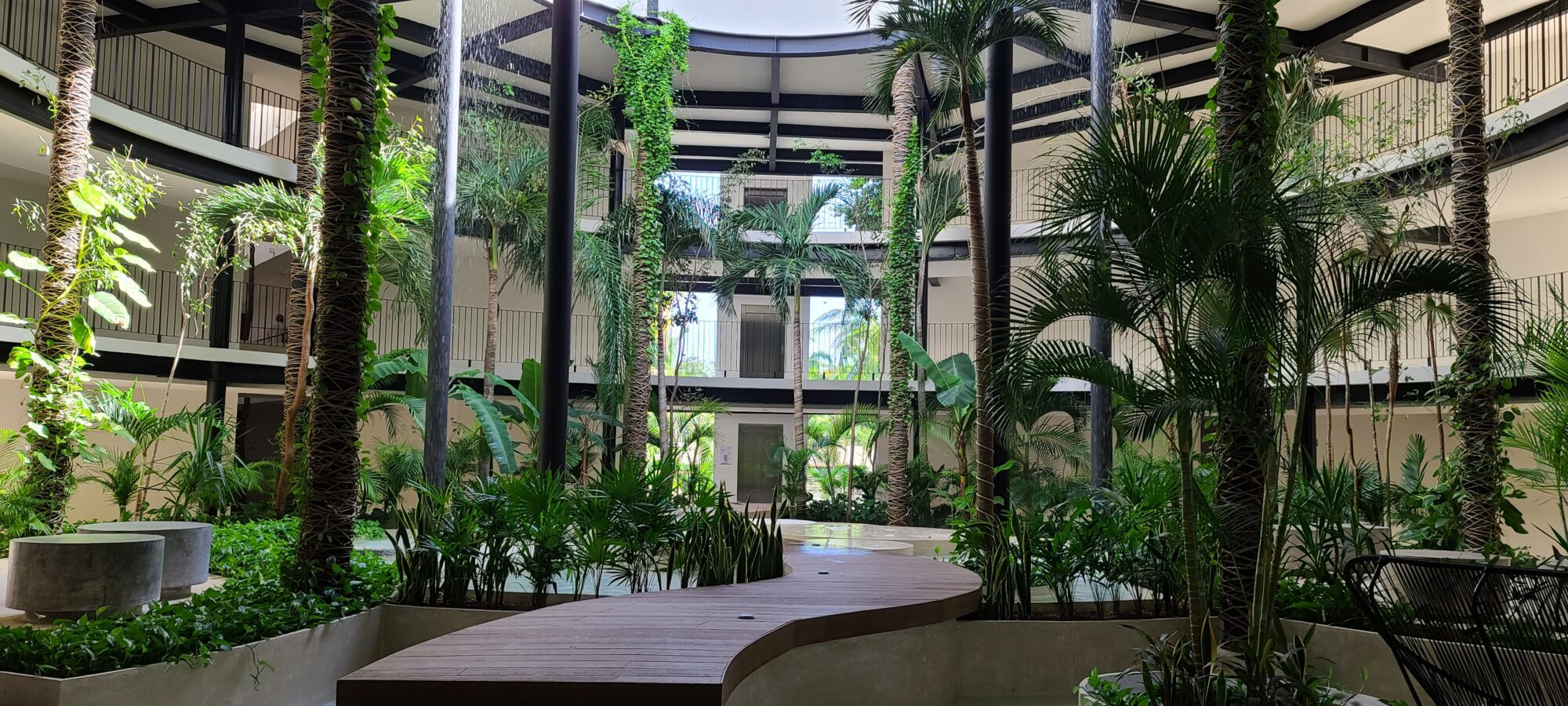 Tulum has become a popular place to travel in 2021. Tourism has steadily been increasing in Tulum and it doesn't show signs of stopping. Everyone want to know where they should stay and how expensive will it be? Well this post is for anyone that plans on getting Luxury Travel In Tulum On a Budget.
I was in Tulum from December 28, 2020 to January 6, 2021. During that time when I went prices were inflated due to it being New Years Eve but when there is no special time of the year, prices are affordable for everyone from a small, medium, or a large budget.
La Veleta
I chose to stay in La Veleta in Tulum which is close to Tulum Town. La Veleta is filled with new Luxury vacations rentals; condominiums, airbnbs, and hotels. Many of the vacation rentals are for affordable prices. Additionally, a lot of vacation rentals in La Veleta are new properties. All of La Veleta Vacation rentals during my stay in Tulum had enhanced Covid 19 cleaning to address hygiene protocols for vacation properties.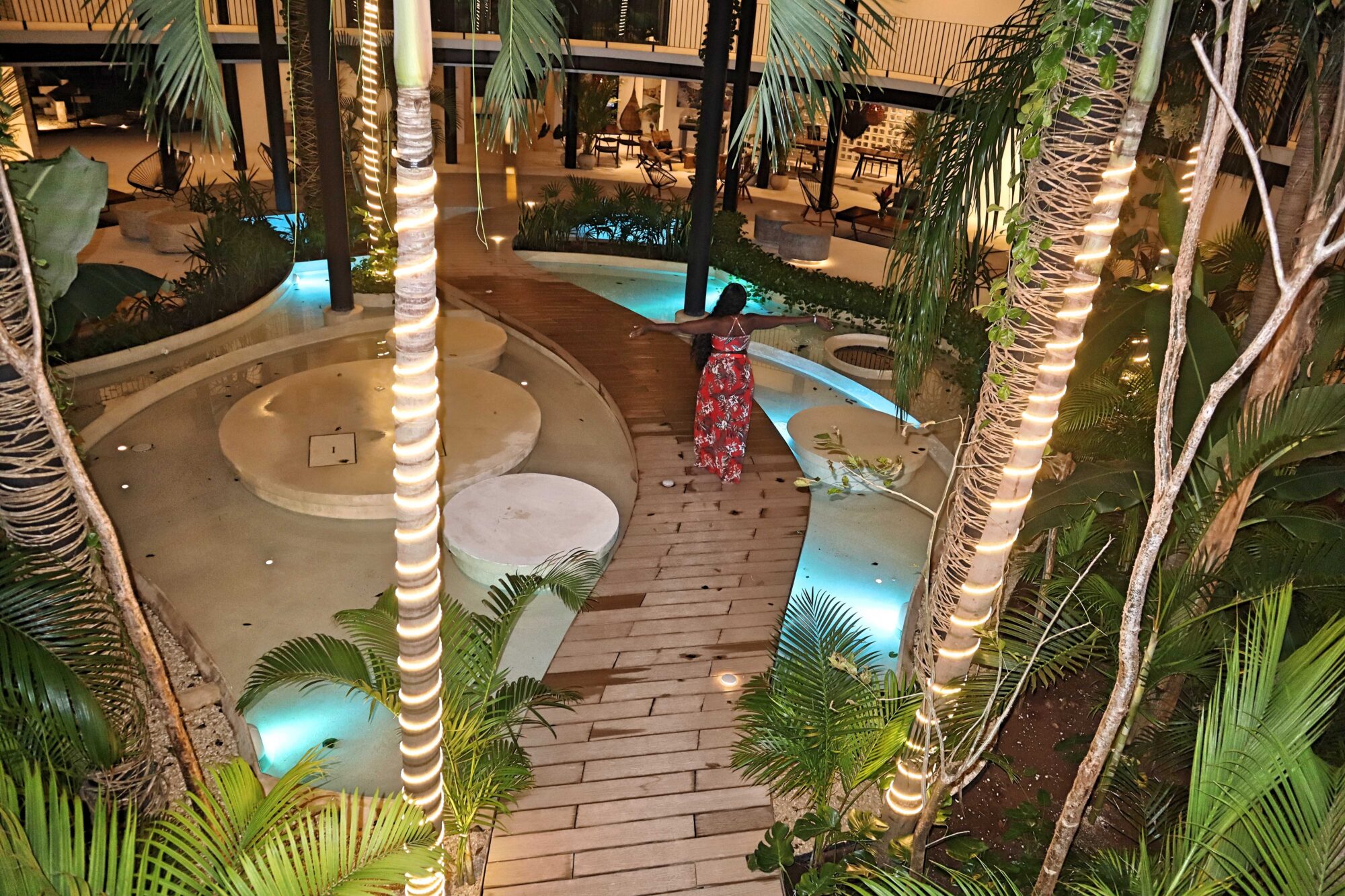 I chose to stay at Panoramic Hotel (CLICK HERE) by X Experience (as well as 2 other properties) above during my Tulum trip. It goes for as cheap as $74 dollars daily if you were planning on going now (see below example). The Panoramic Tulum (click here) has a panoramic, 360 degree Pool on the rooftop with a 12 meter waterfall. There are many lounge chairs and places to eat where you can social distance away from others. Additionally, there is an artificial Cenote inside the property and your rooms all have a balcony where you can relax morning, noon, afternoon, or night.
Panoramic Tulum (click here) is a great choice if you are a digital nomad or working remotely for a long term rental. It is also great if you want to have a luxury vacation accommodation in Tulum on a budget. It's quite beautiful seeing the sunset from the rooftop. You will need to get a bike or a cab to go to Tulum Beach (20 minutes away) from Panoramic Tulum but this will allow to spend more of your vacation money on activities, experiences, or dining while in Tulum on vacation.
Don't forget to use my code if you are booking any properties on airbnb to get up to $65 dollars off click here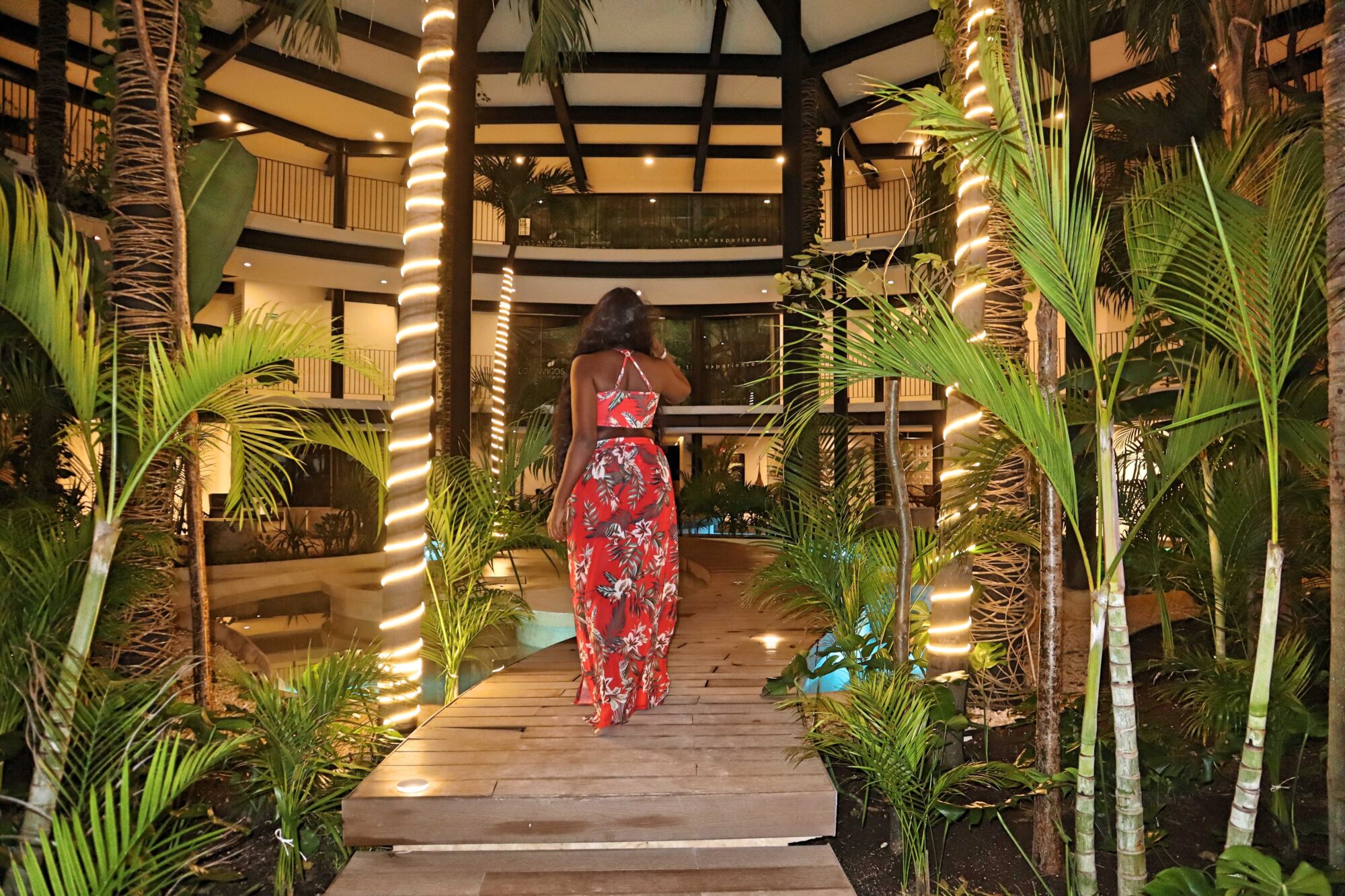 Panoramic Tulum hotel is a good option if you like Luxury on a budget outside of the Tulum Beach area at luxury rental.