Portugal digital nomad visa for remote workers launches October 30, 2022. If you ever wanted to visit Portugal, now is your time, and you get to stay for 1 year. Let's get into all that you need to know.
Types of Digital Nomad Visas In Portugal
You can apply for a temporary stay visa for up to 1 year.
You can apply to a residency permit that can be renewed for up to 5 years.
How To Get Portugal Digital Nomad Visa
You can apply at a Portuguese Consulate in your home country
You can apply at Portugal's immigration agency
In addition to applying at the correct offices remote workers must show that you've been receiving income for the last three months. Prospective applicants must also show proof of employment (i.e. employee or self employed). Lastly, you will have to submit tax residency forms.
Before, i tell you about the perk of this visa, see 7 Natural Pools and Beaches to visit in Madeira. I was in Madeira Island in Portugal for 1 month and I see why they call it the Hawaii of Europe. It is a beautiful tropical paradise with mild weather all year round. Also Check out Madeira Itinerary Ebook to make planning your first time easy.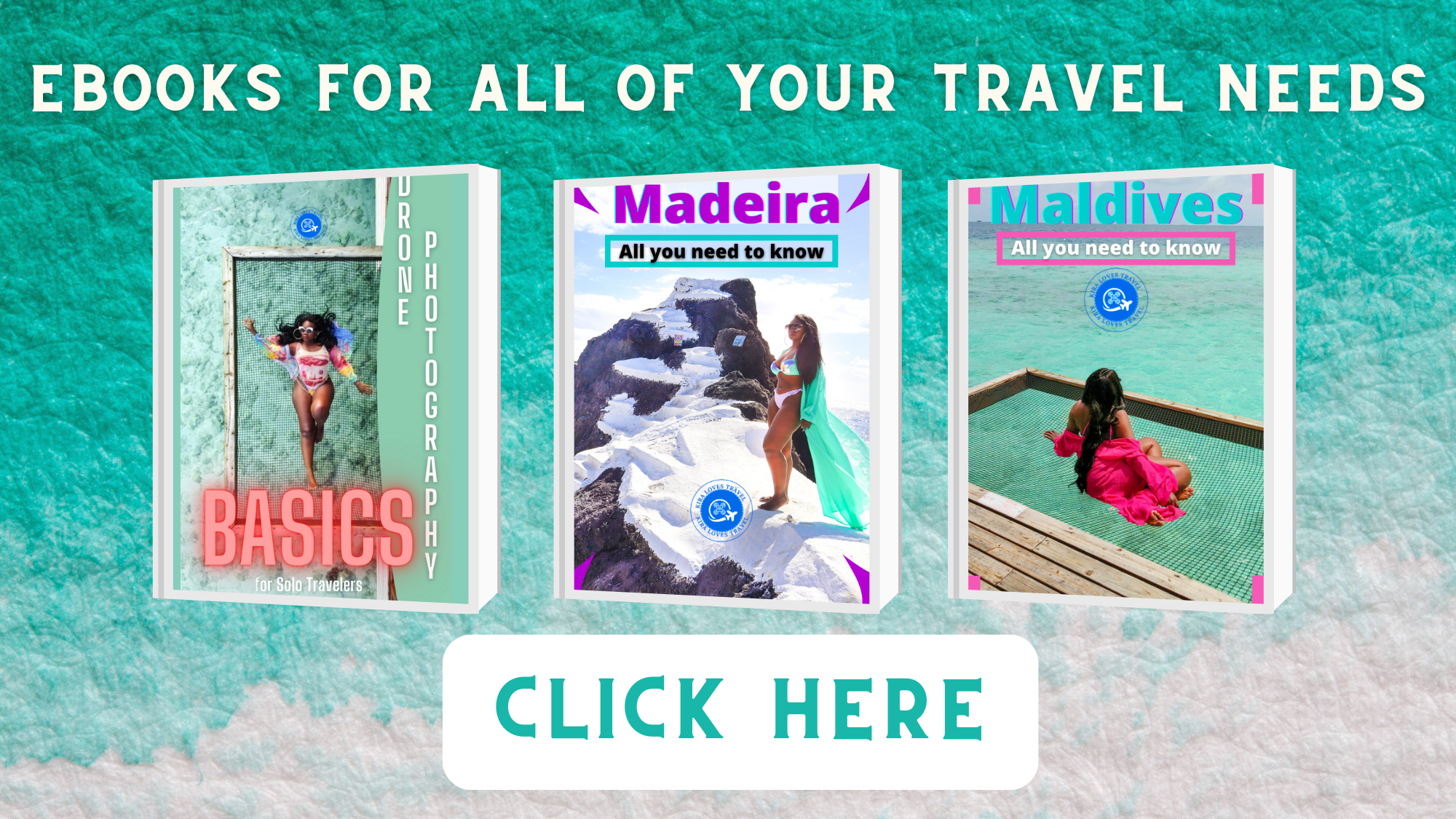 Perks
Portugal digital nomad visa allows you to move around freely without needing a visa within the Schengen Area.
The Schengen Area contains 26 European Union member countries, which are a lot of countries to explore visa free with this new visa.
Many area of portugal are digital nomad friendly
Cost of living is also affordable