Ponta Do Sol In Portugal is welcoming 100 Digital Nomads Into A New Initiative. This will be the first of its kind for remote workers to start a digital nomad hub in Madeira Islands.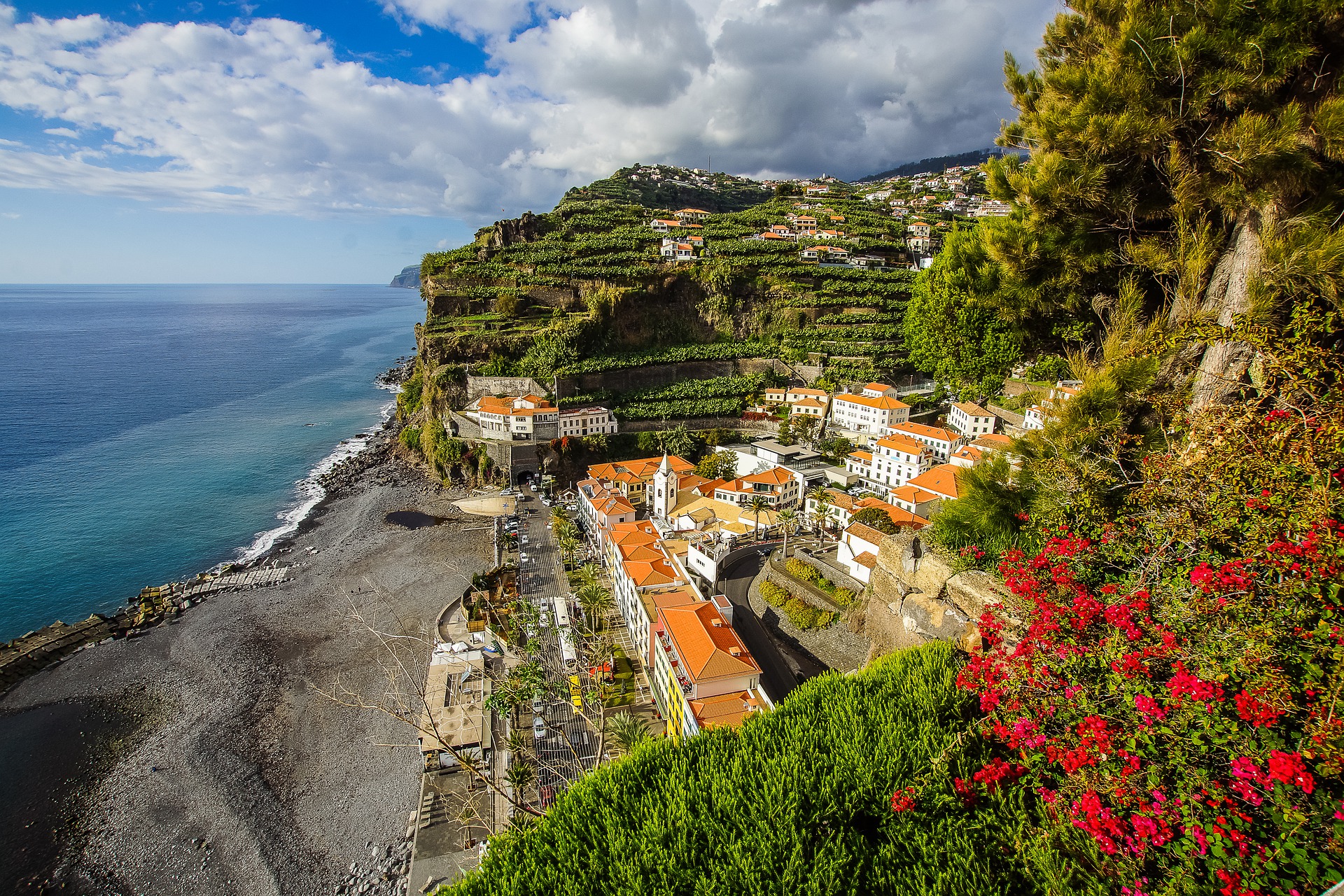 What Are The Dates For Digital Nomad Madeira Island?
The program is from February 1st, 2021 to June, 2021.  You can work remotely in Ponta Del Sol while getting a free co-working space, and great slack community and wifi. You'll. also be part of a community of 100 other people just like you that are remote workers where you can network and grow together as well as separately.
In The Madeira Islands you get to explore nature, relax beachside, enjoy wine and visit different areas. Ponta do Sol has approximately 8,200 inhabitants so this will be a intimate and small digital nomad hub where you will feel part of a community. You will not feel lost in a big city

 Where Will You Stay?
Madeira has many options where you can stay. You can go to the official Digital Nomad Madeira site to see some suggested housing or hotels at discounted cost for long stays. However, you can also do a airbnb search as I did where you can pay approximately $23 dollars a night for a month to stay in a apartment over looking a pool.
Disclaimer: Price below was done for a search and depending on when you search, the price might fluctuate.
You can find some places cheaper than above or more expensive depending on where you choose to stay and your budget.
How Do You Join?
Registering to have Ponta Do Sol in Madeira Island as your nomad village as a digital nomad is free. You can sign up here.  The  digital nomad community will hopefully grow in Ponta Do Sol in the future.
Remember, you will need to have a remote job already when applying to be the nomad Village at Ponta Do Sol. They will not find a remote job for you. You will also have to pay your transportation to get there from the country you reside in currently.
This is a great opportunity to work from another country, be part of a digital community, and wanderfull in wanderlust in Madeira.