Did you know that you could Volunteer In Bali and get free accommodations, meals and activities? You can. Let me explain how you can travel for cheap.
What Is Worldpackers?
Worldpackers has volunteer opportunities all around the world. They have hosts and opportunities in more than 140 countries. This allows you to choose the location you want to volunteer, such as Bali. Then you will look at available volunteer positions and apply.
Use my code: KIRABARBIELIFE to receive a discount on Worldpackers membership (click here). Yes, you have to be a member to apply to all off their opportunities.
What kind of opportunities do they have? Bali!
Let's examine the Bali opportunity in Ubud (click here). You will have to work 25 per week as a Social Activities Volunteer. Receive free accommodations, breakfast, lunch and dinner. You will also get free tours, drinks, parties, events, yoga classes, and holistic therapy. Yes all for free in exchange for work 5 days a week. That is a great way to see the world on a budget.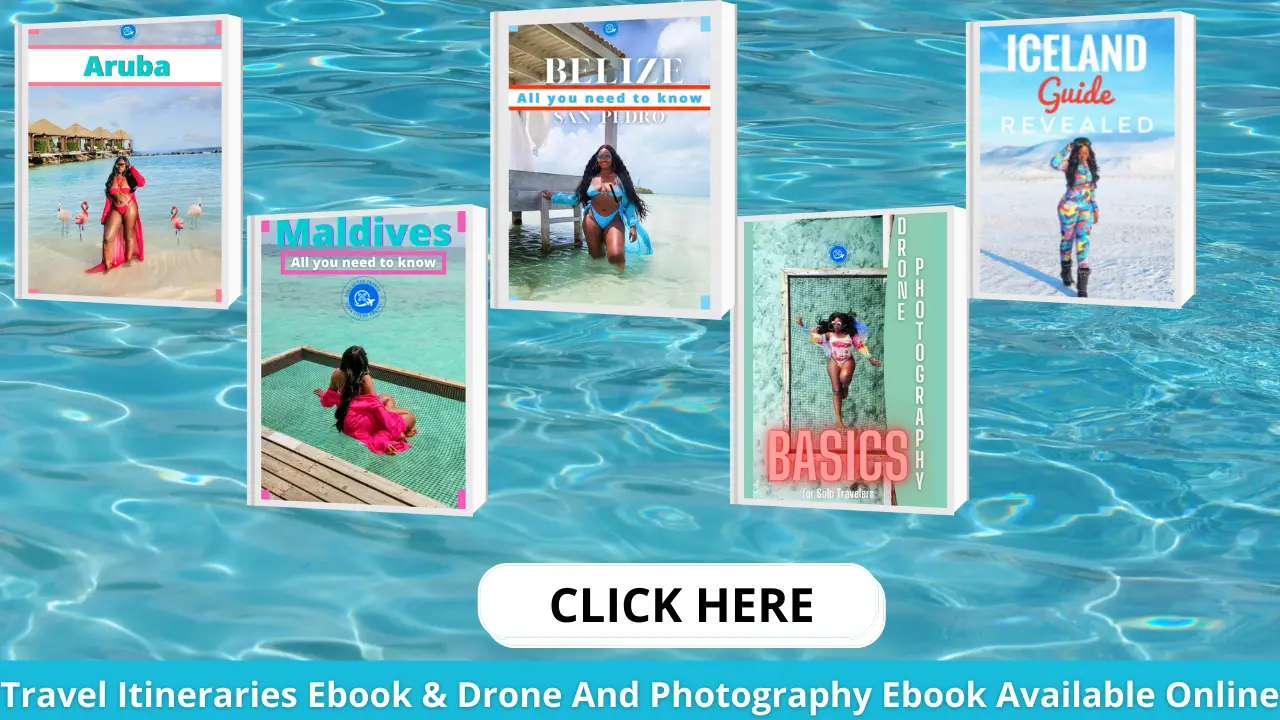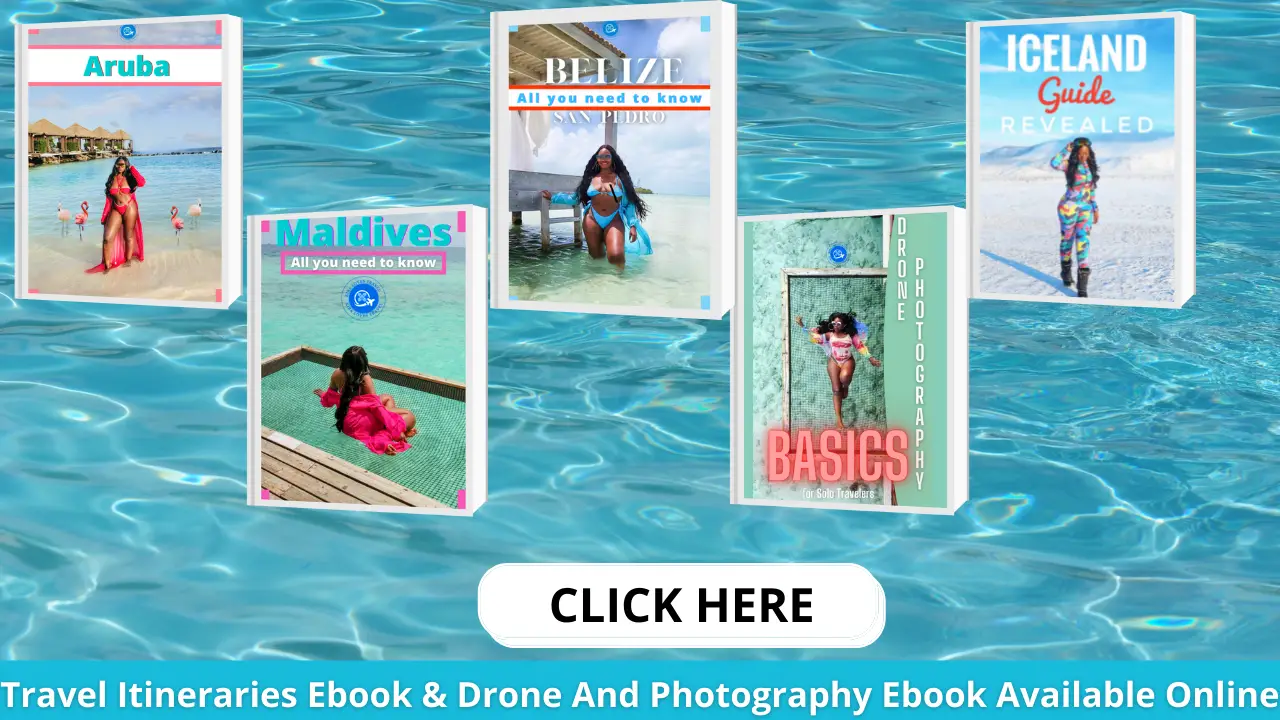 How Long Can You Stay In Bali?
Each volunteer host has their own requirements. For this particular volunteer opportunity to Ubud, you can stay from 3 weeks to 2 months. Yes, thats two months without having to pay for rent and meals. You're just volunteering your time.
Why does the membership cost?
Worldpackers have opportunities that you won't find other places online. Their hosts are usually verified so that these opportunities are legitimate opportunities. It is a safe community for travelers. Don't forget to use my code: KIRABARBIELIFE