Miss Lily's in Nyc Is A Summer Vibe. It Reminds me of my childhood growing up in a Bajan household. As A Bajan woman with a Bajan mom, I had to try Miss Lily's. Does it measure up to the hype? Let's see!
The Decor
Miss Lily's East Village has beautiful decor that is reminsce of being on an Island at a food shack. It is bright and inviting outside. Inside you'll find various pictures adorning all over.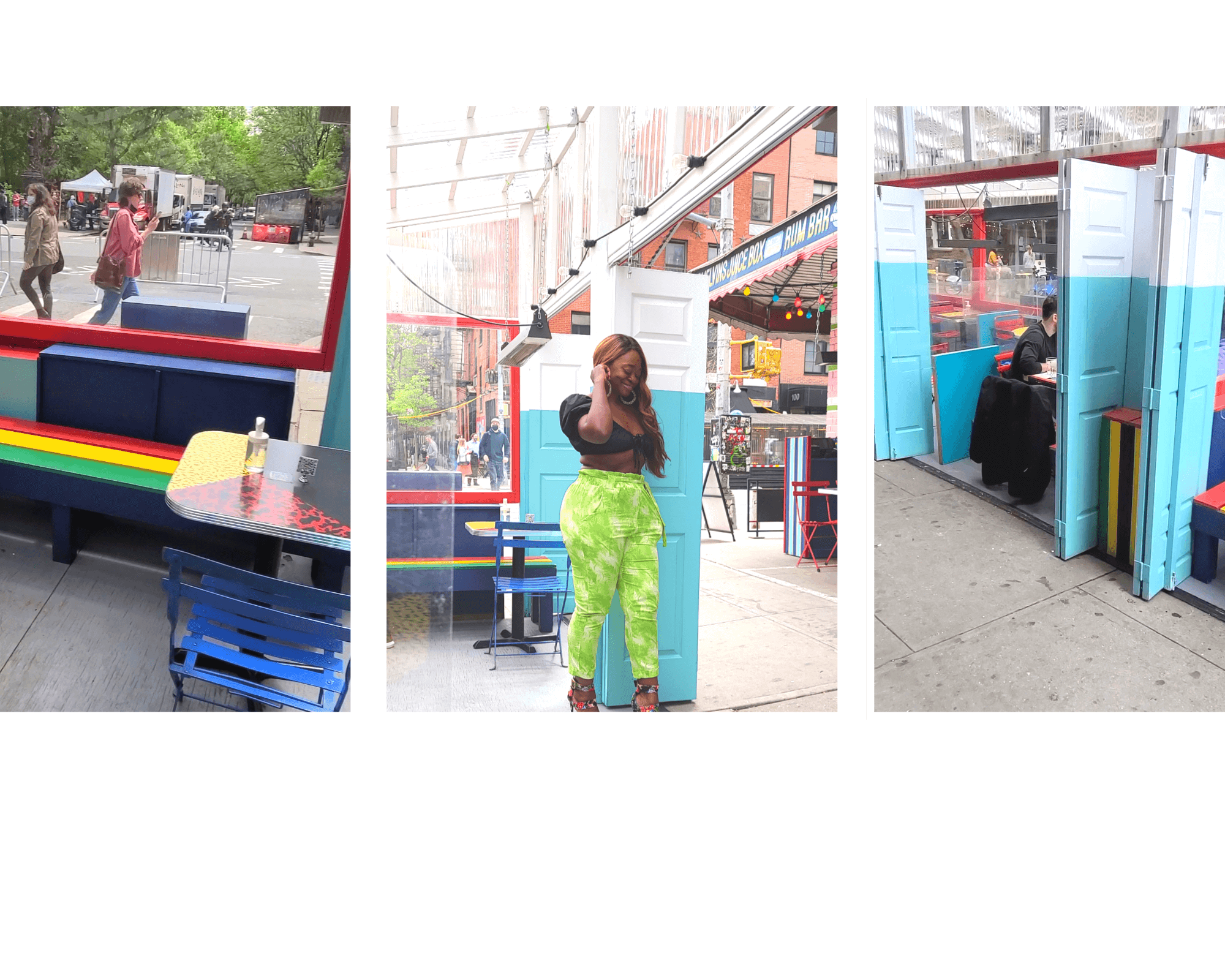 Miss Lily's Food
Let's get into the food. We took my mom for mother's day and she is a hard critic with Caribbean food because she cooks it daily. She did love the codfish cakes and rice and peas. It was paired with a great sauce for dipping that was delicious (i want the recipe). She did not eat her ackee and saltfish. My dad had ox tails which he said were as good as my moms. My sister had jerk chicken, which she shared with me during brunch.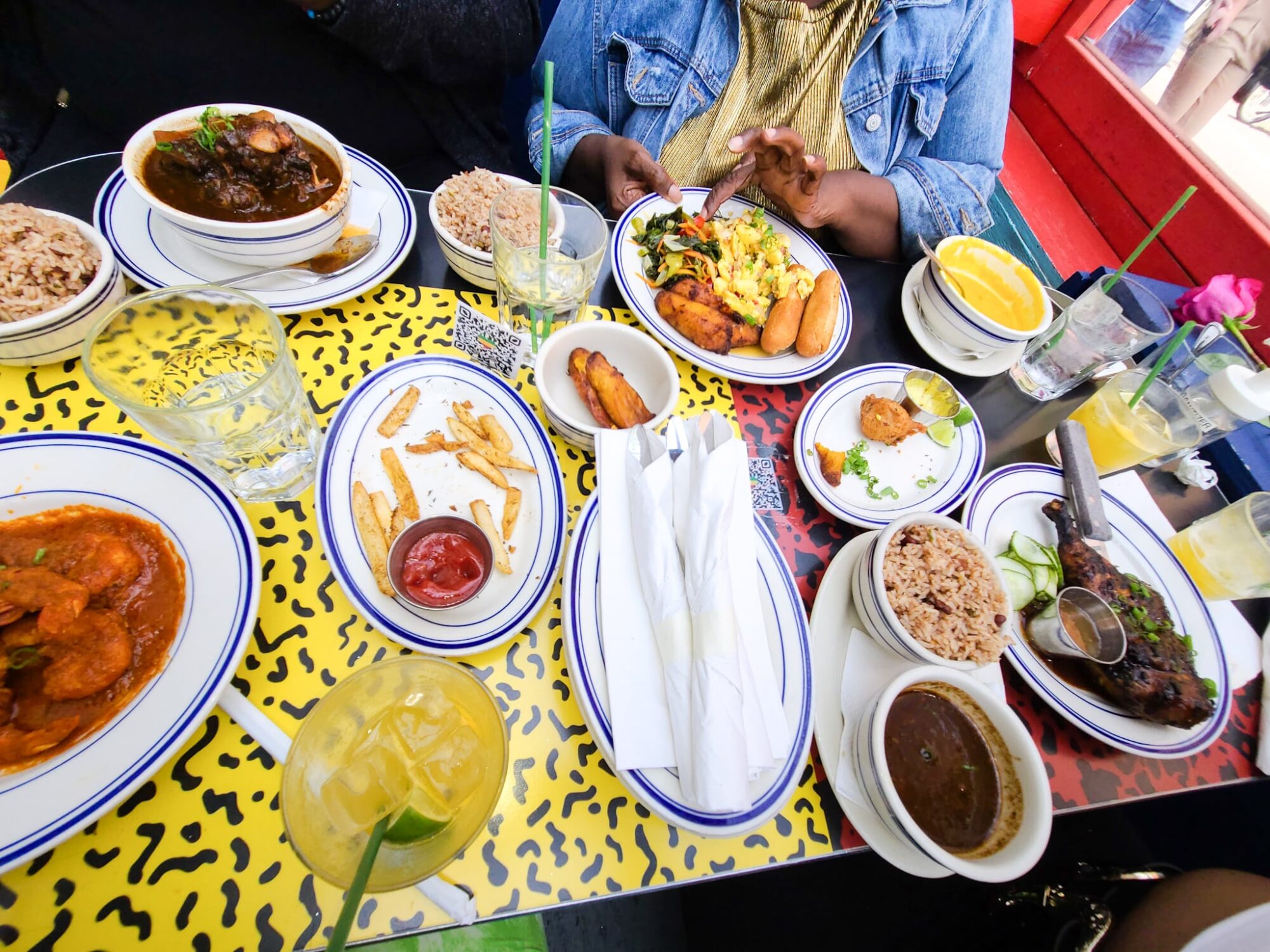 The Jerk chicken tasted like Jerk Chicken off the grill and reminded me of my childhood going to Eastern Parkway to get Caribbean food sometimes. It was delicious. I had pepper shrimp and they were good. My mom, sister and dad loved the peas and rice but it did have a coconut flavoring for all the coconut lovers out there. My mom typically doesn't put coconut in her rice. The plaintains were great as well.
Would I Recommend Miss Lily's
I would definitely return to Miss Lily's and recommend it. Miss Lily's East Village food was good. It was a great vibe with stellar music. The customer sevice was an A+. They offered both indoor and outdoor seating. You can find Miss Lily's by clicking Here. I hope you enjoy your visit when you go.
Check out some more outdoor restaurants in Nyc that I reviewed for a vibe on a boat Baylander Steel Beach and Grand Banks